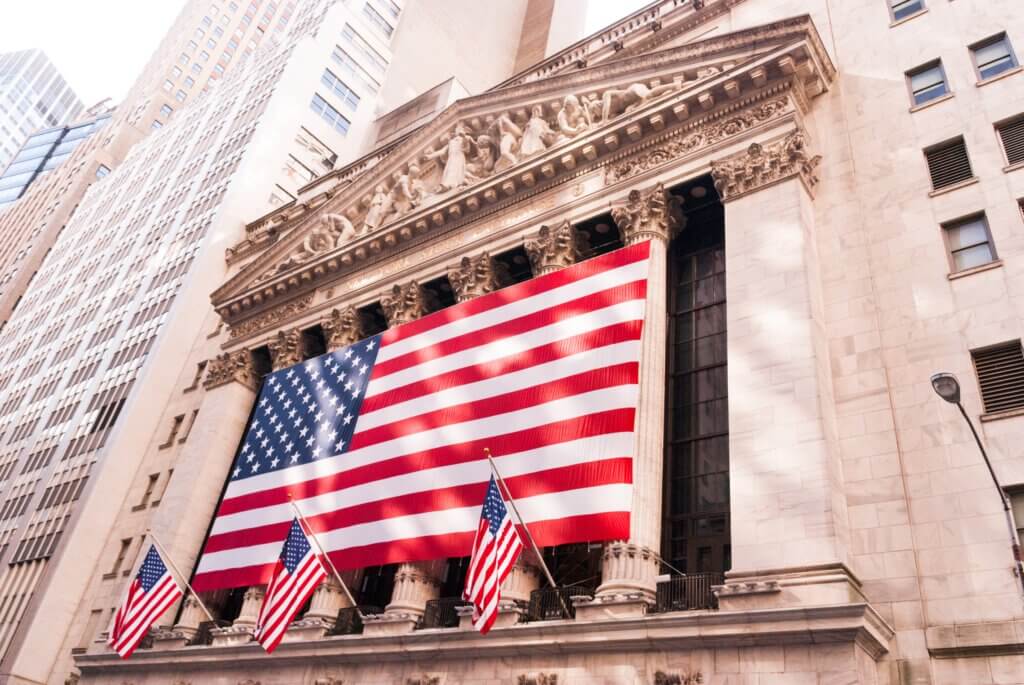 The U.S. state spends a lot of money and officials also have to make sure that enough funds are coming in. One source is bubbling up at the moment.
The U.S. is notoriously cash-strapped, and now it turns out that officials are raking in a lot of revenue in one sector in particular. The talk is of reviving penalties.
In the fiscal year 2022, which ended on September 30, the approximately 700 enforcement and criminal proceedings of the U.S. Securities and Exchange Commission (SEC) alone flushed around 6.4 billion dollars into the American treasury.
This was reported by numerous media in the U.S. with reference to the head of the SEC, Gary Gensler.
40 percent more
In the previous year, it had been about 3.9 billion dollars in fines with a similar number of cases. And in fiscal year 2020, it had been around $4.7 billion in 715 proceedings. So to the most recent record – revenue has increased by nearly 40 percent.
Gensler defended the increase during a speech by saying that the SEC had terminated some high-profile proceedings and therefore also imposed higher fines. However, the Democrat, who was appointed by U.S. President Joe Biden, also made no secret of the fact that he certainly wants to put Wall Street firms on a shorter regulatory leash.
Warning for Switzerland
He intends to hold corporations more accountable for their actions, as Gensler further emphasized in his speech. This would ultimately save investors money, he argued.
In addition – and this is where Swiss companies with U.S. operations need to pay attention – the SEC boss wants companies to classify settlements with the regulator as a normal cost of doing business.
"Hopefully, market participants will see the high-profile cases and change their behavior," Gensler sent out as a cautionary tale.
UBS and CS paid
Business representatives, on the other hand, criticized the aggressive behavior of regulators with the collection of money and warned of unforeseeable costs for companies.
So Swiss companies certainly need to be vigilant. It is not uncommon for them to catch a fine from Gensler's authority, as muula.ch recently reported about the big banks UBS and Credit Suisse (CS).
Already, for example in the earlier US tax dispute, Swiss financial institutions alone paid tens of billions in fines in the U.S. Perhaps the Biden administration is now reanimating a focus on punitive fines and scanning specifically for foreign firms.
04/11/2022/kut./ena.
U.S.A. revives old source of income