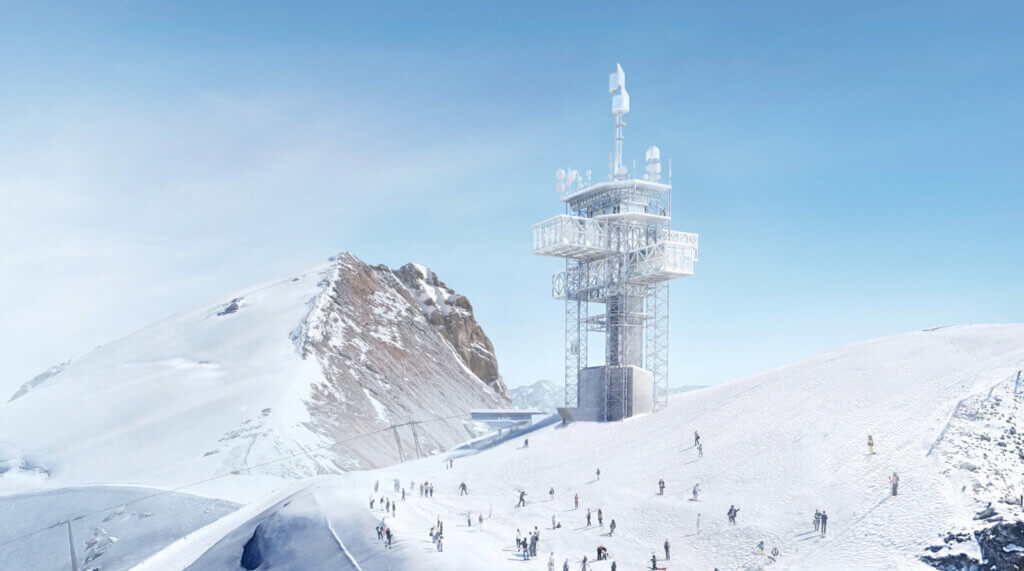 The ski resorts have shaken off the corona virus. Most impressive example of this is a look at the Engelberg-Trübsee-Titlis mountain railroads.
Optimism has returned to the ski resorts after years of corona misery. Those responsible are even beginning to speak of 'normality'.
A most impressive turnaround is the Bergbahnen Engelberg-Trübsee-Titlis (BET), which joyfully announced its annual results today, Thursday.
Many visitors
In the first half of the new business year, BET was able to record around 41 percent more first-time admissions. These increased almost to half a million. The summer half-year also developed very positively with 345,119 guests.
In total, BET welcomed 827,616 visitors over the entire fiscal year, an increase of around 64 percent compared to the previous year.
Higher than pre-corona
Accordingly, over the course of the 2021/22 fiscal year, the international travel market, which was still suffering from the effects of the corona crisis at the beginning, recovered and saw more and more international travelers return to the Titlis.
The strategy of being present in many markets even during the crisis has paid off BET officials said, with confidence for the future as well.
According to the communiqué, the number of visitors was partly higher than before the corona pandemic. All this coincides with the recovery effects after corona, for example at the Jungfraujoch, also reported by muula.ch.
Additional revenue bubbles up
Traffic revenue increased by 92 percent year-on-year to 33.2 million Swiss francs. At the restaurants and hotels, revenues bubbled up by around 50 percent higher, landing at 10.8 million Swiss francs.
However, operating expenses rose 'only' by around 25 percent to 36.9 million Swiss francs. The bottom line was a net profit of 3.3 million Swiss francs, compared with a loss of 5 million Swiss francs in the same period last year.
Renewing and building
At the same time, investments are again being made – for example, in the renewal of the Ice Flyer, the Engelberg-Gerschni funicular, the extensions to the Stand ski hut and the adventure world around the Trübsee area.
The approval marathon for all projects in connection with Titlis 3020 is also in the final phase after 5 years of planning.
BET is now only missing approval for the new construction of the mountain station.
This has been delayed due to the elaborate planning and technical complexity and should arrive in the coming months. So things definitely continue to look up.
12.01.2023/kut./ena.
Engelberg-Titlis mountain railroads flourish again