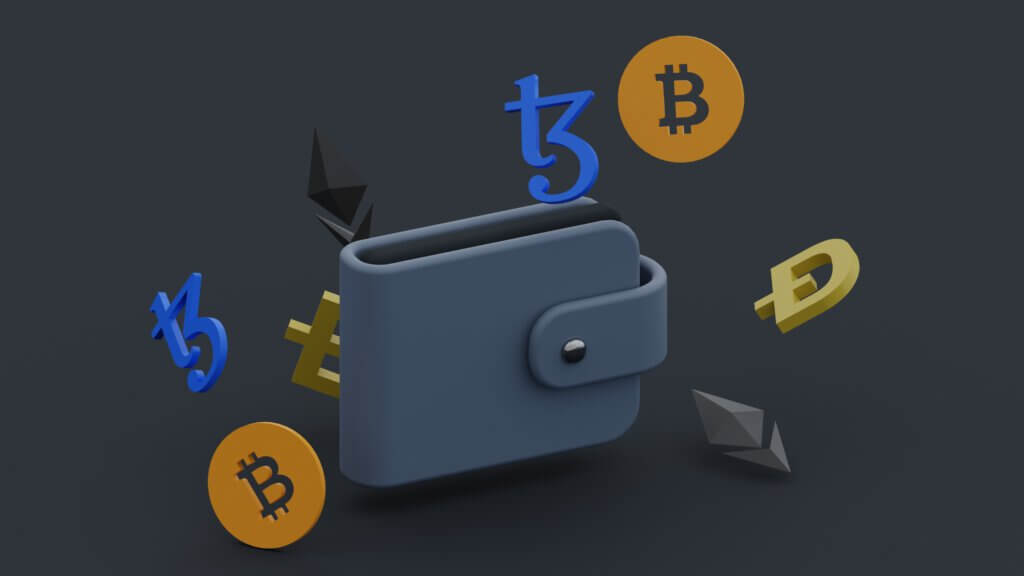 The Swiss bank UBS has resisted cryptocurrencies for what feels like ages. Especially the ex-Chairman of the Board of Directors Axel Weber, who was a troublemaker there. Now the bank apparently realizes its mistake.
Big bank UBS is noticeably hardly enthusiastic about cryptocurrencies. The bank hardly misses an opportunity to point out the enormous speculative nature of the digital assets. Especially its former chairman of the board (VRP), Axel Weber, who was known for almost demonizing the entire crypto world.
He even once said that the whole thing was 'unlikely to survive' because of its anonymity. Regulators would not tolerate cryptocurrencies becoming big anyway.
Many risks
UBS VP Weber repeatedly stressed that everything is highly speculative. At worst, digital currencies also enabled terror financing, money laundering and other criminal activities, he meticulously prophesized.
And the Swiss financial center would even have to be careful not to take a reputational risk, the manager had also warned.
But now the bank – after Weber's departure – seems to be jumping onto the Bitcoin, Blockchain & Co. bandwagon after all. Thus, it is imitating, for example, the world's largest asset manager, Blackrock, which also recognized the signs of the times for Bitcoin, Ethereum and their technology, as muula.ch recently reported.
UBS is now launching the world's first digital bond, the Swiss bank announced in a surprise move on Thursday evening.
Digital interest?
The bond can be publicly traded and settled on both blockchain-based and traditional exchanges, the statement added.
UBS issued its first senior unsecured digital bond, a 375 million Swiss franc bond with a three-year maturity and a 2.33 percent coupon. The ISIN is CH1228837865.
The 375 million Swiss franc bond is purely digital and will be issued on SIX Digital Exchange's (SDX) blockchain-based platform, UBS also said. However, the bond will be dual listed and traded on SDX and SIX Swiss Exchange (SIX), it stipulated.
Also for Swiss Bond Index
The digital bond has the same securities structure, legal status and rating as a traditional UBS AG unsubordinated unsecured bond, according to the communiqué. The digital bond will even be eligible for the Swiss Bond Index (SBI).
With this bond UBS will allow investors to invest in a digital bond regardless of whether they have blockchain infrastructure themselves. "This removes a hurdle on the way to introducing new disruptive technologies that can make bond issuance faster, more efficient and simpler," the money house even highlighted.
Digitalization setback
That's quite a different tone, and sounds like UBS suddenly wants to lead the way with digital assets. Expressions, such as benchmark bond, which UBS uses, clearly show this in the eyes of muula.ch.
Recently, UBS had announced that it was taking a step forward in online wealth management by acquiring an American company for $1.4 billion. However, the big bank called off the deal with the provider Wealthfront itself, the details of which could be read on muula.ch.
Now the money house is apparently trying to gain some momentum in digitalization and new trends with crypto technology. So, bit by bit a start has been made with the digital bond, at any rate.
11/03/2022/kut./ena.
UBS finally recognizes the signs of the times