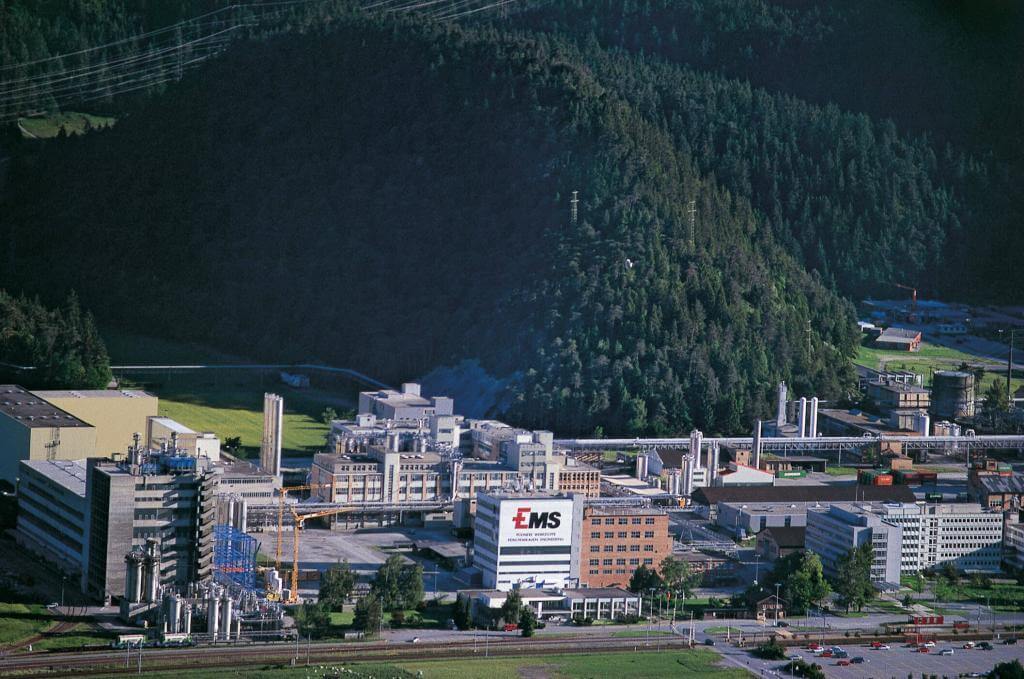 The specialty chemicals group Ems-Chemie has published strong half-year results. The only downside seems to be the declining margins. But there is another conspicuous feature.
The Ems-Chemie Group, domiciled in Domat/Ems (GR), increased sales by around 10 percent to 1.3 billion Swiss francs in the first half of the year. Net income increased by 1.8 percent to 286 million Swiss francs. The company led by the right wing National Councilor Magdalena Martullo-Blocher announced this on Monday.
The group had already published some figures of the half-year results in advance. Now the complete set of figures is known.
Operating profit stagnates
It is noticeable that profit margins have gone into reverse gear. In the first half of the year, the operating profit margin at EBIT level slumped from 27.6 to 25.2 percent. In view of the absolute level of the figures, these pose high-level complaints, because margins of around 25 percent represent very good results.
However, the decline is striking for the Group, which is actually cost-conscious. The reason given by the Group for the decline is that sales price increases due to raw material costs have developed more strongly than the operating profit. In simpler terms – operating profit rose less than sales.
High Performance Underperforms
A look at the segment reporting reveals that the decline in margins mainly affects the largest division, High Performance Polymers, which accounts for around 90 percent of sales. Here, the EBIT margin fell from 27.7 to 25.1 percent.
Finally, there is one more detail that stands out in the half-year financial statements. Cash flow from operating activities, i.e. the funds generated by the company through its operating activities, almost halved compared with the same period of the previous year, from 260 to 145 million Swiss francs.
Production standstill
As to the causes, the company said that rigorous lockdown measures in China had forced customers to initiate extensive production stoppages, which had also affected Ems-Chemie. And, as expected, the global auto industry has not yet recovered due to the ongoing chip shortage, the company said.
08/29/2022/kut./ena.
Margin shrinkage at Ems-Chemie