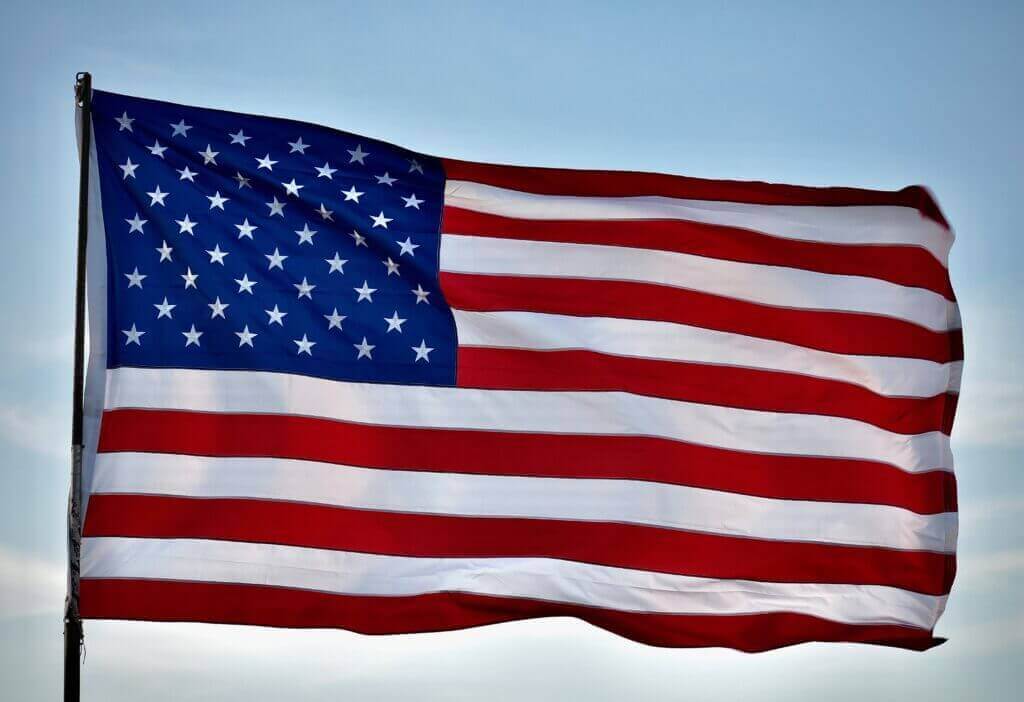 The two big Swiss banks have each caught fines in the U.S. again. This time the offenses didn't happen so long ago.
The U.S. Securities and Exchange Commission (SEC) has fined the major Swiss banks UBS and Credit Suisse (CS). Each of these two financial institutions must pay $125 million in fines, the U.S. Securities and Exchange Commission (SEC) announced in a media release on Tuesday evening.
The misconduct this time concerned compliance guidelines that had not been adhered to by the credit institutions. Specifically, it involved the more-recent period from January 2018 to September 2021, during which employees routinely communicated business matters via their personal cellphones.
Missing documentation
The firms, which in addition to the major Swiss banks included Deutsche Bank, Barclays, Goldman Sachs, Citigroup and, for example, Morgan Stanley, had failed to preserve the majority of those communications.
Since the 1930s, however, complete documentation of communications has been essential to the integrity of the market, the SEC said. If technologies change, it is even more important that companies still adequately archive communications, it added.
One quarter for Switzerland
In total, the SEC imposed direct fines on 16 financial institutions for the same problems, requiring them to pay $1.1 billion. Almost a quarter of that, however, will be paid by the two major Swiss banks.
The U.S. Commodity Futures Trading Commission (CFTC) also fined eleven financial institutions $710 million. The fine for the two major Swiss banks amounts to 75 million dollars each, that authority announced overnight last Wednesday.
Media were informed
In August, media had reported that the affected financial institutions would have to shell out 200 million dollars each in fines, as was also stated on muula.ch. Thus, our information was spot on.
In the past, however, Swiss financial institutions had already paid tens of billions in fines in the U.S.A. for various misconduct or problems.
27.09.2022/kut./28.09.2022/kut./ena. (Message supplemented by further fines)
UBS and CS receive a 'red notice' from the U.S.A.