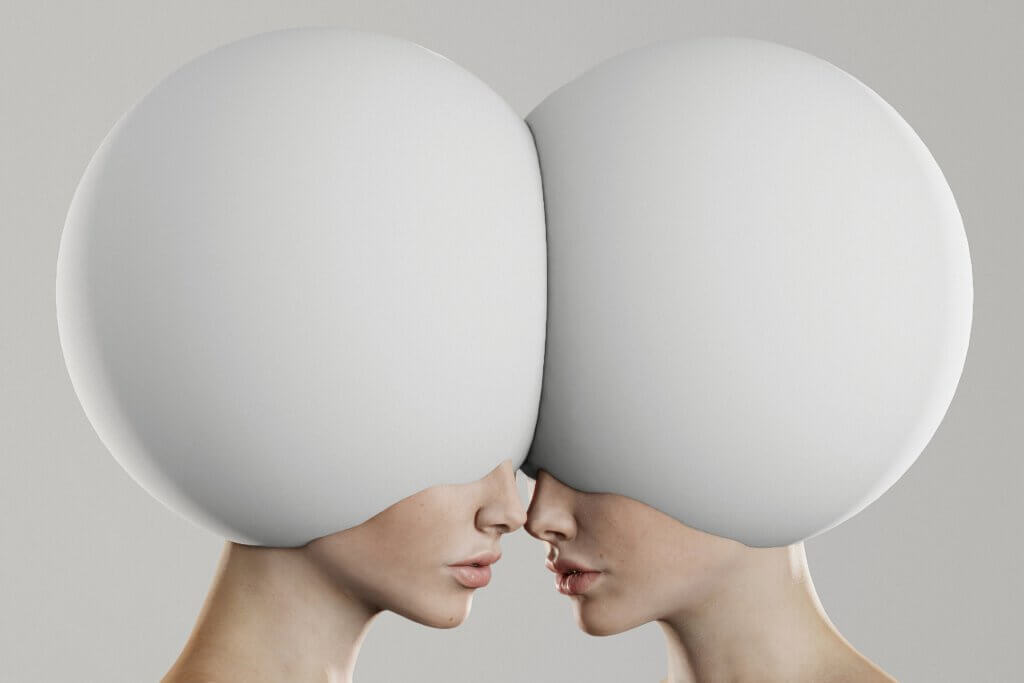 Global mergers and acquisitions (M&A) deals fell sharply in the third quarter. Compared to the last year, four sectors in particular stand out.
There were significantly fewer deals in mergers or acquisitions in the third quarter compared to the same period last year. Both the number of transactions and the volume of so-called 'M&A deals' fell significantly compared to the third quarter of 2021.
This is according to the latest figures from S&P Global Market Intelligence on the M&A Outlook 2023, parts of which are available to muula.ch.
Drop by half
According to the report, the number of deals fell by 21 percent in the third quarter to 9,930 transactions worldwide. The size of the mergers and acquisitions decreased in the period under review compared to the same quarter last year by almost 60 percent to 443.7 billion dollars.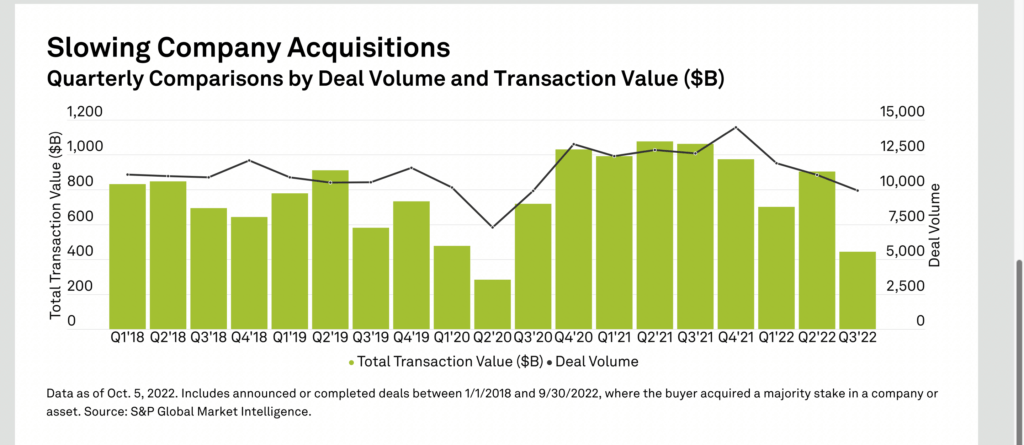 Compared with the previous quarter of 2022, there was also a significant decline in acquisitions, sales and takeovers, as the chart clearly shows. Volume alone slumped by around 50 percent.
Adobe and Porsche
The rating agency's experts list the biggest cases. For example, they name the acquisition of Figma by the Adobe Group for almost 20 billion dollars, announced in mid-September. Furthermore, the purchase of Store Capital by the real estate company Oak Street for almost 14 billion dollars also appears on the list.
And the preparations for the IPO at the manufacturer of luxury cars Porsche for 10 billion dollars made it to third place in the ranking with intra-group reallocations.
Financial industry suffers
The slowdown is affecting all sectors. Especially four sectors that stand out the most in deal declines, S&P experts cite as information technology (down 134 to 80 billion dollars), real estate (down 174 to 68 billion dollars), industrials (down 152 to 56 billion dollars) and financials (down 192 billion to 34 billion dollars).
The latter actually slumped by 82 percent. And the withdrawal of private equity and venture capital plays a particularly important role here.
Switzerland with a chance
The experts generally blame the deterioration in financing conditions with the rise in interest rates, the continuing volatility on the financial markets and the ongoing war in Ukraine as the main reasons for the slowdown.
Swiss companies, however, could take advantage of the strength of the Swiss franc to buy cheaply abroad despite all these bad conditions.
11/14/2022/kut./ena.
Global M&A activity collapses