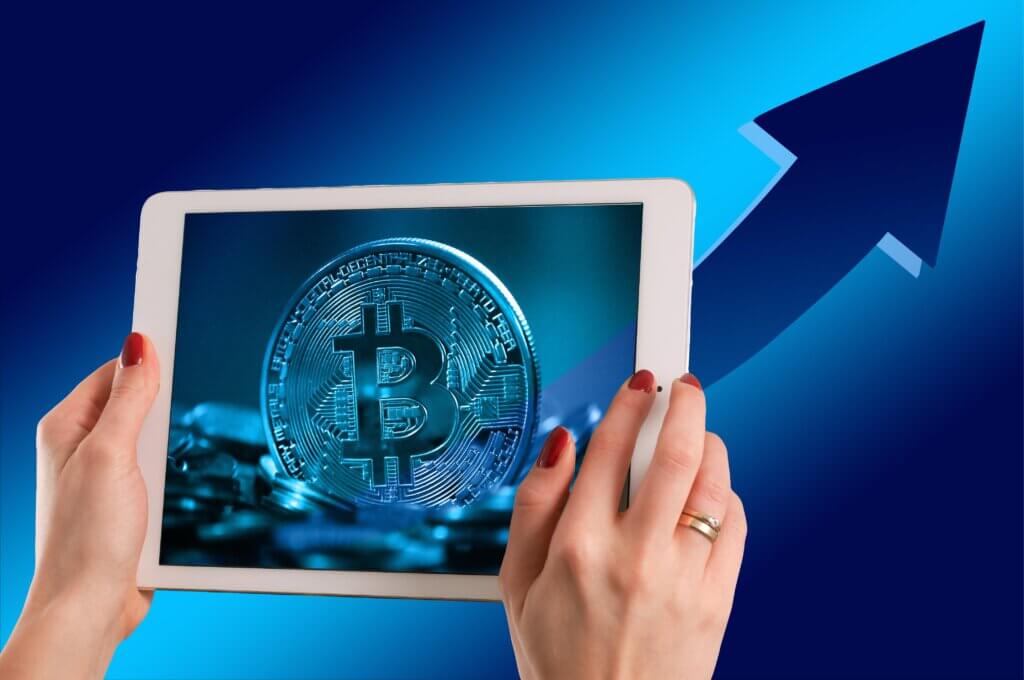 The bank UBS is rather hesitant when it comes to crypto. But now the financial institution is even helping a Swiss crypto provider raise money.
The relationship is almost like the devil and holy water. For years, the big bank UBS practically demonized the crypto world, but slowly the largest Swiss credit institution is getting a taste for Bitcoin, Ethereum, Blockchain & Co.
As research by muula.ch revealed, UBS is helping Swiss crypto provider SwissBorg with its current funding round, an A-Series.
This is according to documents obtained by the editorial team.
Crypto Valley is alive
According to the documents, UBS is accepting the seed capital of SwissBorg Community AG, which was created specifically for the purpose. A letter from UBS dated October 22, 2022, confirms to the notary the receipt of the money to finance the share capital of SwissBorg Community AG.
The foundation took place in Switzerland's Crypto Valley, as the new company's headquarters are in Baar in the canton of Zug.
Activities in the Baltics
SwissBorg is actually a Lausanne-based company that provides a platform for trading cryptocurrencies and investing digital assets in what is known as yield farming.
The company, which employs around 250 people, is headquartered in Switzerland, but many of its activities are carried out in Estonia.
SwissBorg Community AG, headquartered in Zug, deposited the share capital of 100,000 francs with UBS. It is divided into 10 million shares.
UBS waves through
Swiss financial institutions have a duty under compliance guidelines to check such transactions for their seriousness before accepting money and thus allowing the company to be set up.
These checks include where the money is coming from and what it will be used for in the company's purpose. So UBS found the venture of SwissBorg to be in order.
The names of the two people responsible at UBS Switzerland AG can be seen on the documents. The responsible department was "OXEM – Client Onboarding lnstitutionals".
Classified as fundraising
The entire A-Series financing round is a relatively complex undertaking because no crypto financings are actually made via Swiss law with a normal offering prospectus. Therefore, the company itself speaks only of "fundraising" by means of shares.
According to the documents, there was first a "private sale" that flushed money into the SwissBorg coffers. Only after that there is the public financing round, which is currently being carried out.
Digital bond
Big bank UBS is getting a taste for crypto activities and digital assets. In addition to this SwissBorg transaction, UBS recently launched a digitalized bond, as also reported by muula.ch.
So, the traditional house is increasingly recognizing the signs of the times.
12/16/2022/kut./ena.
UBS helps Swiss crypto firm get funding