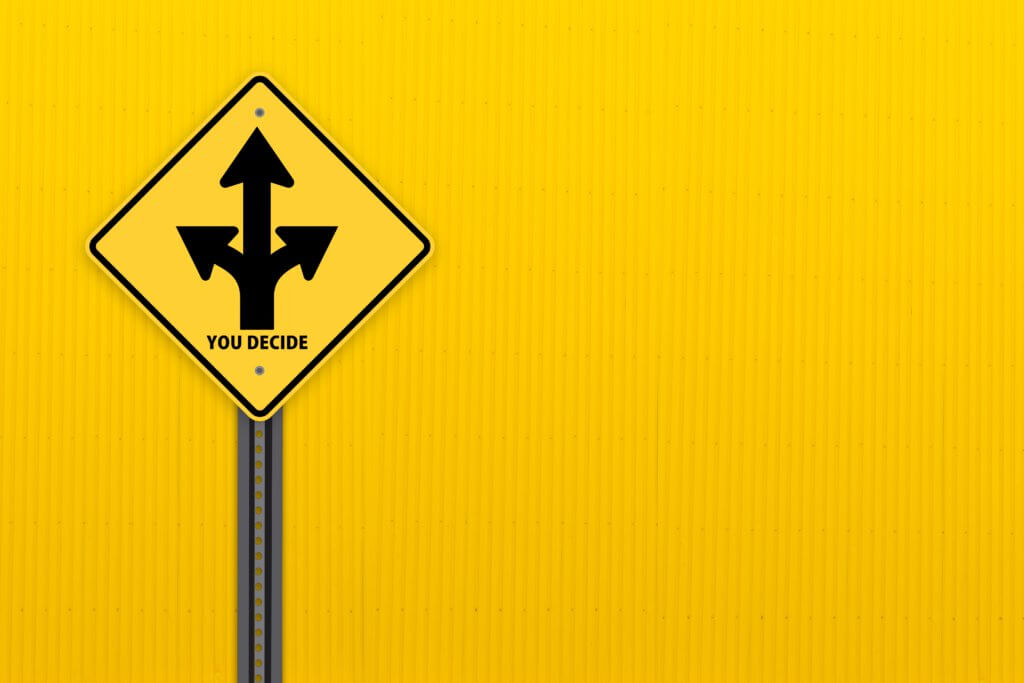 The established banking world is only slowly understanding the potential of the crypto world. However, the bank of all banks is getting the hang of it.
The crypto world is full of surprises and even the traditional banks sometimes cause a stir. For example, influential U.S. bank Goldman Sachs announced its intention to bring some order to the digital asset mess.
Together with MSCI World and Coin Metrics, the U.S. bankers created a directory for cryptocurrencies, Goldman Sachs announced in a communiqué. The tool helps to increase transparency in blockchain projects & co, it added.
Gap in the market
'Datanomy' is aimed more at institutional investors to better understand the thousands of crypto assets. In recent years the digital assets around Bitcoins, Ethereum & Co. have practically exploded in number, so that hardly anyone still has an overview. In this respect, the U.S. investment bank provides a long-awaited tool for investors.
The Swiss stock exchange (SIX) had also recently developed somewhat in this area, as also reported by muula.ch.
Delivering trust
It is precisely in the crypto space that investors need more information, for example, to track performance and set up adequate risk management.
The American bank is once again playing a pioneering role in the market with its classification and database, while other traditional banks, such as UBS, are rather slow to come out of the woodwork in this regard.
With its reputation, Goldman Sachs not only creates trust, which is so lacking in the crypto world. But the 'gold men' thus also determine which project is classified as promising in the digital world, which shows that they want to play right at the front.
Complete turnaround
According to the communiqué, the new offering provides the basis for portfolio management, reporting, benchmarking, research and analysis.
All of this is noteworthy because until recently Goldman Sachs was vehemently opposed to digital currencies.
07/11/2022/kut./ena.
Goldman Sachs provides a much-needed tool