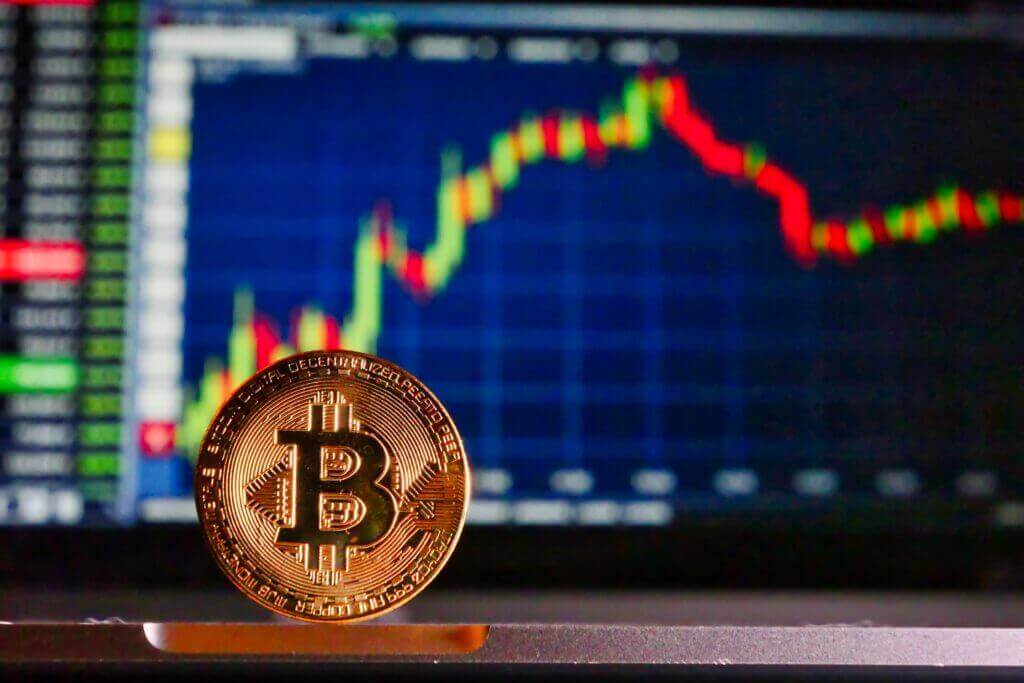 Swiss stock exchange SIX is expanding its services in digital assets. It is doing so with a well-known partner in crypto.
Swiss stock exchange SIX is expanding its services in digital currencies. The Swiss flagship financial services provider, which is owned by more than 100 banks, is launching a comprehensive data offering for cryptocurrencies for the first time.
SIX made the announcement in a communiqué on Thursday.
Reliable info
With this, the Swiss stock exchange aims to strengthen activities for its clientele in the digital asset markets, it added.
Specifically, the move is about providing reliable data on cryptocurrencies. The market needs high-quality data in this area, SIX explained about the move. Regulators would subject digital assets to special audits anyway to protect investors and ensure transparency in the markets, it added.
Significant partner
But SIX is not setting up the new offering on its own. The Swiss stock exchange is relying on CryptoCompare, a well-known provider from the United Kingdom.
"Thanks to the partnership, SIX can now cover over 85 percent of all market activity involving cryptocurrencies worldwide," the Swiss financial services provider said in this regard.
CryptoCompare is regulated by the UK Financial Conduct Authority (FCA). The company aggregates data from over 300 trading venues worldwide. The company provides broad coverage of reference and price data for cryptocurrencies.
Proprietary method
With this partnership SIX provides not only real-time but also historical price data, they said. In addition, that data reaches order books of trading venues and cryptocurrency derivatives.
In doing so CryptoCompare uses its own method for an aggregated price calculation. This is based on a volume-weighted 24-hour average calculation, a time tightening factor and an outlier method.
The British data company thus provides cryptocurrency traders and investors with a very good price estimate that they can use to evaluate their portfolio at any time.
Regulation in focus
SIX chose to work with CryptoCompare because the company offers extremely comprehensive coverage of cryptocurrency markets. In addition, it says it offers easy integration via a single API interface. Through that, we're informed that it provides leading reference and price data, corporate actions, as well as regulatory, tax and environmental, social and governance (ESG) data.
Stock exchange cheers
SIX sums up the partnership by saying it will provide better access to digital asset markets. Clients would gain access to information from a trusted and reliable data partner.
This would allow them to take advantage of new opportunities and optimize the assessment of risks in the cryptocurrency markets. At the same time the clientele could ensure compliance with emerging regulations.
10/06/2022/kut./ena.
Swiss stock exchange ramps up crypto support