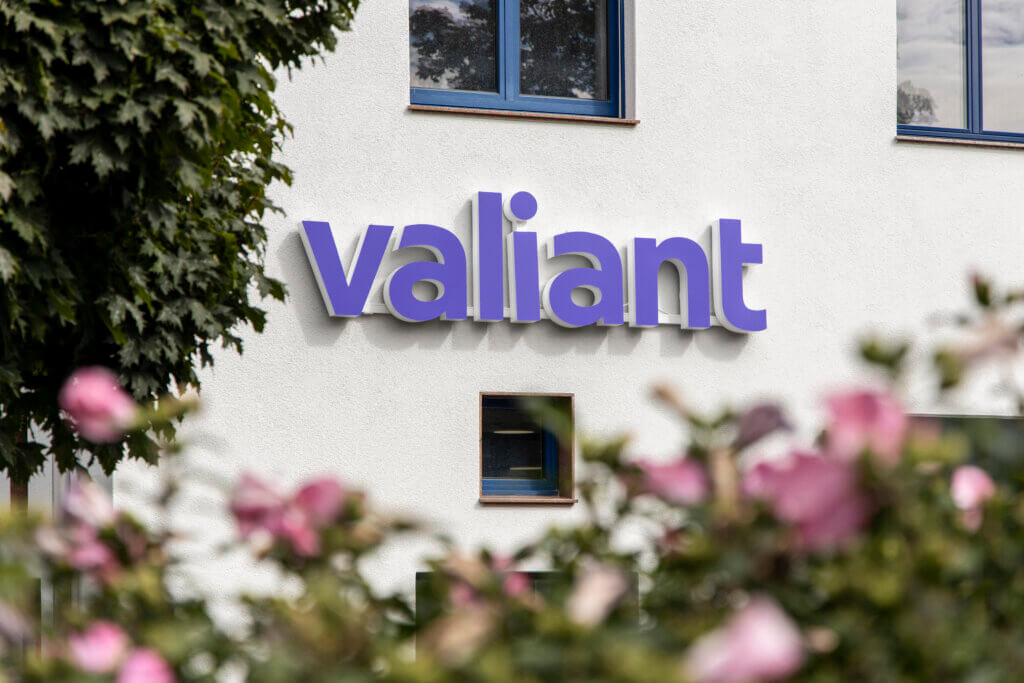 Valiant Bank has presented its quarterly results. The around 1.000 employees significantly increased earnings across two positions.
The growth efforts at Valiant Bank already seem to be paying off. As announced, the money house increased revenues by about 4.1 percent to 330 million Swiss francs in the first three quarters of the current year.
"The geographical expansion from Lake Geneva to Lake Constance remains on track," the bank said in a communiqué on Tuesday. The interest business, the main source of income, did particularly well. Income rose by 1.6 percent to almost 260 million Swiss francs.
Good speculation
However, two other sources of income did particularly well. Valiant, for example, increased its income from the commission and services business by 13.8 percent to 55.1 million Swiss francs.
But this growth was mainly due to a change of model for payment cards, where the booking logic had changed, it said.
Proprietary trading, on the other hand, really took off. Here, the 'purple bank' increased its income by a high 26.7 percent to 15.2 million Swiss francs. This increase was due in particular to forward exchange transactions, the bank announced in this regard.
Closing and opening
Operating expenses, however, which reflected the expansion in Winterthur ZH and in Meilen ZH as well as the launch of a new app, increased by 6.1 percent to around 200 million Swiss francs.
In addition to growth, Valiant actually has a savings program underway; by the end of September 2022, 17 of the 23 planned branches have already been closed and one of a total of six customer zones has been converted.
Magic limit
Below the line, Group profit increased by 4.4 percent to 92.4 million Swiss francs. Per employee, therefore, almost 100,000 Swiss francs in profit came out.
But major Swiss bank UBS achieves only 83,333 dollars per employee when looking on a profit of 6 billion dollars from January to September and around 72.000 people as staff, as muula.ch calculated.
For 2022, Valiant is optimistic and expects a consolidated profit slightly above the previous year, it said. At that time, according to the annual report, around 123.1 million Swiss francs in surpluses had accrued, which corresponds to approximately 123,000 Swiss francs per current full-time equivalent (FTE).
So there still needs to be little more than 20 percent profit in the last three months of the current fiscal year to reach their target.
08.11.2022/kut./ena.
What 1.000 people can create at Valiant Bank