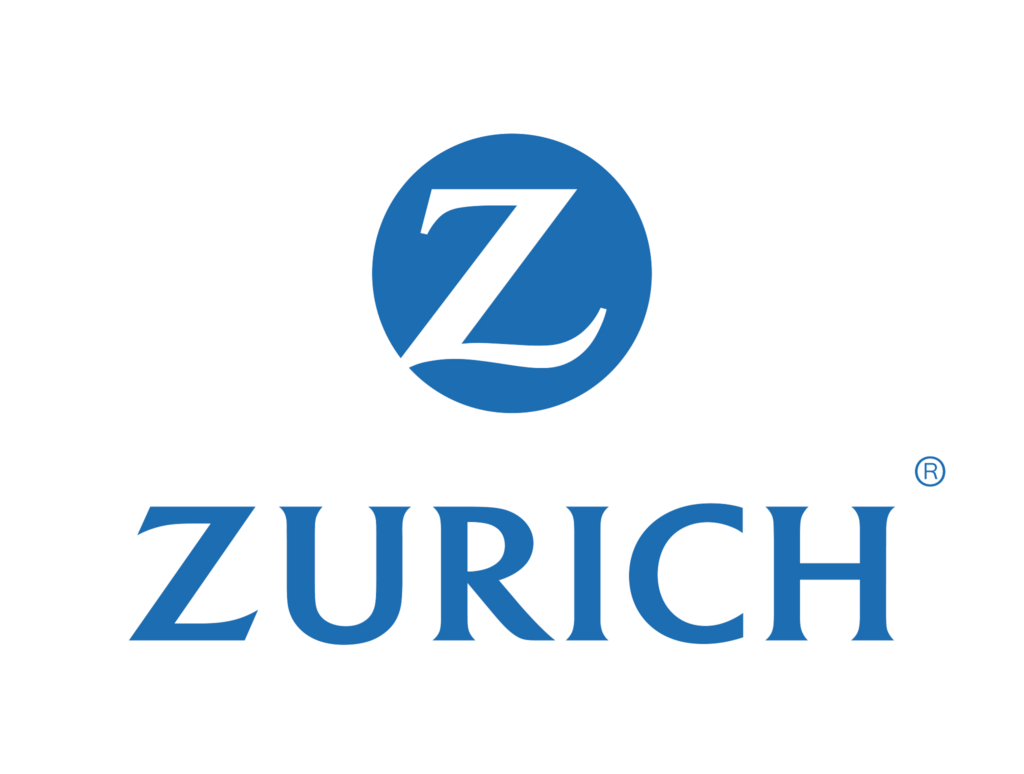 Movements in the capital markets are causing insurers' equities to shrink. Now, as in the case of Zurich Insurance, there is even an additional effect.
The capital markets are rollicking around, and this is having a strong impact on insurance groups. When interest rates rise and the stock markets collapse, equity is reduced for many of them, according to the balance sheets.
In the half-year results of the Swiss insurance industry, some of the losses were large: The reinsurer Swiss Re lost almost half of its equity, as muula.ch reported. It fell by around 40 percent to approximately 15 billion dollars.
At Swiss Life following muula.ch, equity fell by 36 percent to around 10 billion Swiss francs.
Mega-transformation planned
But now there is yet another effect. It concerns the presentation of insurance contracts in the accounts under International Financial Reporting Standards (IFRS). IFRS 17 goes there, and maps out insurance contracts, roughly speaking, according to their cash flow.
These are then valued using a model to show profitability.
Insurer, Zurich Insurance, fielded questions from experts on this adjustment on Tuesday afternoon, explaining the impact to their balance sheet change from January 1, 2023.
Moderate effects
Zurich now says about 75 percent of its operating profit is unaffected by the changes – or is presented in a simpler way. In general, the impact on the presentation of premium income and profits is comparatively small, it said.
This is not surprising at first, because the design of the standard has been disputed for decades and all the wishes of the industry's biggest players are now likely to have been taken into account.
However, as Zurich's chief financial officer George Quinn himself explained, the change will cause shareholders' equity to fall slightly.
Yield rises automatically
This is mainly due to the fact that profits that can only be generated in the future have to be presented as a liability. On the positive side, however, the adjustments increase the return on equity (RoE), as was shown on slide 37. But no concrete figures were actually given.
So, it remains exciting to see how the capers of capital markets and creative accounting adjustments will affect the insurance industry's equity.
In the first half of 2022, however, Zurich Insurance's shareholders' equity had already fallen by 29 percent compared with the end of 2021, to around 28 billion dollars.
09/28/2022/kut./ena.
Zurich Insurance shareholder equity slumps