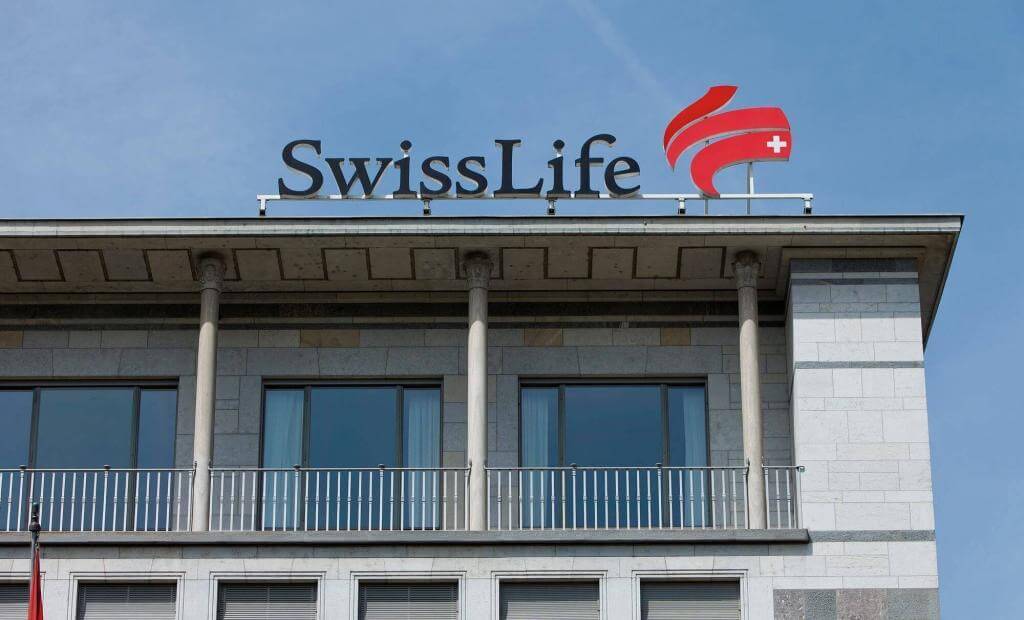 At life insurer Swiss Life, the movements on the capital markets were reflected in the half-year results. The minus signs are gigantic – the investment portfolio alone shrank by around 22 billion francs.
Life insurance group Swiss Life actually presented a passable half-year result. Premium income rose by 2 percent in local currencies to 10.8 billion francs. And below the line, net profit increased by 4 percent to around 642 million francs.
However, interested parties have to look deeper into the extensive data wreath to discover the most significant movements in the semester. For example, the Group's equity decreased by 36 percent compared with the end of the previous year to around 10 billion Swiss francs. This means that around 5.6 billion Swiss francs of equity disappeared into thin air.
Numerous mega-shrinkages
Almost 5 billion is attributable to unrealized losses and 0.8 billion to the dividend payment. But equity is not the only item that suffered a mega-shrinkage. Swiss Life's investment portfolio imploded by 22.5 to 153 billion francs; that is, by around 13 percent.
Due to the rise in interest rates, 12 billion francs alone disappeared into thin air in the government bonds position compared with the end of the previous year. Government bonds currently account for 26.3 percent of all the Swiss Life Group's investments. A further rise in interest rates does not bode well.
Low in negative territory
Changes in unrealized gains and losses fell from -3.7 to -18 billion francs compared with the same period last year. The total return, i.e. the overall return, fell from -1.5 to -15.3 billion francs, or from -0.9 percent to -9.6 percent.
The Swiss Life Group is, of course, an arithmetician, and so it reports an increase in the annualized return on equity from 11.3 to 11.8 percent. And only in a footnote is it pointed out that these figures, however, do not include unrealized gains and losses. In this way, the results then shine in a completely new light.
08/17/2022/kut./ena.
Many minus signs at the Swiss Life Group