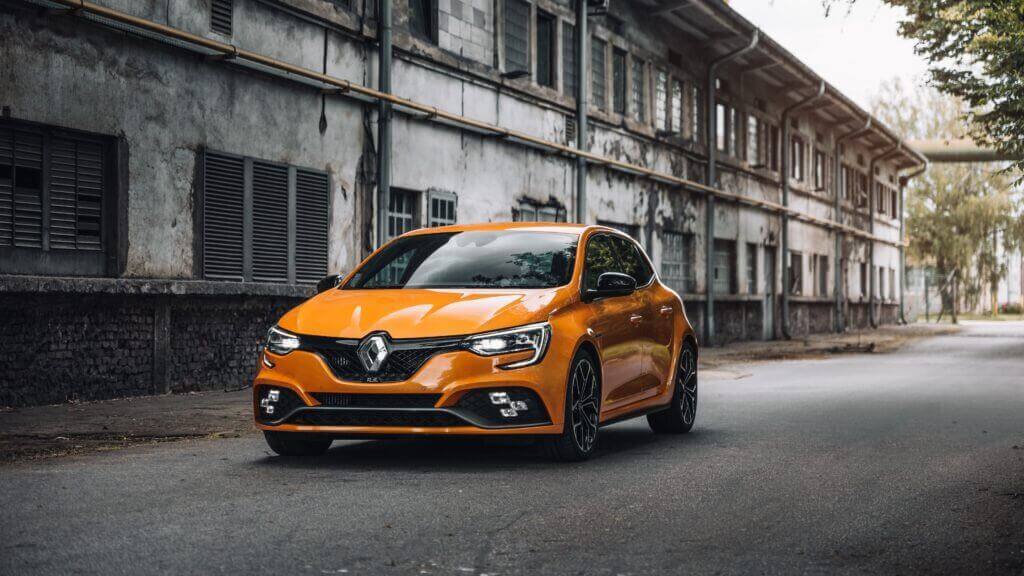 The head of the Renault car company, Luca de Meo, has called the ban on internal combustion engines 'completely illogical.' But his proposal sounds exciting.
Renault boss, Luca de Meo, has called the EU's planned phase-out of internal combustion engines too fast and too one-dimensional. "The European approach is not particularly logical because it only measures CO2 emissions from the tank to the wheel," he told the "Welt am Sonntag" newspaper.
The right way would be to include all emissions from mining through to production and then onto the vehicle's usage phase to recycling, he said. The Mercedes Group had voiced similar criticism with the use of fossil energy for electric cars, as muula.ch also reported recently.
Total conversion planned
"This is a complex calculation, but if you find a way to do it, you will see that some combustion technologies are still competitive with the e-car," the manager of the French vehicle manufacturer explained.
Renault aims to become an all-electric car supplier in Europe by 2030. But their subsidiary brand, Dacia, will not be converted so quickly in the process, he said.
The manager therefore announced a far-reaching restructuring for the Renault Group that can be flexibly adapted to developments. "We are separating the combustion engines. Our mobility brand, Mobilize, the recycling business, the sports car brand, Alpine, will all become independent entities," he said.
Focus on technology
This would also allow investors to target parts of the business that seem lucrative to them. A longer future for traditional vehicles was thus also mapped out.
In its core business Renault is building a new kind of company, based on combining electric mobility and software, he said. "It should compete with the new carmakers, be more tech-oriented and consist of more than 30 percent engineers," de Meo heralded, paraphrasing the future concept.
That's because automakers typically have only five to six percent engineers.
Targeting specific customers
In the interview the Renault boss also gave consumers no hope of rapid price reductions for electric cars. "In the current situation it is very difficult for us to reduce costs," the manager said.
Batteries are expensive, he said, and 80 percent of their cost depends on already scarce raw materials, which are becoming more expensive. Prices for the vehicles would tend to rise and only fall when the investment in the new products has paid off, de Meo said.
"The transition to electric mobility has to be made possible by people who have the money, own a garage and can afford the cars," he even revealed the target group for the Renault Group.
01/10/2022/kut./ena.
Renault boss reveals future concept for a car group