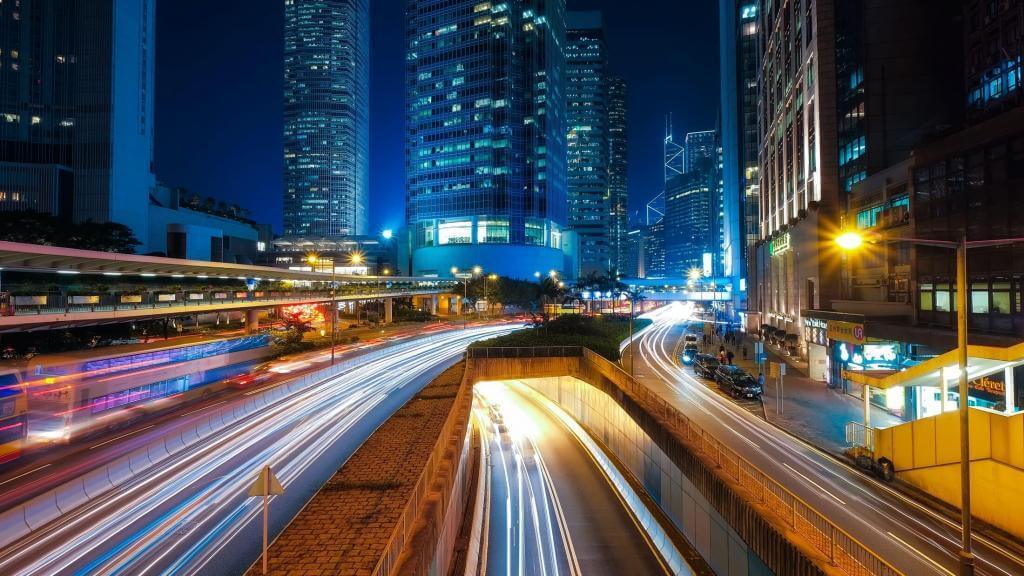 The tensions with China are causing companies to put their business in China to the test. However, a German group shows how Swiss companies can also deal with the situation.
The head of carmaker Mercedes-Benz, Ola Källenius, namely wants to further expand the China business despite growing political tensions. The growth potential there will remain highly attractive over the next decade, Källenius said in an interview with German newspaper Welt am Sonntag.
"Limiting ourselves in China would make us weaker. That cannot be the strategy," he said. China's economic miracle has also "helped secure a great many jobs in Germany," the top manager stressed.
With a view to the Swiss suppliers in the automotive industry, the statements are likely to apply to Switzerland as well.
Impossible regression
Källenius, however, rejected the idea of greater regionalization of the economy, as is currently also being called for in Switzerland: "If you believe that the Chinese economy could be unbundled from the European or American economy, that is a complete illusion," he indicated.
For the world economy, de-globalization would have dramatic consequences that would be in no way comparable to those of the Ukraine war, he said.
Use of dirty energy
In view of the high energy prices Källenius called for a rapid switch to renewable energy sources. Moreover, the switch to electromobility would make no sense if the energy for the vehicles continued to come from fossil sources. This is an interesting aspect, because it actually argues in favor of keeping the old drives running.
However, Källenius said that Mercedes is already participating in the expansion of the charging infrastructure for electric vehicles and is planning to become "energy self-sufficient to a certain extent" at its own locations.
Producing electricity in-house
With a "1,000 roofs program", the German car company wants to expand photovoltaics on its own buildings worldwide. Mercedes-Benz is also currently working on a wind power project in Germany. In the future the company wants to use this to cover "a significant part" of its own electricity consumption, which could also be an approach for Swiss companies in the energy crisis.
09/03/2022/kut./ena.
Doing business in China is still 'en vogue'