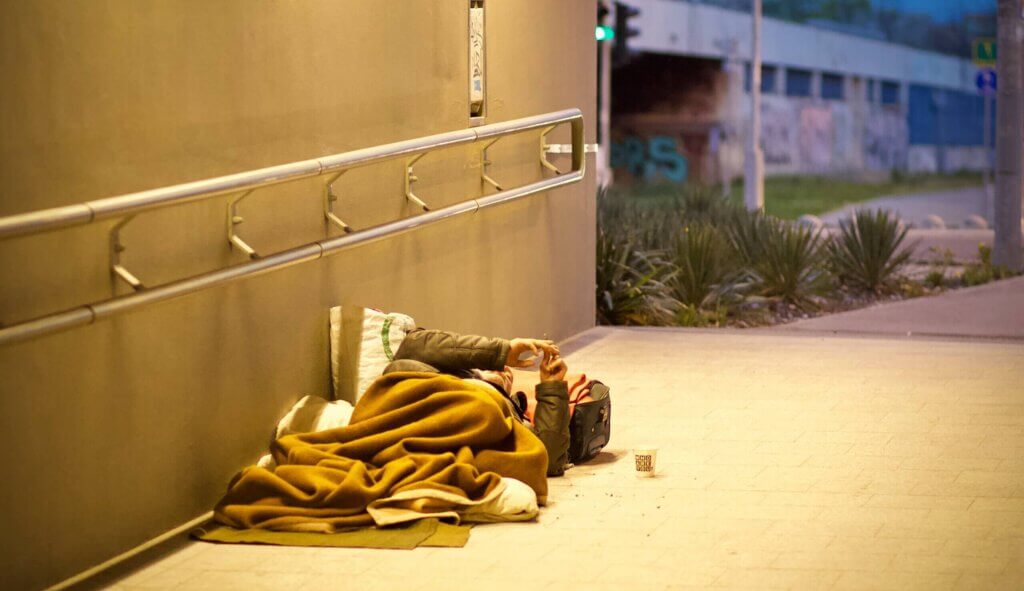 Switzerland's unemployment figures remain very low. But they reveal two areas for action.
According to official surveys, just 100,776 unemployed people were registered with the Regional Employment Offices (RAV) as of the end of January.
Although this is 3,835 people more than in the previous month, which slightly increased the unemployment rate from 2.1 to 2.2 percent.
Half are Swiss
But compared to the same month last year, unemployment decreased by about 21,500 people, which amounted to a high 17.6 percent, as the State Secretariat for Economic Affairs (SECO) announced on Tuesday.
Those affected are about half Swiss and the other half are foreigners, as the detailed statistics show. Of these, around 7,000 people each are from Italy and Portugal, and almost 5,000 from Germany. There are about 3,300 unemployed from Kosovo, 1,800 from Turkey and 1,200 from Ukraine.
Certainly, the problem also affects foreigners; after all, Switzerland has been relying on workers from other countries for decades.
Warning signal visible
But none of these are real problems, because the two most important challenges come into the spotlight elsewhere.
Namely, youth unemployment among 15 to 24-year-olds increased by 266 people, rising by 3.0 percent to around 9,000.
This should be a warning signal, because unemployment should not actually affect people at a young age.
Lifelong affected
Compared to the same month last year, the latest figures from SECO did correspond to a decrease of 13.1 percent.
However, studies show that young people who have been without a job for more than six months will be affected by the problem of unemployment for the rest of their lives.
In this respect, Switzerland should do everything in its power to ensure that young people do not "enjoy" unemployment benefits for longer in the first place.
Corona gone
Switzerland's second challenge can be seen in the numbers of older unemployed. Here, too, the number of unemployed in the 50 to 64 age group fell by 7,830 people, or 20.7 percent, compared with the same month last year.
But this is deceptive, because in the previous year the coronavirus pandemic still had a strong impact on the labor market.
Activate potential
In January 2023, the figure increased by 815 people, or 2.8 percent, to just over 30,000.
So Switzerland could still recruit particularly experienced people for the labor market.
There are certainly enough vacancies, as muula.ch regularly reported.
0702.2023/kut.
Labor market struggles with two issues