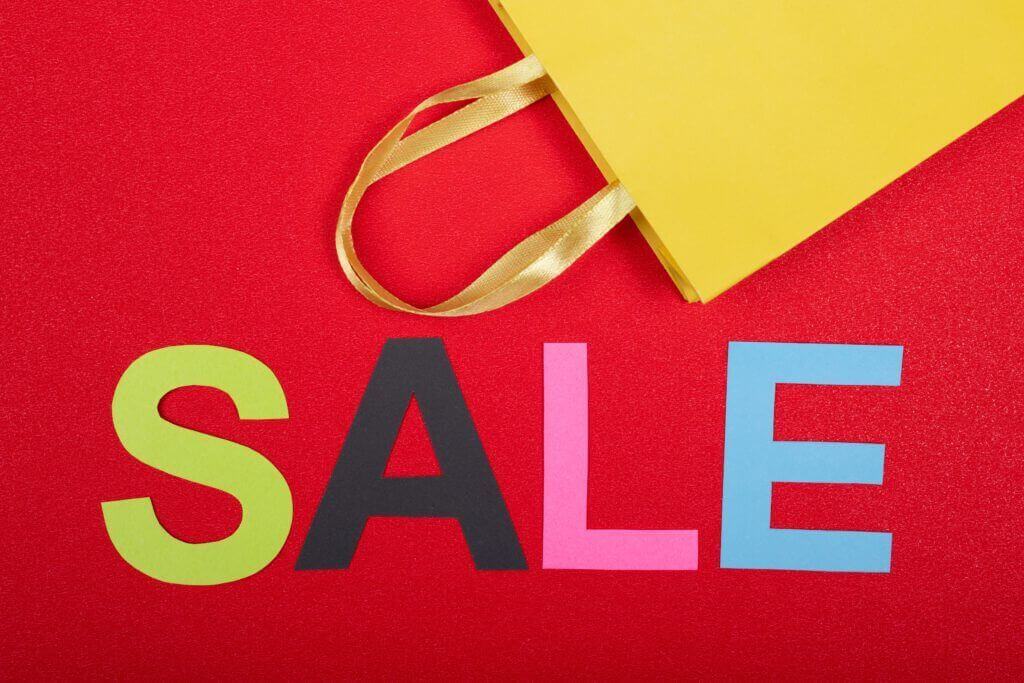 Inflation has increased significantly over the year. Now there are further signs that the end of the line has been reached in terms of buoyancy.
Inflation has seen a marked increase in the recent past. In Switzerland, inflation was recently around 3.5 percent. In the U.S.A. or in individual EU countries, such as Germany, it was as high as 10 percent in some cases.
However, there are now increasing signs that the upturn is weakening for the time being. The overall index of producer and import prices increased by only 0.2 percent in September 2022 compared with the previous month.
Milk and potatoes
This emerged from the latest figures from the Federal Statistical Office (FSO) on Thursday. In April and May, respectively, the benchmark for companies had increased by 0.7 and 0.8 percent, respectively, compared to the previous months.
Figures show the latest increase in the producer price index compared to the previous month were mainly responsible for higher prices for steel, raw milk, dairy products and vegetables and potatoes. In contrast, goods made of aluminum and petroleum products became cheaper, the report continued.
Cheaper imported shoes
Compared to August 2022, the statisticians registered price increases in the import price index, especially for crude oil and natural gas. In addition, computers, heating oil, automobiles and automotive parts, green coffee and clothing became more expensive.
In contrast, prices for fuel, metals, semi-finished metal products and footwear fell. This was probably due not only to price falls on the world markets but also to the strength of the Swiss franc.
Trend reversal among consumers
Compared with September 2021, i.e. year-on-year, the price level of the total range of domestic and imported products rose by 5.4 percent. In August, year-on-year inflation for producer and import prices had been 5.5 percent. In July, values of 6.3 percent and in June of 6.9 percent had been reported by the FSO.
These are therefore signs that the momentum of price increases is weakening. Consumer prices had already, surprisingly, fallen by 0.2 percent in September, triggering hopes of a break in the upward trend, as was also reported by muula.ch.
13/10/2022/kut./ena.
Further signs of declining inflation