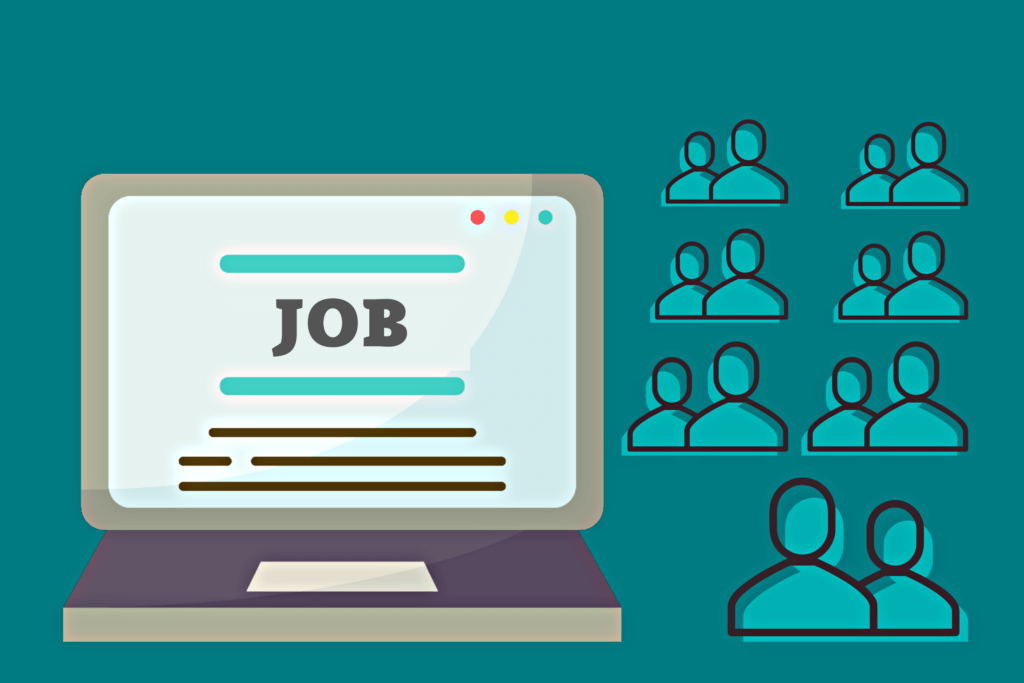 Unemployment insurance was once financially unbalanced and in debt. However, the measures taken since the beginning of the millennium are having an effect.
Switzerland has successfully restructured its unemployment insurance system ALV. Since the beginning of the millennium, it had been financially unbalanced and heavily indebted for structural reasons.
As part of a revision in 2011, the legislature introduced a solidarity contribution to accelerate the reduction of the ALV's debt. And, lo and behold, it worked.
High reserves achieved
Since the law was amended to impose a 'solidarity contribution' of one percent on wage shares above 148,200 Swiss francs, the ALV has received up to 400 million Swiss francs in additional contributions annually. This was announced by the State Secretariat for Economic Affairs (Seco) on Thursday.
And this good news goes even further. According to legal regulations, the solidarity contribution may only be levied until the equity of the ALV compensation fund exceeds the threshold of 2.5 billion Swiss francs by the end of the year.
Many vacancies
The current figures of the ALV show that Switzerland will reach exactly this limit at the end of 2022. This means that the solidarity percentage will be automatically abolished – by law – on January 1, 2023, Seco added.
In any case, the unemployment rate in Switzerland is very low and the labor market is booming, as muula.ch has recently reported. All of this, in addition to the additional revenue, is also likely to have contributed to the restructuring.
Rich relief
The ALV is mainly financed by social security contributions from employees and employers. The contribution rate for this is 2.2 percent of any relevant annual salary up to a limit of 148,200 francs. Everything above this was previously subjected to the solidarity contribution of 1 percent – half from employees and half from employers.
Starting next year the latter will no longer apply. The news is likely to be received with goodwill in many places – even though it only affects high incomes, i.e. richer people.
Other options
In a challenging economic environment the tax cuts will ease the burden on the population, the state sector and companies. Now the relief should continue – for example, employed managers of their own companies are currently obliged to pay unemployment insurance, although they can never receive any benefits, because they could actually cause their own unemployment.
So there is still room for more improvement.
13.10.2022/kut./ena.
Good news from unemployment insurance