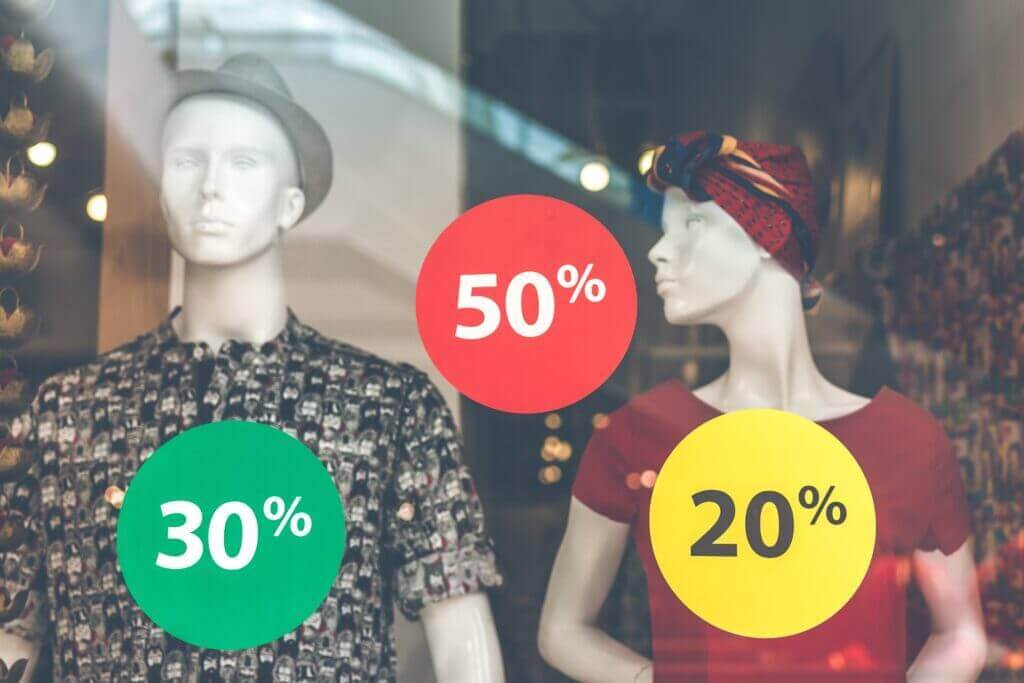 Consumer prices surprisingly fell by 0.2 percent in September. The momentum of inflation was broken for the first time.
The national consumer price index (CPI) fell by 0.2 percent in September 2022 compared to the previous month to the level of 104.6 points. Compared with the corresponding month of last year, however, inflation was +3.3 percent. This is according to figures released by the Federal Statistical Office (FSO) on Monday.
The decline of 0.2 percent compared to the previous month is due to various factors, according to the communiqué. Among other things, the prices for fuel, heating oil, hotel and hostel accommodation had fallen, it said.
Shopping basket decisive
The main factors are likely to have been the somewhat lower price of oil and the resumption of Rhine shipping due to higher water levels. On the other hand, prices for clothing and shoes have risen, the experts added.
Thus, one sees impressively that it depends upon the basket of goods as to whether inflation hits a person or not. If people do not shop for clothing or shoes they are less affected by the price increase.
According to the FSO, core inflation, i.e. inflation excluding fresh and seasonal products, energy and fuel, remained stable in September compared to August and increased by 2 percent compared to the same month last year.
Inflation abroad
Domestic prices declined by 0.1 percent in September compared with the previous month. Compared with a year earlier, however, prices have risen by 1.8 percent.
And the effects on prices abroad were even more impressive. Compared with the previous month, prices of imported goods fell by 0.5 percent. However, compared with the same month of the previous year, import prices have increased by 7.8 percent.
Therefore, the momentum of price increases was clearly broken in September – the first for quite some time. As the illustrations of the FSO data series impressively show, for the first time there is no further upward trend.
03/10/2022/kut./ena.