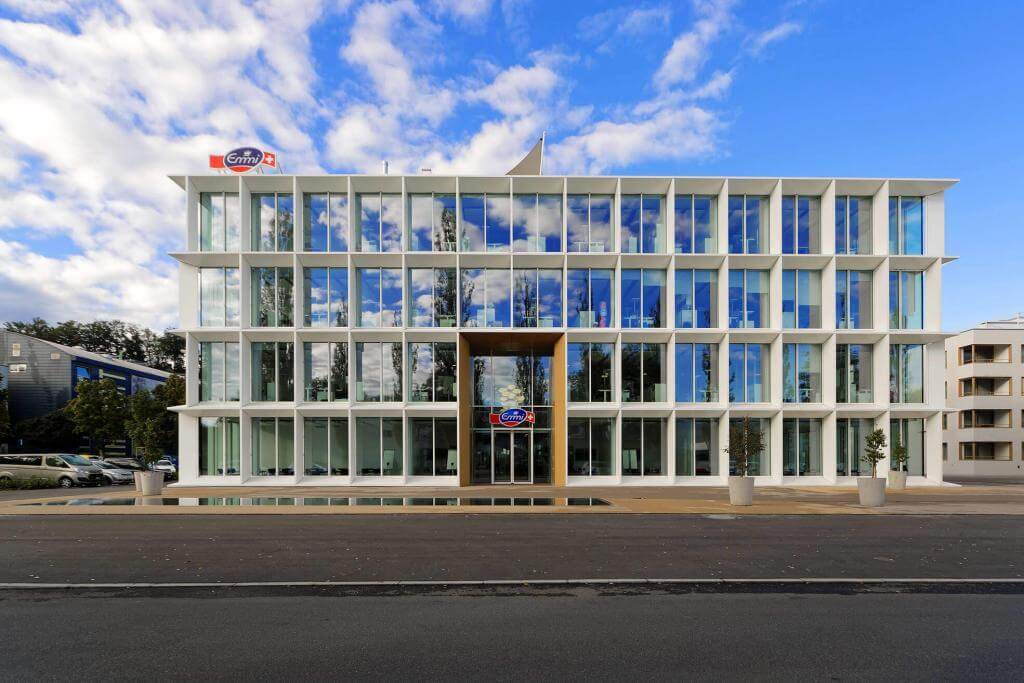 Swiss milk processor Emmi held a capital markets day. But the company failed to mention the most important info.
Central Switzerland-based milk processor Emmi spent almost a whole working day informing investors and analysts about the company's future development. A lot of data and also figures were presented.
However, Emmi did not come clean on one important – if not the most important – indicator for the future.
Falling return on investment
We are talking about the return on invested capital ROIC. This is precisely how profitably a company uses its invested funds. Sometimes the value is also referred to as 'return on assets'.
To date the Emmi Group has always generated a ROIC of around 10 percent. Only in 2021 did that figure dip below the 10 percent mark, coming to a halt at 9.9 percent.
By way of comparison, the return on investment ROIC at the sanitary technology group Geberit is twice as high, i.e. around 20 percent, sometimes even significantly more.
Bundle of options
What can the Emmi Group do to improve in this respect? Ricarda Demarmels, who is still acting chief financial officer soon to move up to the position of group chief executive from January 2023, gave muula.ch some hints in her presentation on Monday.
First, there should be organic growth of between two and three percent. Secondly, profits are expected to rise as cost measures are implemented and the product portfolio is changed towards higher-margin goods.
Simple mathematics
And thirdly, Emmi wants to improve capital efficiency. This means that the company wants to keep its total assets, and thus its capital, employed as small as possible. This could be achieved by reducing input products and inventories or by paying dividends.
In simpler terms, all this means that more profit should be generated above the fraction line of the ROIC, and that smaller amounts should be generated below the fraction line, i.e. in terms of capital employed, which then leads to a better value for the ROIC.
Sensible acquisitions?
What is the Lucerne-based milk processor aiming for in the future in terms of this key figure? CFO Demarmels merely says "improving trend", which is actually a meager statement regarding a medium-term financial target.
However, at Emmi the year 2021 shows impressively that the slip in ROIC below the 10 percent mark was mainly due to a major acquisition. The Lucerne-based milk processor had made a major acquisition with Athenos and this had inflated the capital employed and already the ROIC fell below the magic 10 percent mark.
Selling off lame ducks
If you look at the number of transactions since Emmi's IPO, outsiders are amazed: the Group has actually made 42 acquisitions and divested 13 companies in just over around 10 years. The latter were units with low profit margins and fewer growth prospects, the CFO pointed out on Monday.
In the future, however, only acquisitions of attractive niche players or market leaders will take place, according to the manager.
Concealed target
And depending on how much profit these deals contribute to the value above the line or how much capital they tie up below the line, the ROIC indicator will rise or fall.
No wonder the future CEO doesn't want to show her cards.
19.09.2022/kut./ena.
Milky figures at milk processor Emmi