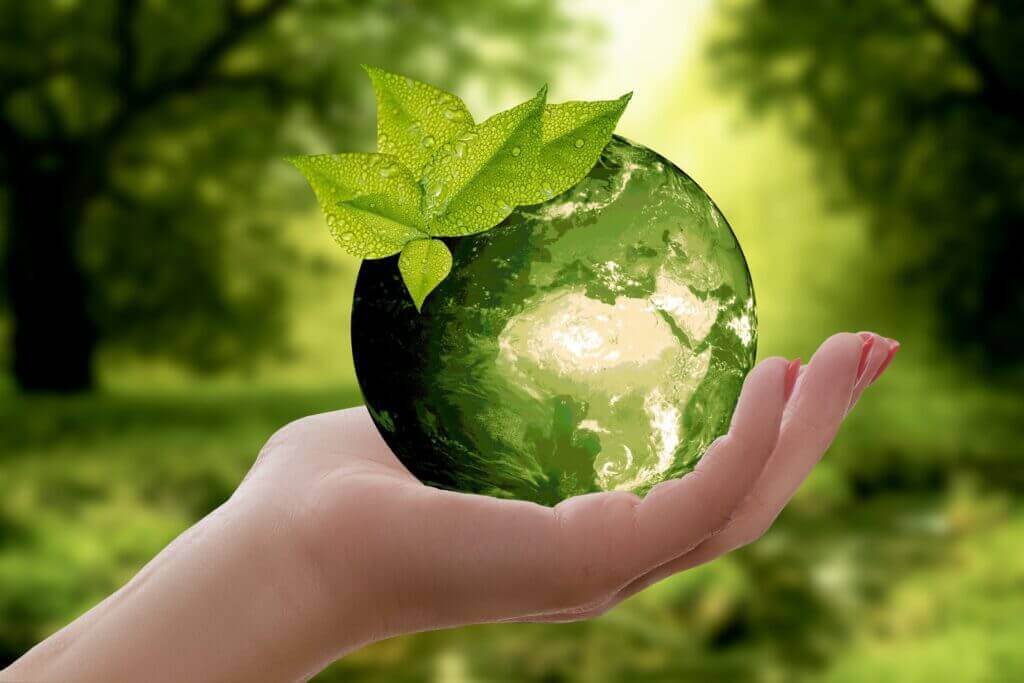 Basel-based insurance group Baloise has reached a milestone in its strategy. This is now also recognized from the outside.
Basel-based insurance group Baloise has received an award for its commitment to sustainability. As of last Monday, the Swiss stock exchange – SIX – will include Baloise shares in its sustainability index, the group announced in a communiqué.
The SXI Switzerland Sustainability 25 Index (SSUSTX) measures the performance of Swiss companies that are considered particularly sustainable according to Inrate's ESG Impact Rating criteria. Based on the SMI Expanded Index, the top 25 companies with the highest score win.
Strict conditions for purchasing
Baloise sees its inclusion in the index as a confirmation of its holistic approach to sustainability, the company added. It pays off that the Group has anchored the criteria for this in its corporate strategy.
The index thus rewards, for example, the fact that Baloise has been applying environmental criteria, social criteria and ESG criteria of corporate governance in the underwriting guidelines for its business since 2022.
The Group also takes a sustainable approach to the purchase of materials and the use of operating resources, which require sustainable principles in third-party services.
Transforming investment
On top of this, Baloise invests its insurance funds responsibly.
As a result, the Baloise Group is now in good company with other well-known companies. It is now one of the 25 most-sustainable listed companies in Switzerland. According to the SIX, these include groups such as ABB, Geberit, Givaudan, Richemont, Roche, Schindler, Sika, Swiss Life, Swisscom, Temenos and Zurich Insurance.
In Basel, for example, Baloise's inclusion in the index puts it ahead of Novartis. Moreover, the pharmaceutical group is likely having quite different problems at the moment anyway, as competition watchdogs conduct a house search on suspicion of patent abuse, as also reported by muula.ch.
19.09.2022/kut./ena.
Baloise Group ascends to a noble circle