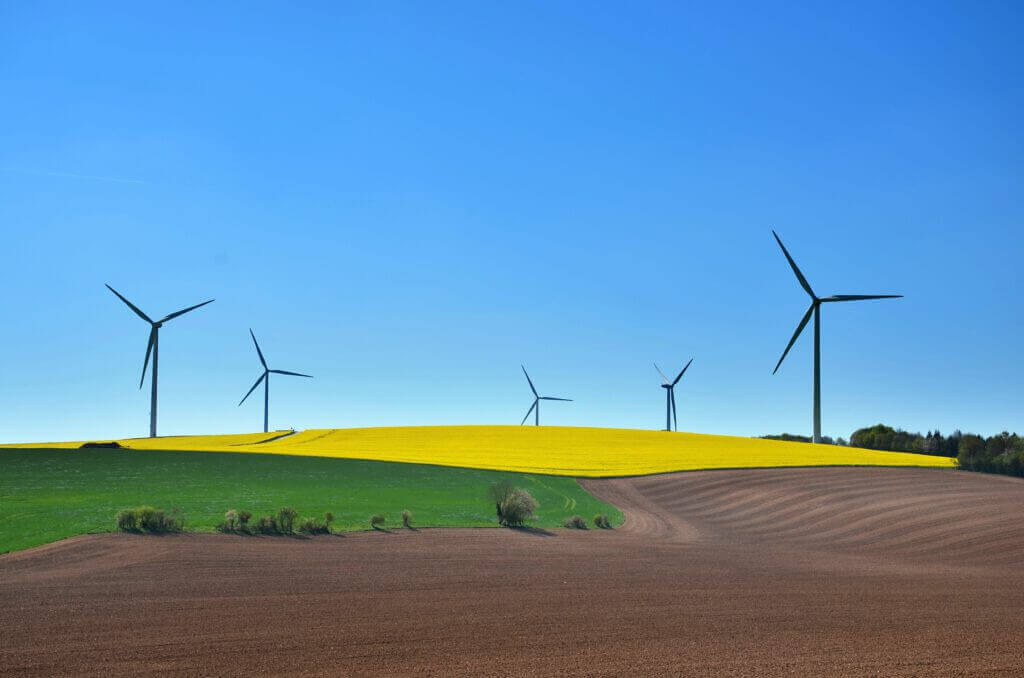 The Federal Court has given a municipality the right to regulate its own regulations regarding wind turbines. The case also sets back the Swiss Federal Office of Energy.
The thriller began back in 2015 when voters in Tramelan in the canton of Bern approved an initiative for a minimum distance of 500 meters between wind turbines and residential buildings.
A chain of invalidations of the decision followed: First by the Justice, Municipal and Church Directorate of the Canton of Bern, which considered the 500-meter initiative illegal.
It invoked the fact that the initiative was in contradiction with the construction of the wind farm foreseen in the structure plan. Finally, a decision of the Bernese Administrative Court followed the ruling of the canton.
Everything overturned
After a seven-year period the Federal Court has now ruled that the initiative complies with the law in all respects. The country's highest judges thus contradict both the canton of Bern and its administrative court.
The minimum distance of 500 meters will now be stipulated in the municipal building regulations, the association Freie Landschaft Schweiz, for example, announced with satisfaction.
Legal tug-of-war
In addition to the canton and the Bernese judiciary, the department of SP-Federal Councillor Simonetta Sommaruga also suffered a clear defeat with the decision of the Federal Court. This is because the Swiss Federal Office of Energy SFOE has always spoken out against such minimum distances.
In 2019 energy officials even commissioned a legal study to prove that minimum distances from wind turbines were not legal.
Winds of change
All this has now suffered a complete shipwreck with the federal court decision. The municipalities and cantons now had an instrument with which they could protect the population from the numerous impairments caused by wind turbines, association president Elias Meier-Vogt told muula.ch.
This is what the activists fighting for a reasonable energy policy and use of space will now apply elsewhere, he continued.
20.09.2022/kut./ena.
Authorities blown away in federal court