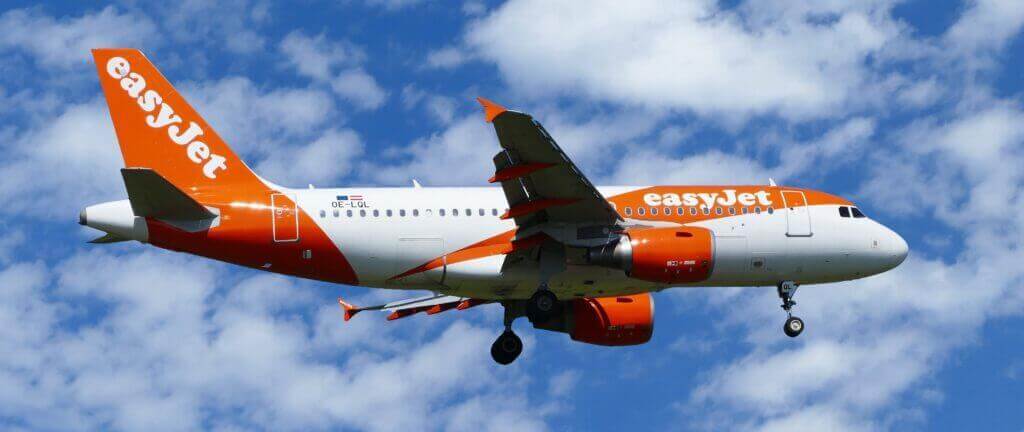 Airlines are suffering from staff shortages following the coronavirus pandemic. Swiss is not alone in relying on emergency personnel from cheaper countries.
The airline Swiss is currently under fire because it also uses aircraft as well as crews of Air Baltic with its home base in Riga, Latvia, for its flight schedule due to staffing difficulties. Switzerland's flagship airline has been criticized – for example in the Tages-Anzeiger – as a 'quasi deceptive' package, because as a premium airline it actually shapes its Swissness by using Latvian low-wage workers.
Moreover, as research by muula.ch has now revealed, it is not only Swiss that uses foreign airlines as substitutes for flights to and from Switzerland.
Zurich and Basel in its sights
Low-cost carrier Easyjet also uses an airline from the Baltic States for its flights to and from Switzerland. The airline in question – Smartlynx Latvia – is a Latvian charter airline.
It usually stands-in for other airlines on an ad-hoc or leasing basis. Apparently, this is currently happening more frequently with Easyjet, as was shown by flights from Portugal to Zurich and Basel, for example.
Small print so important
It is true that Easyjet writes under point 2 in its general terms and conditions that 'a ticket booked under its brand is actually made by Easyjet UK (EZY) from London Airport Luton, by Easyjet Europe airline (EJU) from Vienna or by Easyjet Switzerland (EZS) from Geneva.' However, the company reserves the right not to operate legally with any of these three companies 'for any reason.'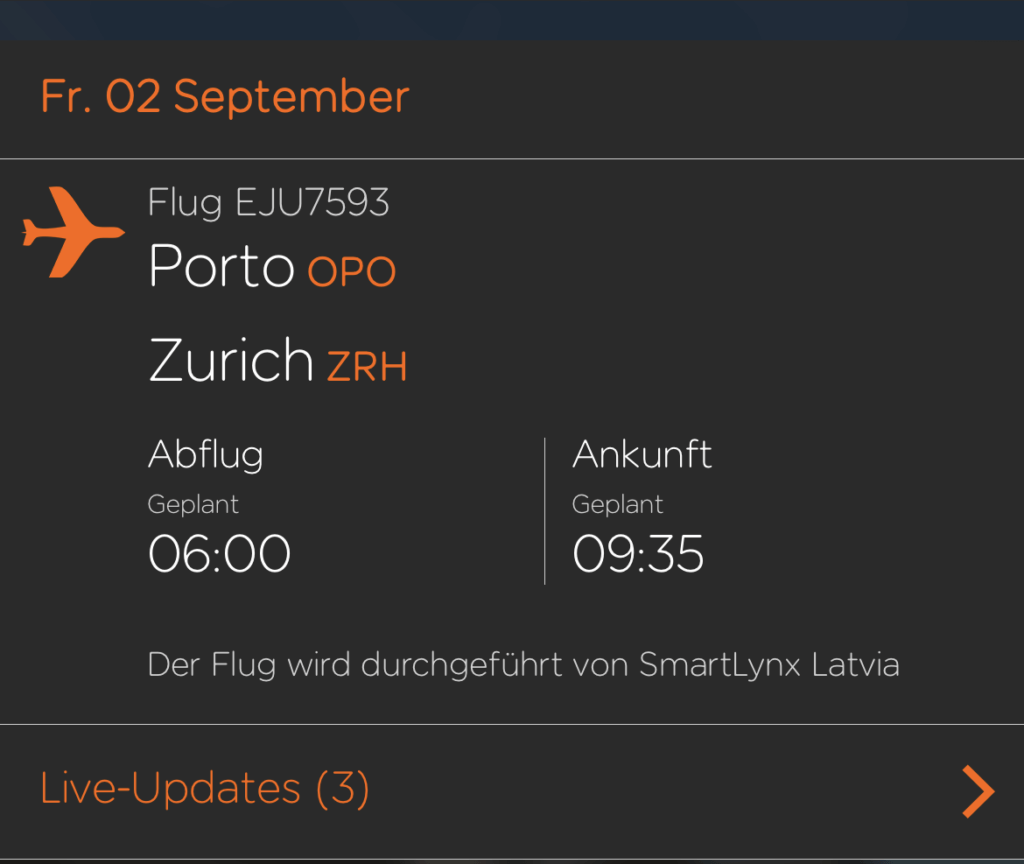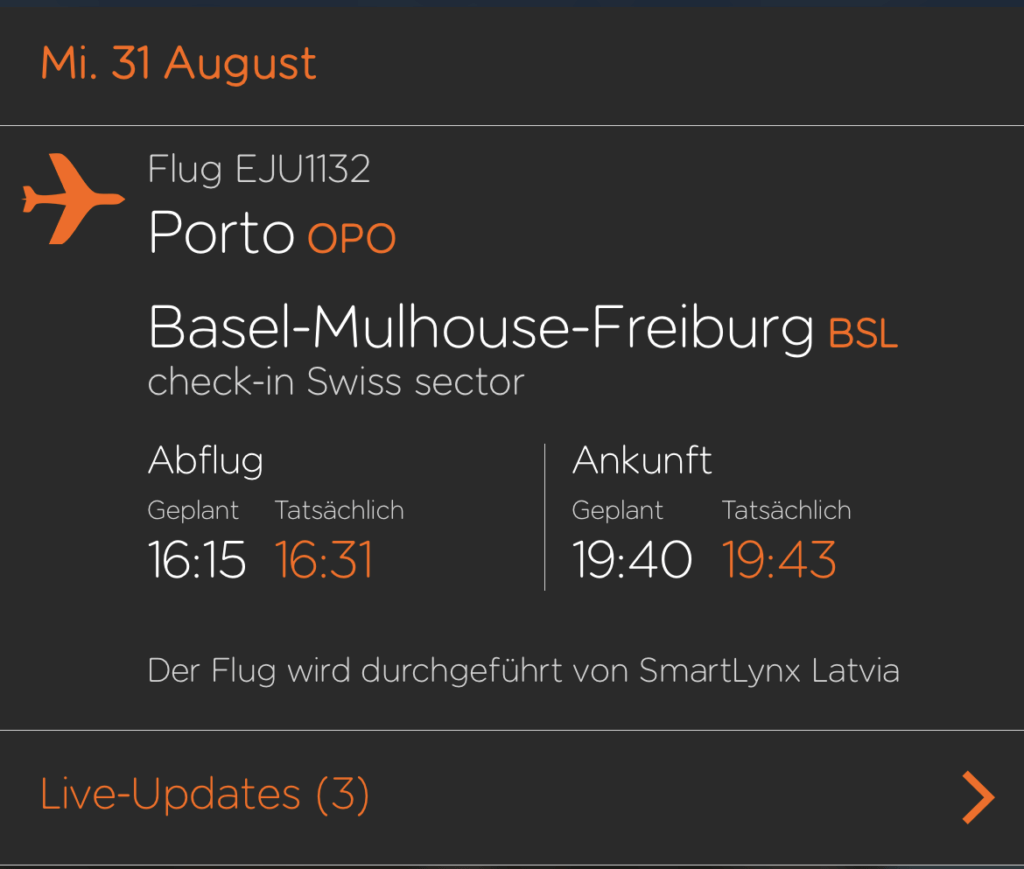 "But we will let them know as soon as we can," is simply the only message for passengers.
Scandal-ridden partner
So it also applies to Easyjet that not always where the label is on it, this brand is also in it! Smartlynx Latvia, with a small base at the Euroairport in Basel, was recently dubbed by Blick as a 'mishap airline' because passengers suffered enormous delays, for example.
And in Germany, this Baltic airline made headlines in June – once again on replacement duty – when passengers at Saarbrücken Airport had to wait out a delay of more than 13 hours for their departure on vacation to Gran Canaria.
According to the Saarbrücker Zeitung, 17 passengers were ultimately not even allowed to fly at all, because the Baltic plane had been far too heavy for the full flight with luggage and a full tank of fuel.
02.09.2022/kut./ena.
Are there any more cheating airlines in Switzerland?