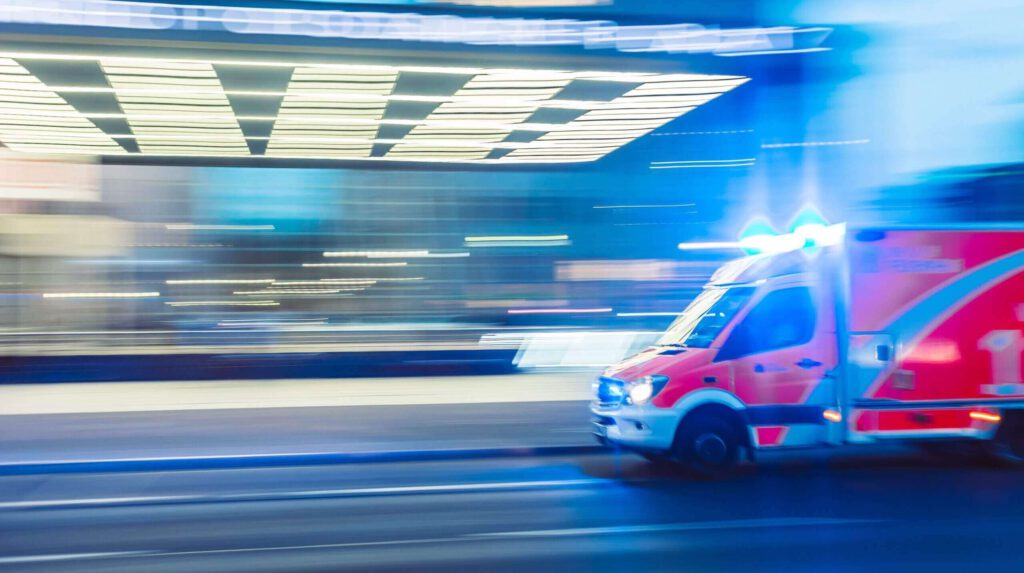 There are far too many hospitals in Switzerland. The canton of Zurich stands firm with one clinic and withdraws all state service contracts from it. Those responsible are happy.
The canton of Zurich has definitively removed a clinic from its hospital list. As the responsible health director, right wing politician Natalie Rickli, explained, the Adus Clinic in Dielsdorf will no longer receive any state service contracts. This means that it will, in all likelihood, have to cease operations.
Speaking to the Neue Zürcher Zeitung on Friday, Rickly stressed that the Adus Clinic operates in a very selective area and has low case numbers overall.
Cherry-picking as a scam
"This means that it is not relevant for the canton to provide care," the Zurich government councillor of the health directorate stressed. Other hospitals could take over these cases without further ado, the statement continued.
These hospitals also offer preventative services as well as basic and emergency care and do not just concentrate on the lucrative cases, Rickli also explained.
Harsh words
The politician does not see a restriction of competition as a result of the decision. "We still have well-functioning competition in the canton of Zurich with 24 acute hospitals," she emphasized. The policy could not maintain every micro-hospital, the health director told the newspaper NZZ.
"There is no need for this hospital in this region."
Supply decisive
The private Adus Clinic in Zurich's Unterland region is thus probably on the brink of extinction because it cannot survive without government contracts. However, it is free to continue operating, he said. "Simply with a new concept and without funds from the canton," Rickli emphasized.
Other hospitals, such as those in Uster and Affoltern – which have further developed their services due to the threat of withdrawing the state service contracts, show how it can be done.
In Affoltern they now want to focus on geriatric and palliative medicine instead of broad basic care. And in Uster, those responsible now wanted to expand the outpatient area and reduce the inpatient part.
Combative tones
The Adus clinic will not sit on its hands over the decision and will appeal against it, they announced. The clinic has been able to show that its services meet the financing requirements under the Swiss law KVG.
This means that the hospital works effectively (recognized high quality), expediently (concentration on specialized offers) and economically (hospital with the most favorable case costs).
02.09.2022/kut./ena.
Canton Zurich sends a hospital to intensive care