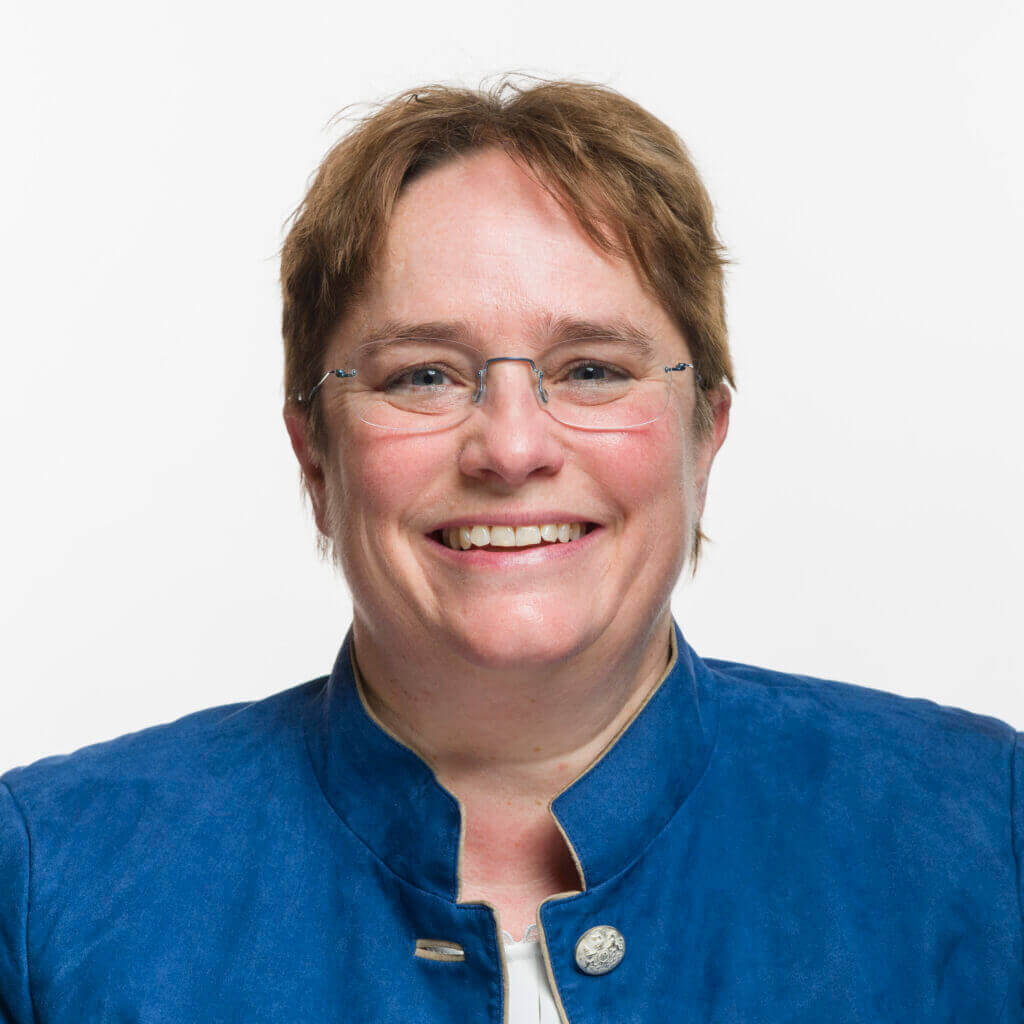 Right wing National Councilor and entrepreneur Magdalena Martullo-Blocher is known for her "Seven Thinking Steps". Now she offers new advice – this time on the energy crisis.
Magdalena Martullo-Blocher, SVP National Councilor from Graubünden and head of EMS-Chemie, likes to give advice. This ranges from advice to the staff of her company, for example, on how to make decisions. Sometimes, however, she also gives suggestions to politicians or even to the people as a whole.
This time she explains to entrepreneurs how they should behave in the energy crisis.
Practical tips
"My advice: Clarify whether an emergency power system is worthwhile," she wrote in a guest article in Friday's Schweizerische Gewerbezeitung. Plants for emergency power generation are available and can also be rented, the EMS-Chemie boss continued.
However, the right-wing politician warned that those responsible would also have to think about organizing the diesel supply.
Keeping an eye on costs
"If possible, do not conclude long-term electricity and gas contracts now," Martullo-Blocher also recommended. 'After all, prices are likely to fall again in the spring,' she explained. 'Saving energy is good,' she said, because 'energies are also costs.'
"If you have oil or gas heating, wait to use it," she also noted. And on nice days and when the power grid is working, 'solar panels can generate additional electricity,' she added.
However, the self-appointed energy expert added that entrepreneurs should have no illusions about the quantities produced.
Raising sales prices
After all this, Martullo-Blocher also explained the next step for the country's entrepreneurs: The higher energy costs – including those of an emergency power system – would have to be passed on to customers quickly and comprehensively.
Otherwise, the economic slowdown and other cost increases could namely "break the neck" of the entrepreneurs, as she further wrote.
Falling profit margins
And in a military tone she continued: "We entrepreneurs have to show the population and the politicians the connections and fight back." After all, she said, everyone had 'surrendered to utopias and unrealistic, superficial promises of left-green.'
It is to be hoped that entrepreneurs will be successful if they follow these new "Thinking Steps" of Martullo-Blocher. The boss of EMS-Chemie seems to know what it's all about.
In her specialty chemicals company, she was able to increase sales in the half-year, but profits did not increase to the same extent, so profit margins fell, as muula.ch reported.
02.09.2022/kut./ena.
New "Thinking Steps" from Martullo-Blocher