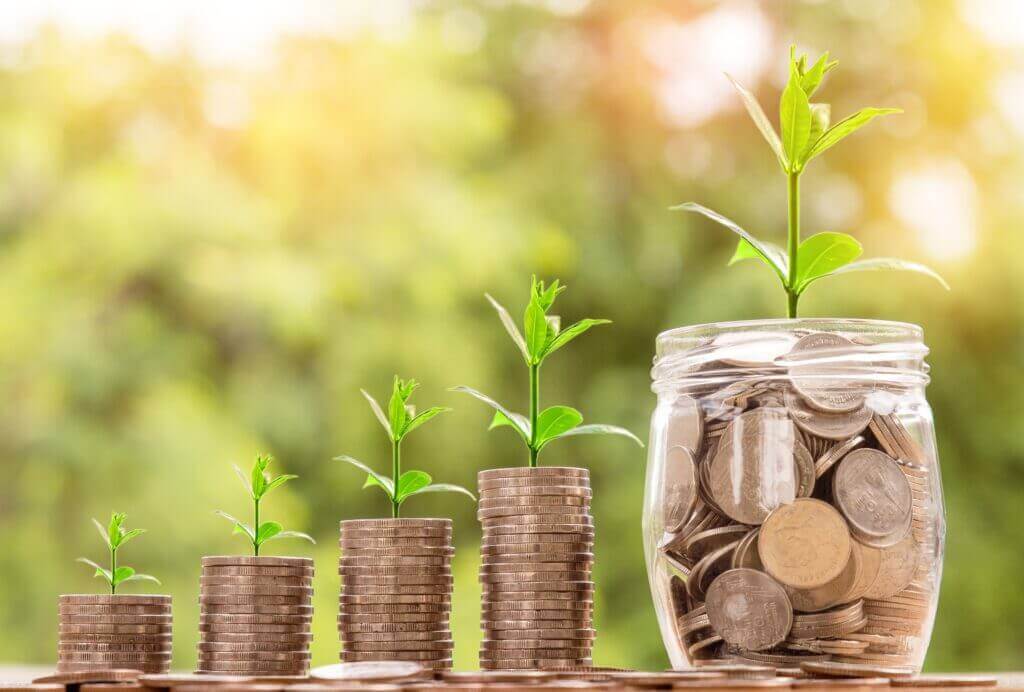 U.S. investment giant Blackrock has identified a fundamental change in the stock markets. However, some things also remain constant.
The world's largest asset manager Blackrock believes that conditions for investors have fundamentally changed. "Of course, with the war and inflation, the situation in the capital markets has changed."
The head of the U.S. investment giant in Germany, Dirk Schmitz, said this in an interview with "Welt am Sonntag".
Unclear direction
 "Initially, people had hoped this was a temporary phase, but it's now clear: What we're facing now is strikingly different from what we experienced in the 25, 30 years before that, when we had 'grosso modo' – strongly rising stock prices and falling interest rates," he explained.
Now everything is more nervous, more volatile, the direction is not necessarily clear anymore, Schmitz added. Even crypto is an option for Blackrock now, as muula.ch reported.
Stubborn demonetization
The 51-year-old, who is responsible for the operations of the world's largest asset manager in Germany, Austria and Eastern Europe, also expects inflation to stay longer, unlike similar phases in the recent past.
"Maybe not at the levels we are currently seeing, but at levels that are higher than those in the past," the manager stressed. Bringing the inflation rate down to two percent by 2024 would be quite remarkable, Schmitz also said.
New self-confidence
Client demand for sustainable investments has also increased enormously. More than three quarters of the new products Blackrock launches pursue sustainable investment strategies.
"The new clientele is also well-informed and self-confident," Schmitz emphasized regarding the changing times in investing.
Stability of principles
But not everything has gone off the rails in investing in recent weeks and months. "The guiding principle of our actions is the fiduciary responsibility for our customers' funds, and nothing is changing in that regard," he emphasized.
Two-thirds of the money Blackrock is allowed to manage worldwide continues to be for retirement savings, he pointed out in relation to that.
The basic principles of investing have not changed either, it was said. "One could not and must not lose sight of the maturity," he stressed.
Retirement in view
Investors could only make investments that are susceptible to fluctuations if they had a long-term investment horizon. "If I'm close to retirement, I shouldn't put 100 percent of my money into stocks, if possible. If, on the other hand, I have a horizon of ten years or more, then I can be predominantly invested in stocks," the manager continued.
But there is another principle that has not changed: An equity investment is likely to yield more on average than a bond or demand deposit, according to the data.
Stock yields are falling
This is because such investments involve more risk. Therefore, sufficient equity will only be achieved if equities yield better returns on average, he indicated.
"But the level of returns and the gaps between the different asset classes have probably changed. We expect that in the next 10 to 15 years, equity returns will be somewhat lower than they have been over the past one or two decades," he stressed.
And the structure of his workdays has remained unchanged, however, Schmitz continued. "But everything has become more intense, the cycle is faster. You have to inform yourself more comprehensively," he emphasized to the newspaper.
09/17/2022/kut./ena.
Blackrock sees a new situation on capital markets