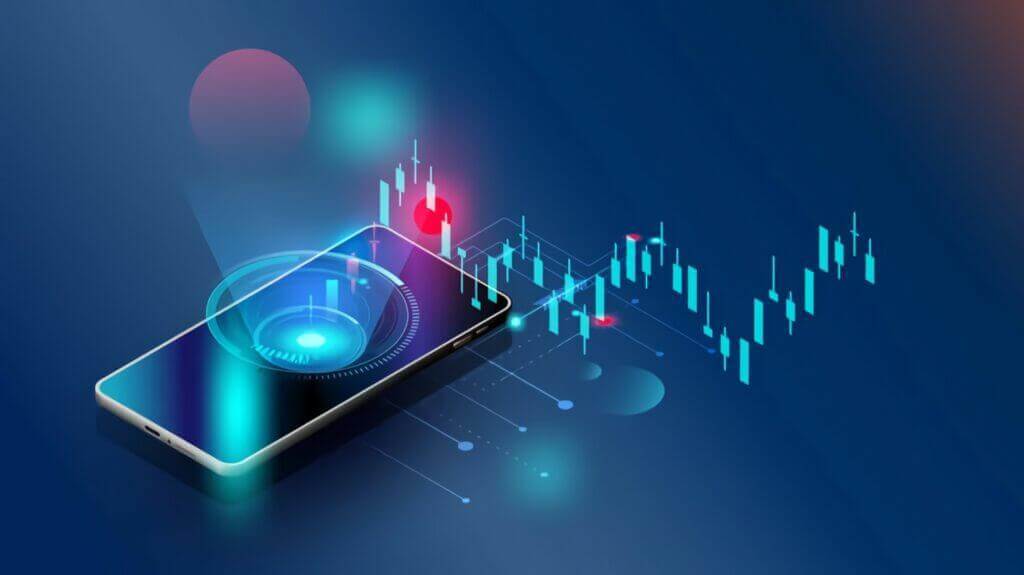 The largest asset management company in the world, BlackRock, has entered into a cooperation for institutional clients. This time it's about crypto.
The world's largest wealth manager, BlackRock, has entered into a cooperation with the US crypto exchange Coinbase. As the operator of the trading platform for cryptocurrencies announced on Friday, BlackRock will in future enable institutional customers to have direct access to Bitcoins & Co. BlackRock's professional customers include banks, pension funds, foundations, insurers, sovereign wealth funds and central banks.
The cooperation of the world's largest asset manager with the crypto exchange Coinbase is of great importance because it opens up the sphere of digital assets to an enormous group of customers. After all, BlackRock manages over $10 trillion.
Entire crypto range
In the future, institutions will be able to trade, store, finance, stake and receive data as well as meaningful reporting via the BlackRock systems by connecting crypto assets, starting with Bitcoin.
The asset manager said that institutional clients want to invest more and more in digital assets and are therefore looking for efficient investment paths over the entire life cycle. In BlackRock's so-called Aladdin system, investors can now fully apply their exposures and trading processes to cryptocurrencies.
Enormous price jump
The cooperation did well for Coinbase shares and the stocks made a significant jump of around 20 percent. In the past five days Coinbase shares are up around 50 percent to around $93. This speaks volumes for a vote of confidence in the crypto platform. BlackRock's titles have increased by around 5 percent to almost $700 in the past few days.
The asset manager has apparently recognized the signs of the times and is investing more and more in the world of digital assets. For BlackRock, the cooperation with Coinbase was by far not its first crypto commitment. In April of this year, for example, the investment company participated in a round of financing for the stablecoin provider USDC, a company called Circle Internet Financial. This crypto company was able to collect in total the sum of $400 million.
05.08.2022, ena.
BlackRock Recognizes the Signs of the Times