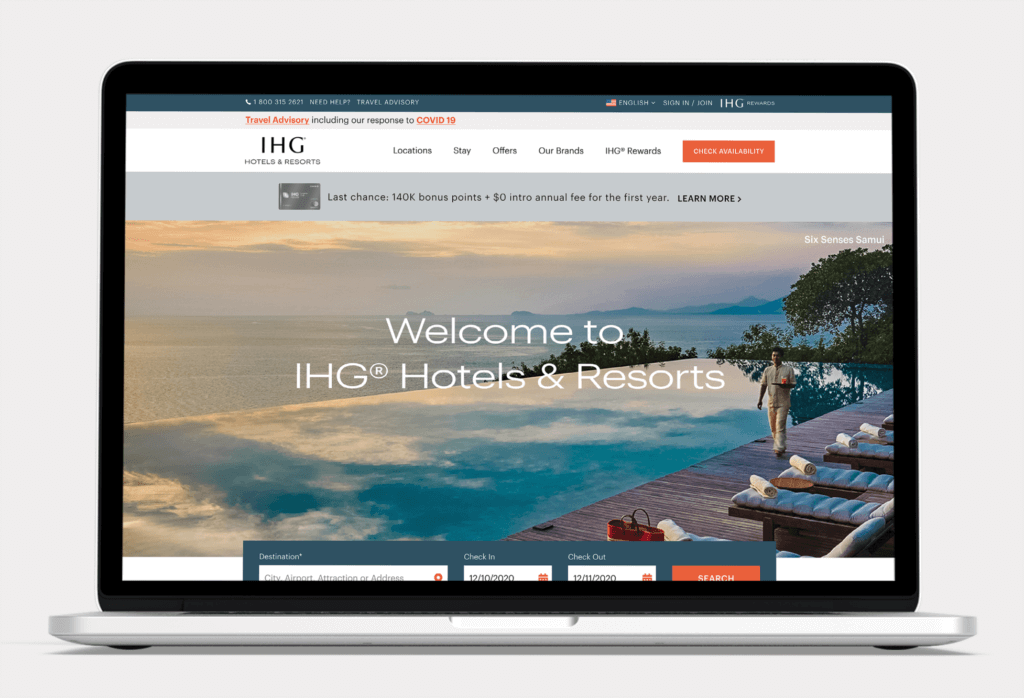 The international hotel chain IHG with its brands Intercontinental and Holiday Inn has been attacked by cyber criminals. The revelations are fatal.
British hotel chain IHG, which comprises around 6,000 hotels and is known for brands such as Intercontinental, Regent, Crowne Plaza, Indigo and Holiday Inn, has become the victim of a cyber attack. For days most of the company's websites stated that maintenance work was being carried out.
However, there was much more behind the term, as numerous media in Great Britain reported.
Downplaying as a tactic
The company itself admitted, much later in a terse media release, that it had detected unauthorized activity on its IT systems. This had paralyzed numerous websites including their global booking system, it said.
The company had called in external specialists as well as the authorities, the IHG group added. However, their global properties would continue to operate normally and would also be able to accept reservations directly.
Persistent attackers
But the problem did not end there. The hackers contacted the BBC and exposed the hotel group on Saturday. They had attacked the websites of Crowne Plaza & Co. more 'for fun,' the individuals from Vietnam announced.
When a ransomware attack, i.e. an attack in which systems are blocked until a ransom is paid, has been very easy to carry out, cybercriminals directly get the desire for more, they explained.
Documents as evidence
They leaked to the BBC screenshots of email traffic, team conversations and also structures of IHG Group's internal IT systems, which turned out to be authentic. Instead of a ransomware attack, they would have then carried out a so-called 'wiper attack,' in which numerous systems are simply deleted.
However, the fatal part of the whole situation did not end there for the hotel group. The attackers then made the password of the administrators on the IHG systems public.
Warning to Swiss companies
It was one of the most used passwords in the world: Qwerty1234, which is particularly easy to enter on an English-language computer keyboard. Even though supposedly no customer data is affected, the whole affair is a disaster for the hotel chain IHG.
For local companies all this should be a warning, and it means immediately checking all Swiss IT systems and especially their passwords for security.
16.09.2022/kut./ena.
How hackers exposed a hotel chain