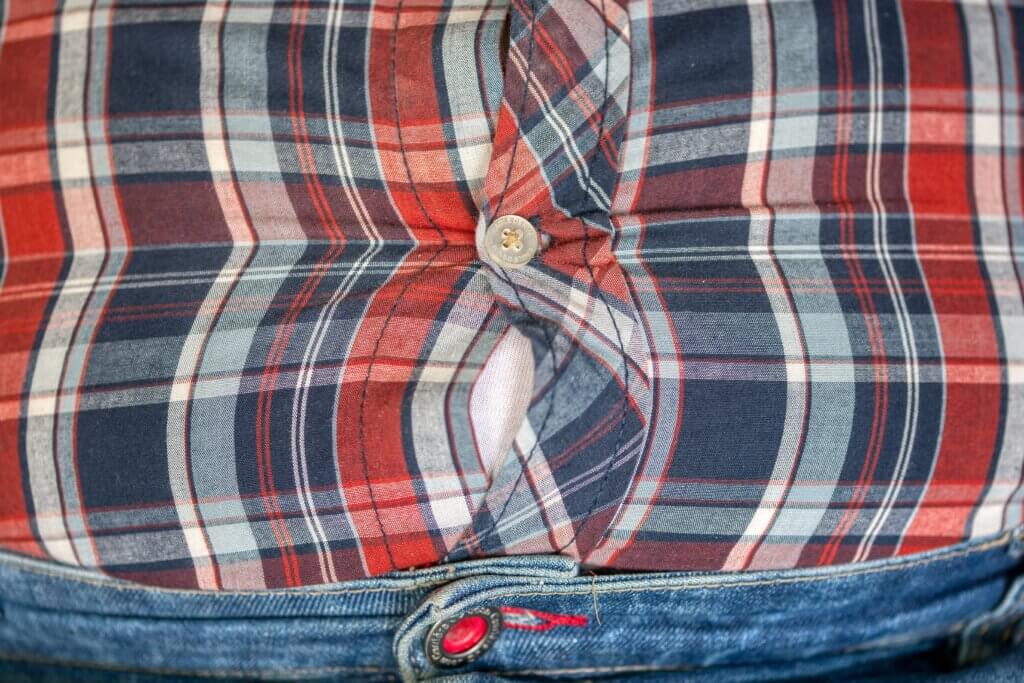 Insurance group Zurich Insurance is on track for growth. However, there is a long hair in the soup.
Zurich Insurance Group has presented good growth figures. The important property insurance business was up 8 percent to 33.5 billion dollars in the first three quarters.
On a comparable basis, it even managed growth of 13 percent, as the group announced in a communiqué on Thursday. North and South America in particular proved to be growth drivers.
Life shrinks
In the Farmers Exchange segment, a business Zurich only manages but does not own, premium income was up 11 percent to 20.2 billion dollars.
Speaking to the media Thursday, Group management led by CEO Mario Greco and Chief Financial Officer George Quinn expressed satisfaction with the growth in these segments.
In the life insurance segment, however, annual premium equivalent were down 6 percent to 2.6 billion dollars in the first three quarters.
Interest rates weigh
Growth was particularly poor in the Europe, Middle East and Africa region. However, adjusting for currency effects and the sale of business in Italy and Germany would have resulted in an increase of 1 percent.
However, the interest rate environment is still challenging for the insurance group. The value of new life insurance business, for example, slumped 17 percent to around 600 million dollars.
On a comparable basis the decline was also 11 percent. Adjustments to model assumptions about profitability, namely interest rate increases, had a particularly negative impact, it said.
Equity in focus
Zurich Insurance is also feeling the effects of interest rate increases on its shareholders' equity, now in its 150th year. In the first half of the year shareholders' equity fell by around 30 percent to 28 billion dollars, as reported by muula.ch.
However, Zurich management did not want to disclose the values at the end of the third quarter.
Instead, in response to a question from muula.ch about the state of equity, it referred to the strong Swiss Solvency Test (SST) figures of 252 percent. This is well above the target value of 160 percent, Quinn pointed out.
Accounting helps
Looking only at equity would also not take due account of the fact that rising interest rates also reduce discounted liabilities.
An adjustment to the accounting in the coming year would take this aspect into account, and all this would therefore not be a real problem in the eyes of the CFO, despite the currently shrinking equity.
"For all its strategic goals, Zurich Insurance is on track," as Quinn praised the group's results overall.
10/11/2022/kut./ena.
Zurich Insurance almost bursting at the seams