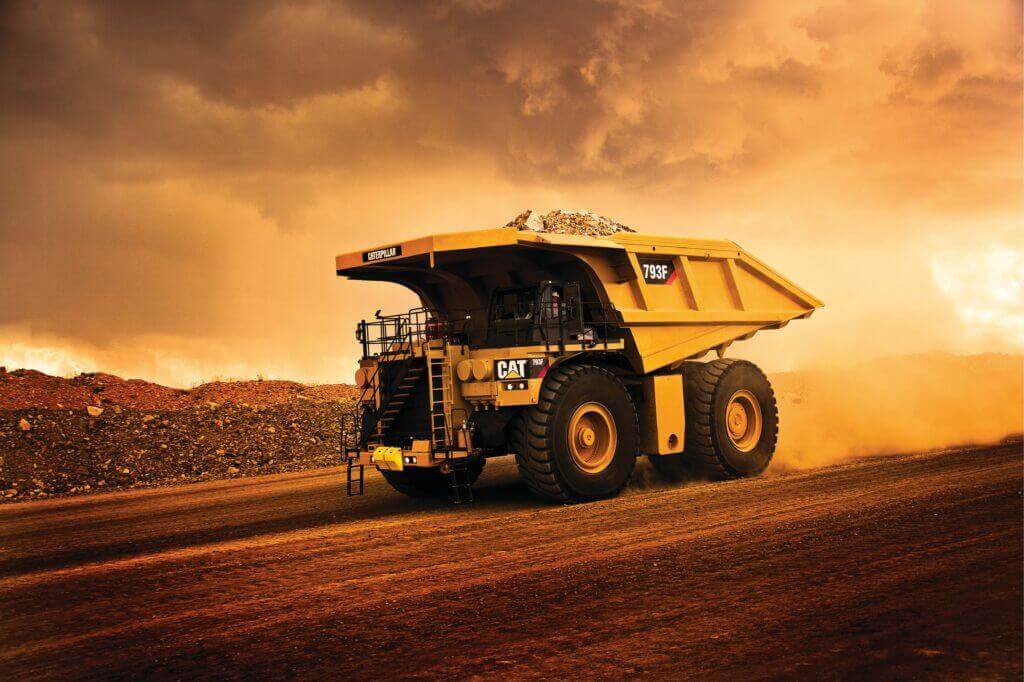 U.S. construction equipment manufacturer Caterpillar has spent years in dispute with the U.S. Internal Revenue Service over matters involving the Swiss unit. Now the group is winning.
U.S. construction equipment manufacturer Caterpillar has settled a long-running dispute with the U.S. Internal Revenue Service (IRS). The group said in a mandatory notice to the U.S. Securities and Exchange Commission (SEC) Friday night that the tax returns for the years 2007 to 2016 that the U.S. objected to are now legally valid.
The company emphasized that it did not have to pay any penalties or similar. The additional payments were within the scope of the already-existing tax provisions, it said. Financial analysts had expected an additional payment of around 2 billion dollars in this regard.
"Swiss" spare parts
The dispute involved a subsidiary in Switzerland, Caterpillar SARL. A whistleblower had smeared the corporation, which has annual sales of about 51 billion dollars. He had told the IRS that the sale of spare parts through the Swiss unit was evading enormous tax revenues in the United States.
For many decades, he said, the company had been specifically running sales and profits of its spare parts business outside the United States through Switzerland, even though some of the parts were shipped from U.S. warehouses.
Screening by the U.S. Senate
As a result there had been house searches at the corporation. In 2014 the U.S. Senate even looked into the matter and published a 100-page document on the tax strategy and tax practices of the U.S. company.
For Swiss companies, all this now means studying Caterpillar's exact business transactions and finding possible optimizations for their own tax payments. After all, according to the U.S. authorities, the tax rate at the Swiss unit is just 4 percent.
Stock exchange rejoices
The U.S. company also said in a statement that it had always cooperated with U.S. authorities and was pleased that an agreement had now been reached.
Caterpillar shares rose 1.3 percent to around 183 dollars after the information became known.
09.09.2022/kut./ena.
U.S. tax authority gives its blessing to Swiss tax model