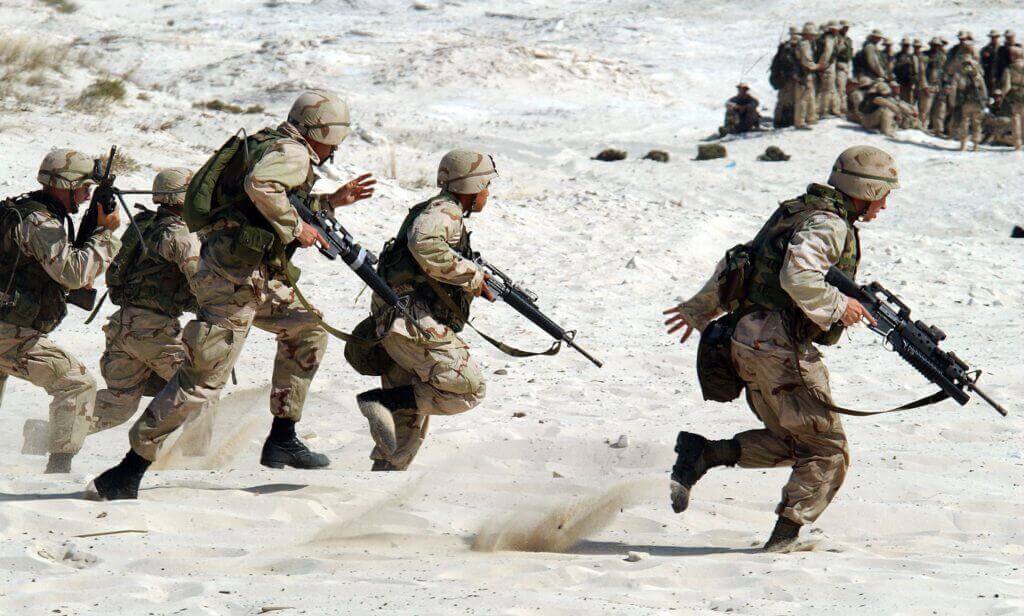 The Americans will resume inspecting the preparation of financial statements in Switzerland. After a pause, due to the coronavirus pandemic, they are now getting back to work.
The U.S. auditor oversight body PCAOB is coming back to Switzerland for its inspections. This was the result of research by muula.ch.
After a break due to coronavirus, American auditors are active again in Switzerland, the Swiss Federal Audit Oversight Authority RAB confirmed a corresponding inquiry of the business news portal.
The PCAOB is conducting five joint inspections with the RAB in Switzerland in each of a 3-year cycle, according to our information.
No rework
So this means that after the corona-related forced break, the Americans have now returned to their standard cycle. However, it appears that the skipped inspections during the pandemic will not be reassessed.
American inspections stem from an agreement with Switzerland. The U.S.A. wants to satisfy itself about the correct preparation of annual financial statements if companies listed in the USA are involved. It therefore concerns the major auditing firms, such as PWC, KPMG, EY, Deloitte or BDO.
Only recently, after many years of lobbying, the Americans have also reached such an agreement with the People's Republic of China, as muula.ch reported.
Detecting weaknesses
The inspections are very comprehensive. As the reports published on the PCAOB's website show, the American auditors certainly do find weaknesses in the preparation of annual financial statements in Switzerland.
09/26/2022/kut./ena.
U.S. resumes inspections in Switzerland