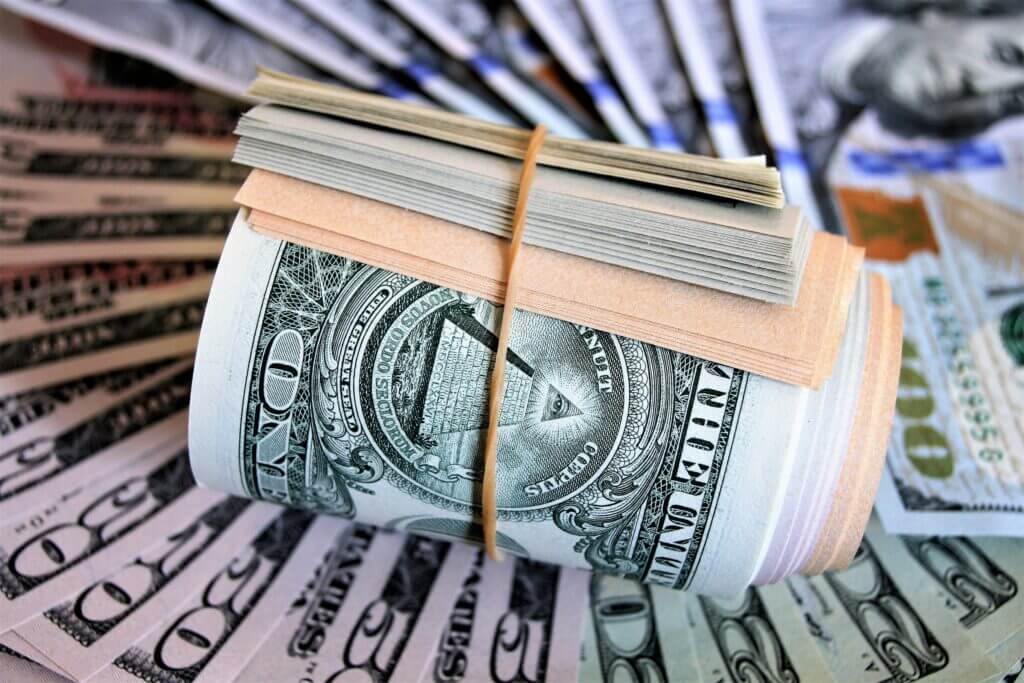 Swiss banks have already payed billions of penalties in the U.S. Now there is another million-dollar fine against another major bank.
Swiss credit institutions have already paid several billion in fines in the U.S. Whether over tax disputes, in disregard of compliance rules or because of market manipulations. The big Swiss banks were practically always involved.
Now a non-governmental organization under the regulations of the U.S. Securities and Exchange Commission (SEC) has imposed a million-dollar fine on UBS. On Wednesday night the FINRA organization announced that the major Swiss bank would have to pay a fine of $2.5 million for violations of regulations as well as violations of oversight obligations.
Short selling uncovered
The company affected is UBS Securities LLC. The offenses dated from 2009 to 2018, the statement added. The financial institution did not immediately close open positions in at least 5,300 transactions, thereby executing uncovered short sales, FINRA further explained.
UBS neither admitted nor denied the offenses – but the payment of the fine will 'end the proceedings,' it uttered.
Blow after blow
Just a few days ago UBS had to pay a fine of 200 million dollars in the U.S.A., as muula.ch also reported. At that time it was about communications via the private smartphones of employees, which had not been properly documented by the bank and other credit institutions, such as Credit Suisse.
In tax disputes with the U.S., Swiss banks had already had to transfer high fines of around 7.5 billion dollars to the United States. UBS has paid at least 780 million dollars. Credit Suisse has had to pay as much as $2.6 billion.
05.10.2022/kut./ena.
U.S. penalties against Swiss banks show no end