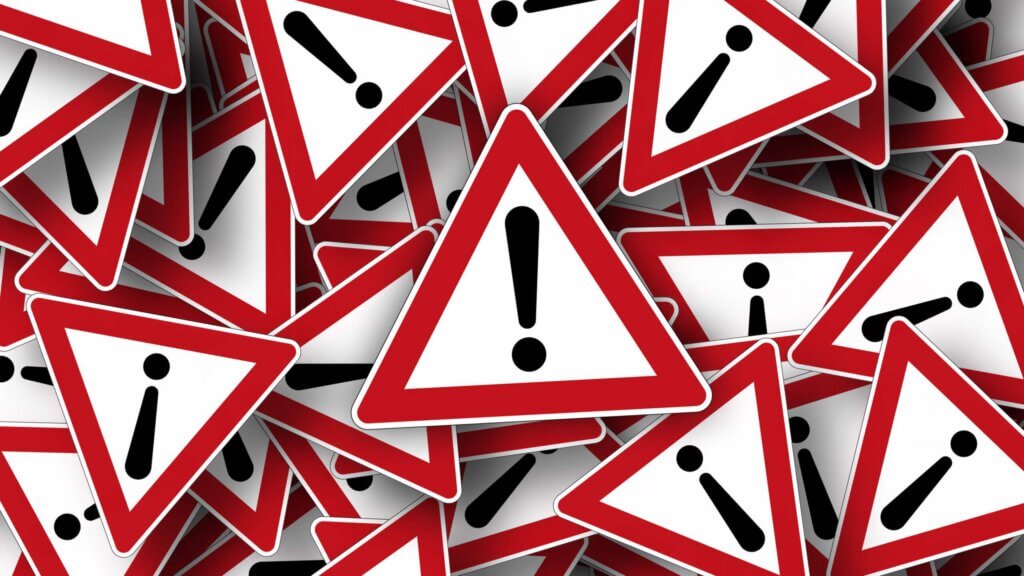 In Switzerland, certain terms will be additionally protected from 2023. Companies have to be careful not to get too close to these words.
With "Makói petrezselyemgyökér" it should probably happen less. But with Danbo, Kintoa, Ossolano, Istra, Raclette de Savoie or even Marche one should not be so sure.
We are talking about designations that will be additionally protected in Switzerland as of January 1, 2023, and whose incorrect use may therefore cost one dearly.
Radish and cheese
Swiss companies must now be careful not to get too close to these proper names – around a special Hungarian radish, around famous Danish or Italian cheese or around a special pig.
As the Federal Office for Agriculture (FOAG) recently announced, Switzerland and the European Union signed two decisions to update an agreement.
Among them had been a decision extending to the EU the protection of other designations of origin (PDOs) and geographical indications (GIs) protected in Switzerland.
Bündnerfleisch and Gruyère
The Swiss designations Appenzeller Mostbröckli (PGI), Appenzeller Siedwurst (PGI), Appenzeller Pantli (PGI), Berner Zungenwurst (PGI) and Cuchaule (PDO) were thus included in the group of protected terms.
Previously, Bündnerfleisch, Gruyère, Emmentaler, St. Galler Bratwurst and Zuger Kirsch were already protected, according to a list published by the FOAG.
But what many have not considered: In return, Switzerland will now also protect around 60 new EU designations from January 2023.
Modica, Burgos and Pitina
muula.ch therefore set out to find the proper names so that Swiss entrepreneurs do not accidentally use the registered proper names without authorization.
In addition to the terms mentioned above, names such as Saucisson d'Ardenne, Charolais de Bourgogne, Lenticchia di Altamura, Bayrischer Blockmalz, Beelitzer Spargel, Cioccolato di Modica, Morcilla de Burgos, Choucroute d'Alsace, Cotentin, Pitina, Istra or, for example, Pan Gallego are now protected in Switzerland, a FOAG spokeswoman told muula.ch.
Premium users of our business news platform can request the complete list by e-mail. These are designations that were registered as PDO or PGI in the EU in 2017, 2018 and 2019.
Geographical origin decisive
Thus, in the future, it will also be a punishable offense in this country to use misleading information regarding these proper names. This is to prevent consumers from being deceived or to alleviate unfair competition.
The register of designations of origin (PDO/AOP) and geographical indications (PGI/IGP) can be used to protect the territorial names and traditional designations of agricultural products whose quality and main characteristics are determined by their geographical origin.
Only producers with advantage
If a name is protected, only producers of the correspondingly defined geographical area may use it. They must adhere to detailed specifications.
So be careful with terms like Makói petrezselyemgyökér, Danbo, Kintoa, Ossolano, Pitina or perhaps even Istra.
01.01.2023/kut./ena.
Use of these words now punishable in Switzerland