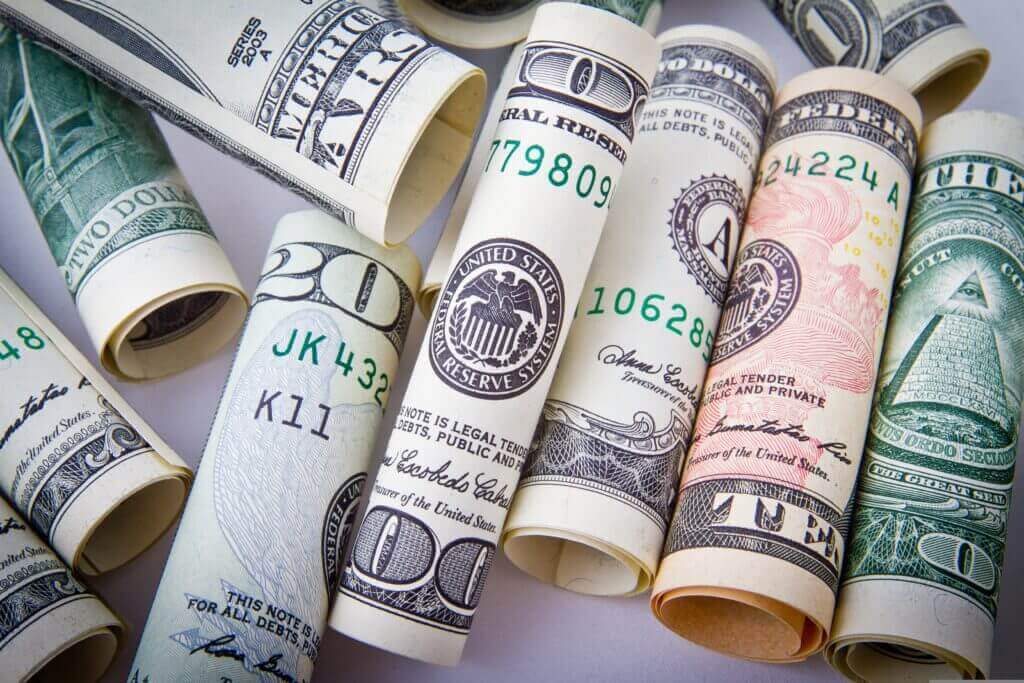 The U.S. Federal Reserve Bank – the Fed – has raised interest rates for the fifth time this year. The statements of the head of the Fed Jerome Powell get under the skin.
The Fed last Wednesday raised its key interest rates for the fifth time this year. The interest rate step is again steep, up 0.75 percentage points, to an interest rate level of 3 to 3.25 percent the institution announced in a communiqué.
Fed chief Jerome Powell justified the highest interest rate level for over 10 years with the fact that inflation currently deviates significantly from the desired value of 2 percent. Therefore, further interest rate steps would be necessary, it was said quite dramatically.
A painful path
Employment is good, but inflation is far too high due to supply-demand imbalances during the coronavirus pandemic and high food and energy prices, central bankers divulged.
Powell wished there was a 'less painful way' to combat stubborn inflation, he told the media after the decision was announced. But there is no painless way, Powell stressed.
The Fed will take economic downturns to get inflation under control, he said. The central bank council is striving for a return of inflation to the level of 2 percent, it was said several times.
Situation is serious
Already twice this year, the U.S. central bank had made the unusually-high interest rate increases of 0.75 percentage points. With a third turn on the interest rate screw of this magnitude, the seriousness of the situation now becomes clear.
Stock markets reacted sniffily to the steep interest rate hike, although in many places a further interest rate step by the Fed had been expected after the summer vacations. Both the S&P 500 and the Dow Jones Industrial Index fell by almost 2 percent.
Switzerland to follow
The whole world is looking to the Americans to fight high inflation. Now, an interest rate move is also expected in Switzerland – at least nudging out of the zone of negative interest rates. In this country, too, inflation has recently shot up above the target range set by the Swiss central bank.
09/21/2022/kut./ena.
U.S. Federal Reserve takes a firm grip