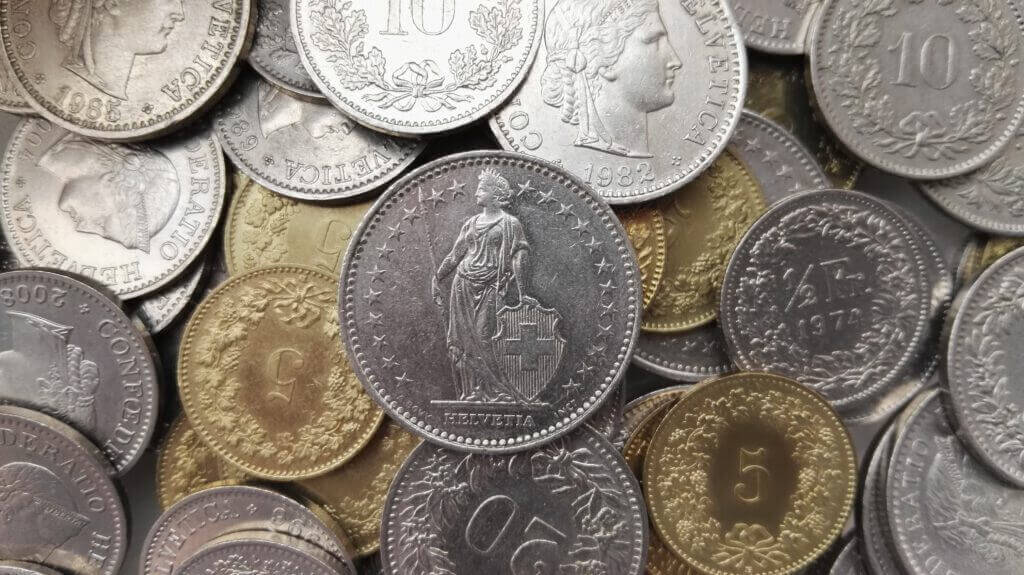 The Swiss central bank, SNB, has raised the key interest rates by 0.75 percentage points, analogous to the U.S. central bank, the Fed. However, the explanations sound different.
The Swiss central bank SNB on Thursday raised its key interest rates by 0.75 percentage points to a level of 0.5 percent. With this, the Swiss monetary guardians followed up with the same interest rate step only a few hours after the U.S. central bank, the Fed.
While the Americans commented on the situation in a much more dramatic way, the SNB stated in a media release that the reason for the measure was to counter the renewed increase in inflationary pressure and to make it more difficult for it to spread to goods and services that had previously been less affected by inflation.
U.S.A. is different
"It cannot be ruled out that further interest rate hikes will be necessary to ensure price stability in the medium term," the Swiss central bankers stated soberly.
The head of the U.S. Federal Reserve, Jerome Powell, had spoken the previous day with partly dramatic words of the painful but necessary step and the cooling of the economy, as also reported muula.ch.
Test ended
Swiss Inflation had risen to 3.5 percent in August and is likely to remain elevated for the time being, the SNB further announced. This also makes it clear that the situation in Switzerland is nowhere near as bad as in the U.S., where inflation rates around 9 percent had been recorded.
In addition, as of Friday, the Swiss National Bank is now adjusting the implementation of its monetary policy to positive interest rates. In doing so, it is ensuring that short-term secured money market rates remain close to the SNB's key rate, the statement added.
The era of experimenting with negative key interest rates and thus uncharted monetary policy territory is seemingly over for the time being.
Light on the horizon
The SNB's new conditional inflation forecast is reportedly based on the assumption that the SNB key interest rate will be 0.5 percent over the entire forecast period. It remains above that of June until mid-2024. After that, it will be lower due to the tighter monetary policy.
At the end of the forecast period, it will be 2 percent, as desired by the SNB. On an annual average, inflation according to the new forecast is 3 percent for 2022, then 2.4 percent for 2023 and 1.7 percent for 2024.
Without today's interest rate hike, the inflation forecast would have been significantly higher.
09/22/2022/kut./ena.
SNB takes U.S. Federal Reserve as role model