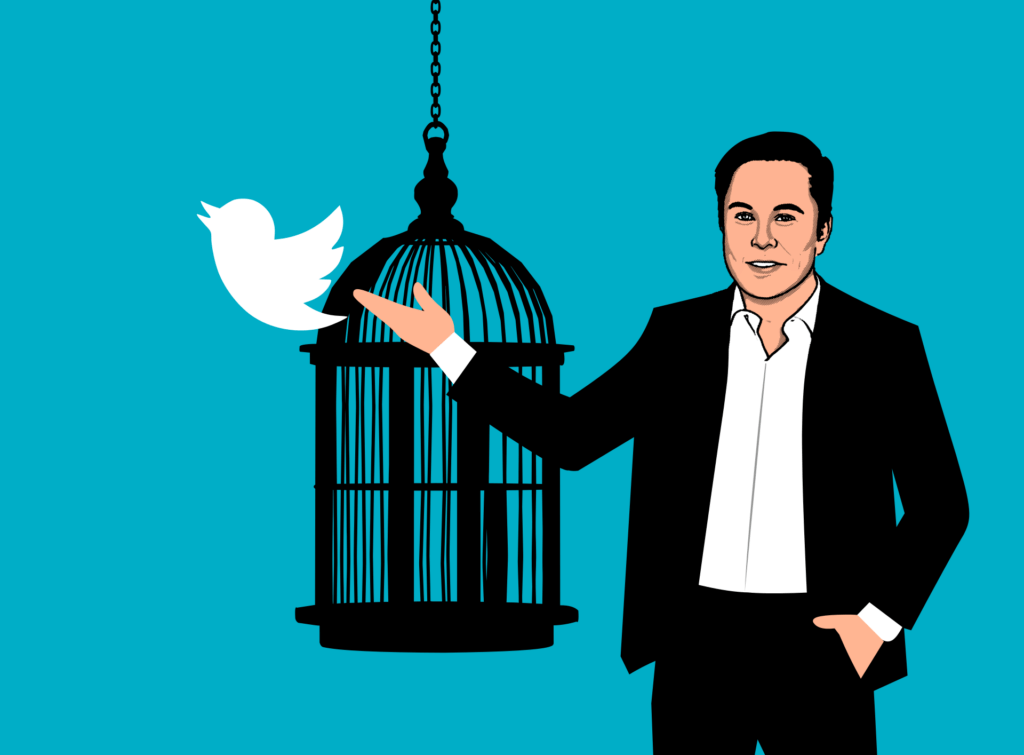 The big Swiss bank UBS announced a takeover worth billions of Dollars, in a gushing statement. Now, it is sheepishly back-pedaling.
With a verbose rant of flowery words, the Swiss big bank UBS had announced an acquisition in the USA. "This acquisition will enable UBS to realize its growth ambitions in the U.S. more quickly," it had announced on the acquisition of online wealth manager Wealthfront.
In addition, the transaction expands UBS' reach in the wealthy client segment as well as its financial services and distribution capabilities, UBS had grandly heralded in its lengthy media communiqué.
Gigantic numbers
"The award-winning Wealthfront platform provides access to financial planning, banking services and investment solutions, enabling easy wealth management," it exulted at the time. More than 470,000 clients in the U.S. were already managing more than $27 billion in assets through this platform, UBS had posted.
Now, the bank back-tracks with just a few sentences. Together, the money house as well as Wealthfront had called off the deal announced in January 2022, it said. However, UBS is sticking to its growth ambitions in the U.S., the Swiss bank said.
Money gives nevertheless
In addition, they will buy a bond convertible into Wealthfront shares in the amount of 69.7 million dollars, the bank announced tersely.
However, there was no information on the specific reasons. Investors are left clueless. The approach, however, is strongly reminiscent of Tesla CEO Elon Musk, who also announced the acquisition of Twitter with a myriad of words and then, based on newly-acquired information, called off the acquisition.
Strange loophole
UBS originally wanted to pay $1.4 billion in cash for the U.S. firm. Before a group makes such an offer it is actually preceded by a deep examination. Therefore, the Swiss bank's withdrawal is a highly-unusual move.
However, UBS had originally kept a loophole open. "The transaction is subject to customary closing conditions," it had flagged in January 2022 on the Wealthfront purchase 'as a precaution.'
Sep 04, 2022/kut./ena.
UBS is emulating Elon Musk