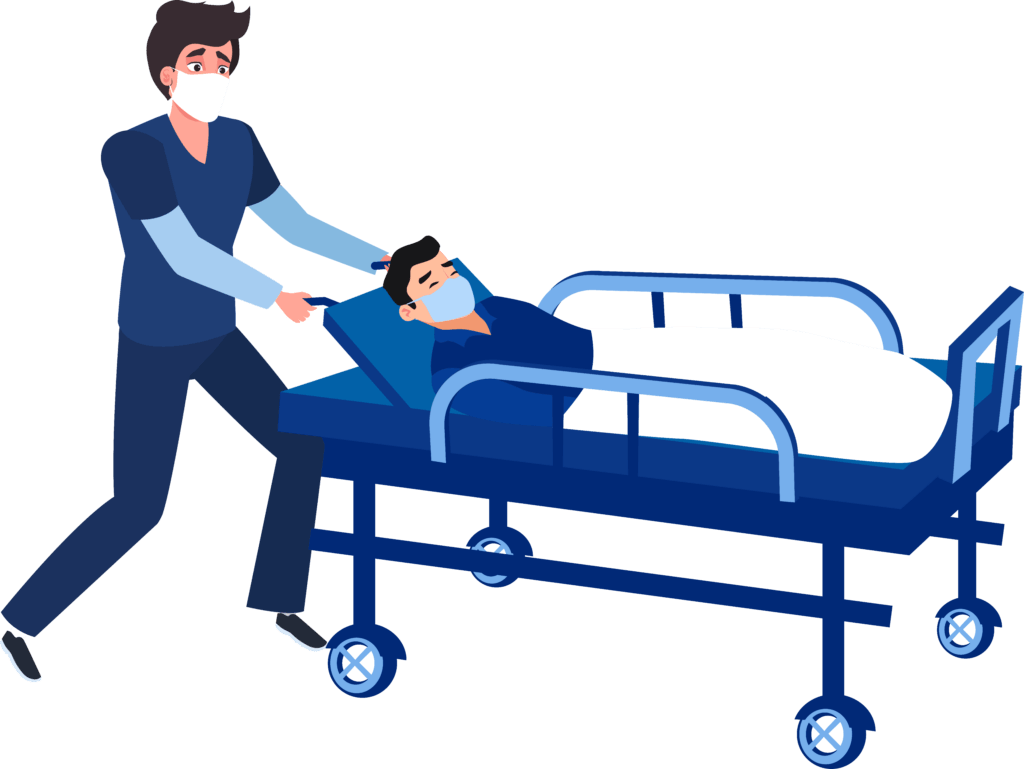 Traditional Swiss company Von Roll suffered a slump in profits in the first half of the year. However, some mega-trends seem to help the crisis-ridden company get back on its feet.
Von Roll Group, which specializes in insulation systems, has seen its profits slump by around 75 percent in the first half of the year to just 6.2 million Swiss francs. As a reason for the decline, the company states in a media release on Monday that in the same period last year the sale of properties as well as investments and non-operating income amounting to 12.9 million francs from the sale of non-operating properties in Switzerland had a positive impact.
The former billion-dollar group has been shrinking for years. Sales in the first half of the year were just 116.7 million Swiss francs.
Improvements spark hope
However, revenues before currency effects still increased by 8.1 percent compared to the same period last year. Cash flow from operating activities also increased from just under 1 million francs to 5.4 million francs.
Von Roll focuses on electrical insulation systems, which are used in wind turbines, for example. This means that the company is currently fully in line with the trend, as demand for such components is increasing during the energy crisis.
Profitability important
Von Roll is also developing technical materials for the next generation of batteries in the field of electromobility and is producing resilient lightweight components for the aircraft industry. This should also put the traditional Swiss group in a good position to respond to mega-trends.
The company supplies customers from its 14 sites around the world, and still with around 924 employees in more than 80 countries. However, the selling prices for those products must be high enough to generate a handsome bottom-line profit even without the distress sales of real estate and investments.
05.09.2022/kut./ena.
The traditional group Von Roll rises from its sickbed