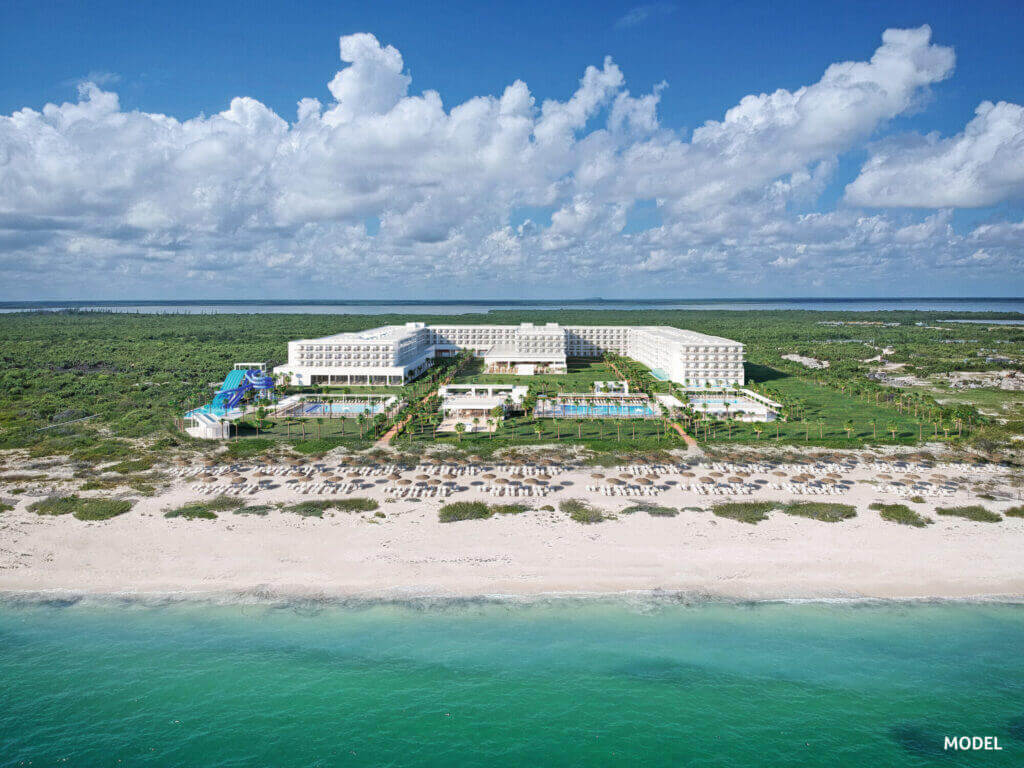 The Swiss population's need for travel continues unabated, according to Tui Suisse. But it's not just beach vacations that are high on the agenda this coming winter.
After the coronavirus crisis the Swiss want to spend more of their vacations abroad again. This is reflected in a significant increase in demand for the coming winter season, Tui Suisse announced in a communiqué.
According to the statement the most popular destinations for TUI Suisse on medium-haul routes include Egypt and the Canary Islands. The Cape Verde Islands are also increasingly becoming a trend destination, it added.
Beach vacations on agenda
On the long-haul routes, the Indian Ocean is high on the agenda, especially to the Maldives. Caribbean destinations in the Dominican Republic and Mexico also enjoy high demand in the coming winter months. In addition, even Africa along with South Africa, Tanzania and Kenya again become highly- booked destinations, communicated the travel specialists.
In the Near East demand develops to the United Arab Emirates and particularly to Dubai, which is extremely pleasing. This is certainly also connected with the Fifa Football World Cup in Qatar, because between Dubai and Doha a quasi shuttle service by airplane has been furnished.
Cities also in demand
In addition, the desire to travel to Asia is returning among the Swiss, with Thailand topping the list of the most popular destination, according to the communiqué.
And on top of that, it's not just beach vacations that are in demand; city breaks are also increasingly in vogue again. The demand for European metropolises as well as for worldwide classics such as Bangkok and New York is increasing noticeably, it said.
But the Swiss don't just want to lie on the beach. "Traditionally, beach vacations are once again high on the agenda in the coming winter season. However, we also see the desire that our vacation guests want to collect more impressions through experiences and activities on site," commented Philipp von Czapiewski, Managing Director of TUI Suisse, on the events for the coming winter.
Clever shopping
So, if you don't necessarily want to meet your neighbors from Switzerland during your winter vacations, you'll have to avoid all of the destinations mentioned here on muula.ch, if possible.
And in terms of price, traveling via a travel professional like TUI, which is trusted by around 27 million customers, is definitely worthwhile. Because the tour operators have already stocked up on many hotel and flight allotments for the winter season 22/23 during spring. As a result, the current cost increases are not fully reflected in the prices of the travel professionals.
09/17/2022/kut./ena.
The Swiss are drawn to faraway places again