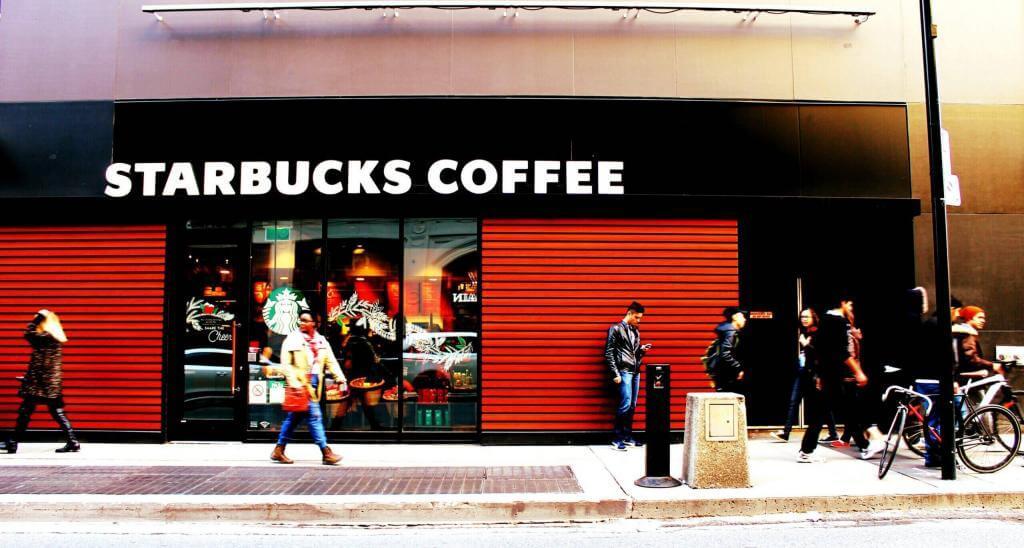 Coffee house chain Starbucks once led the market in cities with cozy cafes and free Internet. Now the Americans have another brilliant idea.
"We don't just want to sell a cup of coffee, we want to sell an experience," is how Howard Schultz, CEO of the American coffee house chain Starbucks, once described their strategy. In times of constant change and everyday stress, many people are looking for a place of refuge.
That's exactly what Starbucks aims to offer, along with the finest of hot beverages. In over 80 countries, including Switzerland, coffee is roasted in-house and each drink is freshly prepared individually.
High profit margin
With this approach the coffee house chain spread first from within Seattle, then to North America, and finally to the whole world. Sales currently total almost $30 billion a year and the chain generates a profit of around $4 billion from this, which equates to a profit margin of almost 15 percent.
Now comes another move that should help the company maintain its supremacy. Namely, that the company will convert its loyalty program to a digital version.
Entering the crypto world
Starbucks plans to reward the loyalty of its clientele with non-functional tokens (NFT) in the future, as reported by crypto platform Coindesk, for instance.
Customers will be able to collect digital tokens via the blockchain and exchange them for benefits or immersive experiences, it added. The experiences mean immersion in a virtual world that makes you completely forget the real environment.
Great name
With the digital tokens customers can immerse themselves in a completely new experience – provided they sign up for the new 'Starbucks Odyssey' loyalty program.
The launch of the whole thing is set to happen later this year and it will be run on the Polygon network using the Ethereum blockchain. Crypto wallets are not required, it indicated.
Another highlight is the planned collaborations with artists – who will then have the images of the individual collectible tokens combined into entire works of art.
Ingenious move brewing
So, in there customers can continue to escape their daily grind with the help of Starbucks – this time delving into the crypto world with NFTs and immersing themselves in the digital metaverse.
All of this appeals exactly to young people who increasingly drink a lot of coffee every day.
09/18/2022/kut./ena.
Starbucks once again steaming ahead