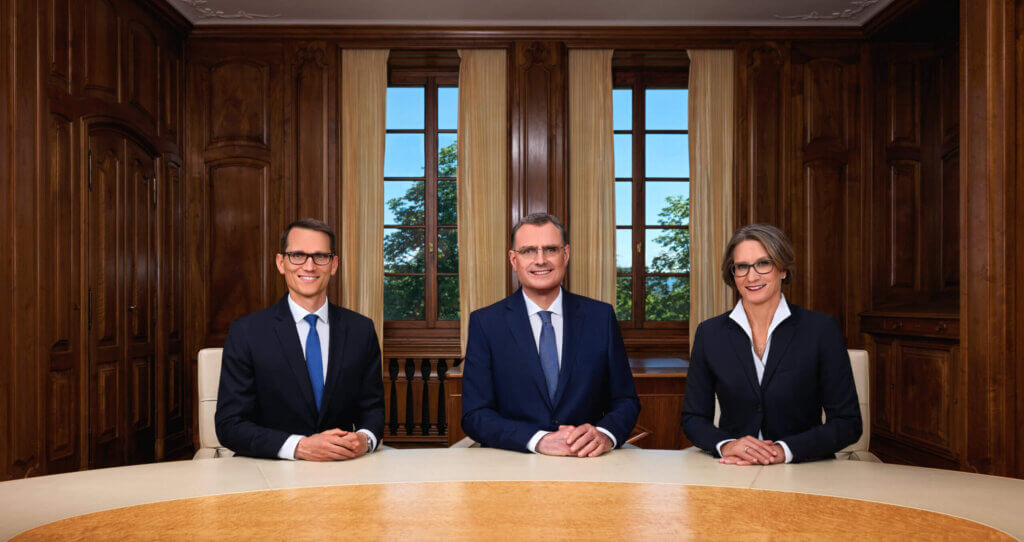 The Swiss Central Bank (SNB) has weakened the franc for years and has accumulated many capital investments. These are now losing value and causing its own funds to shrink.
The SNB now has to pay for the negative consequences of its fiscal policy. For years, the central bank weakened the Swiss franc by creating more supply of its own currency and thus buying real assets abroad. Now, however, the SNB has had to announce the biggest loss in its history.
It shows a loss of 142.4 billion Swiss francs for the first three quarters of 2022, as it announced on Monday.
Dry language
The loss on foreign currency positions was about 141.0 billion Swiss francs. There was a valuation loss of 1.1 billion Swiss francs on gold holdings. The loss on the Swiss franc positions amounted to only 24.1 million Swiss francs.
The SNB's result is largely dependent upon the development of the gold, foreign exchange and capital markets, the dry SNB statement continued. This means that extreme fluctuations cannot be ruled out.
However, conclusions on the annual result are only possible to a limited extent, the SNB added in the communiqué.
From Plus to Mega-Minus
The intervention policy of the Swiss Central Bank is visible. Whereas in the first three quarters of 2021 it had still generated a profit of around 42.2 billion Swiss francs on foreign currency positions. From January to September 2022 the SNB accumulated a gigantic loss, said to be around 141 billion Swiss francs.
In view of such figures, the almost 300 million Swiss francs in personnel, non-personnel and other expenses in the first three quarters are hardly significant.
However, general and administrative expenses increased by more than ten percent and personnel costs by around three percent.
Implosion of equity
When faced with such a large loss, economists normally immediately turn their attention to the SNB's equity capital. Since the end of 2021 the SNB's equity capital has collapsed by around 73 percent, or by a staggering 148.4 billion Swiss francs, down to 55.9 billion Swiss francs.
However, the comparison should actually be made on an annual basis. It is striking that the SNB actually reported equity of 219.4 billion Swiss francs as of September 2021. This means that 75 percent of the SNB's own funds were wiped out within a year.
Supporting the export economy
For a central bank, such developments do not pose a major problem because it can simply continue to print money. However, it is now becoming clear that their intervention policy of weakening the Swiss franc in order to support the Swiss export industry has certainly paid a high political price.
The bill, however, comes with some delay.
10/31/2022/kut./ena.
Swiss Central Bank is now paying its bills