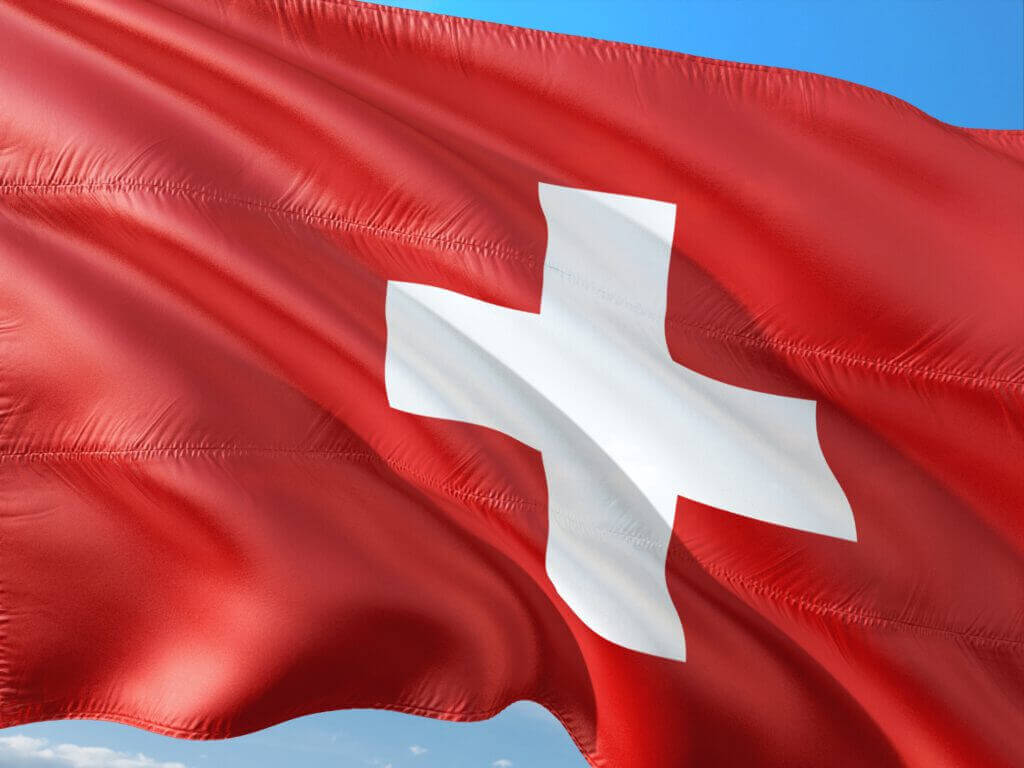 The Swiss banks want to influence an adjustment of the criminal law. They welcome the closing of a legal loophole – but not like this.
The Swiss banks have commented on the Federal Parliament's consultation on an amendment to the law. The amendment concerns the Federal Act on Financial Market Infrastructures and Market Conduct in Securities and Derivatives Trading (FinfraG).
One of its most important concerns relates to negligence, the Swiss Bankers Association (SBA) announced on Tuesday evening in a very inconspicuous manner.
The association is the umbrella organization of the Swiss banks, which has existed since 1912 in Basel and represents the interests of the banking industry.
Words of warning
Criminal law is to be understood as ultimo ratio and therefore, in particular, criminal offences of negligence should be created 'only extremely cautiously' it said. According to the umbrella organization, the gap in criminal liability criticized by the amendment to the law could be closed from the point of view of the banking industry.
However, the Swiss banks warned that this must be limited to cases of intent.
Sentence with force
Facts of the case involve, for example, violating the obligation to publish a true and complete offering prospectus.
According to the SBA recommendation, this sentence should be deleted: "Anyone who acts negligently will be punished with a fine of up to 150,000 Swiss francs." This is thus intended to lessen the squeeze on the banking industry in the event of a case.
07.09.2022/kut./ena.
Swiss banks do not want to accept change in law