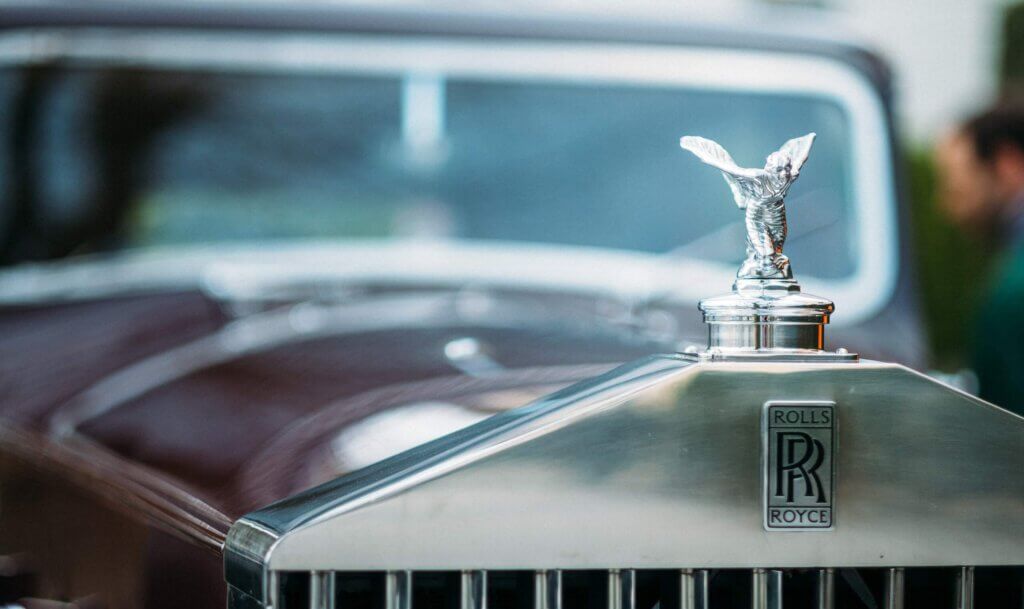 Luxury carmaker Rolls-Royce is launching electric cars. Although they don't yet even exist, customers are already jostling for them.
Luxury is booming, and this is now evident not only in luxury watches – such as Patek Philippe or Audemars Piguet – diamond rings from Cartier, but also the increasing demand at Swiss five-star hotels, as muula.ch regularly reported.
The boom is now even reaching the top price segment for opulent vehicles.
New model
Indeed, luxury carmaker Rolls-Royce expects sales of its first electric model, the Spectre, to be on a par with its previous top combustion-engine models such as the Phantom, the Cullinan and the Ghost, as early as next year.
"Production doesn't start until September. But in 2024, the Spectre will definitely become the third pillar for Rolls-Royce," said the group's CEO Torsten Müller-Ötvös in an interview with the "Welt am Sonntag" newspaper.
Impatient customers
The order intake for the Spectre electric car clearly exceeds expectations, the statement continued. The boss of the luxury car manufacturer was pleased to report that there were even some customers "who we didn't know before."
It's almost unbelievable that customers are literally fighting over a car that hasn't yet even been produced. Apparently, they don't even want to wait to see what the new e-model actually looks like or what it has to offer under the hood.
Half a million
In the view of the top manager, the electric drive is even better suited to the luxury brand than a large combustion engine, he emphasized. The luxury car manufacturer is thus transforming itself from a real gasoline guzzler to an environmentally friendly electric carmaker.
The company, whose products cost easily half a million Swiss francs each, is thus keeping up with the current environmental trend.
Not all trends
But when it comes to the second mega-trend in the automotive industry, digitalization, the subsidiary of the German BMW Group is taking its own path, which is apparently also going down well with its clientele.
"Our customers demand technical finesse from us, but at the same time our features also stand for 'digital detoxification.' They just don't want huge screens and information overflow," Müller-Ötvös observed.
"It's definitely not about having the very last digital gimmick. Our customers have other cars in the garage for that," he elaborated in this regard.
Accepting waiting times
After record sales last year, Rolls-Royce is not quite sold out yet this year, he said. "Our production is at capacity. We are currently at about ten months' delivery time," Rolls-Royce boss Müller-Ötvös continued cheerfully, commenting on the situation.
22/01/2023/kut./ena.
Rolls-Royce fans argue about non-existent cars