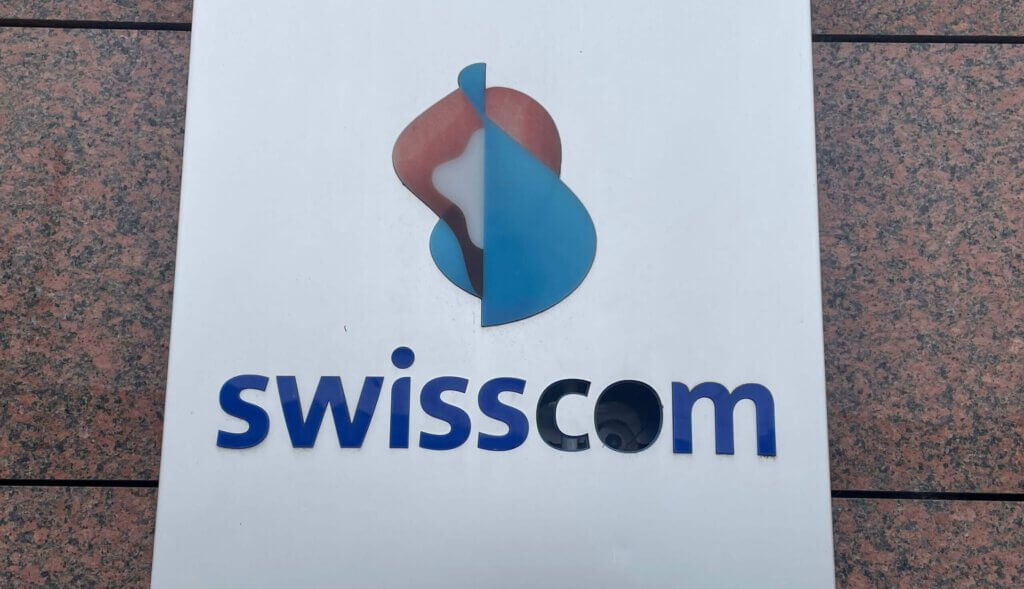 Telecom company Swisscom is constantly struggling with IT problems. The breakdowns are no longer just affecting customers, but Swisscom itself.
Swisscom is always in the public eye because some systems don't work properly – or not at all. But now a completely new technical problem is plaguing the lame telecom company.
The Swiss state-owned company announced in a media release on Friday that it had accidentally published provisional financial figures for 2022 in advance 'due to an error.'
Unnoticed for hours
Sales for the past fiscal year had been 11.1 billion Swiss francs. Operating profit at the Ebitda level had been 4.4 billion Swiss francs and capital expenditure had been 2.3 billion Swiss francs, it said.
This information had been erroneously posted on the company's website for several hours, but was not yet published.
Regrets expressed
The final key figures for the 2022 financial statements and the detailed media release would follow after approval by the Board of Directors on February 9, 2023, Swisscom also said.
The Sunrise and Salt competitor regrets this incident and has launched an investigation.
Fun and games
However, Switzerland's largest telephone company is more often in the spotlight because of technical problems or because it is virtually fooling Switzerland.
Recently, for example, Swisscom's entire fixed and mobile network failed throughout Switzerland during maintenance work. Internet services and TV also did not work properly.
In the summer of 2021, emergency communications even failed for several hours across large parts of Switzerland. In spring 2020, there had already been four nationwide disruptions.
Also, the state-owned company unnecessarily had to resort to the courts in this country, as muula.ch recently reported.
No growth
While the technical problems have so far affected the clientele and the population, the latest breakdown went in the direction of the company itself and virtually to the investors.
Indeed, they have already learned through the glitch that Swisscom has practically not increased its revenue nor its operating profit in the past fiscal year. On the contrary, the key figures were even slightly down. Only investments remained constant at 2.3 billion Swiss francs.
Stock market reacts
It remains to be seen whether Swisscom will receive a fine from the Swiss stock exchange SIX because of the publication mishap, as Swissquote recently did. However, the online bank had published too late and not too early, as also reported by muula.ch.
Investors, however, were relatively indifferent to all this. The share price of Swisscom shares actually rose unperturbed by about 1 percent to approximately 543 Swiss francs.
02/03/2023/kut./ena.
Problems at Swisscom get even more bizarre