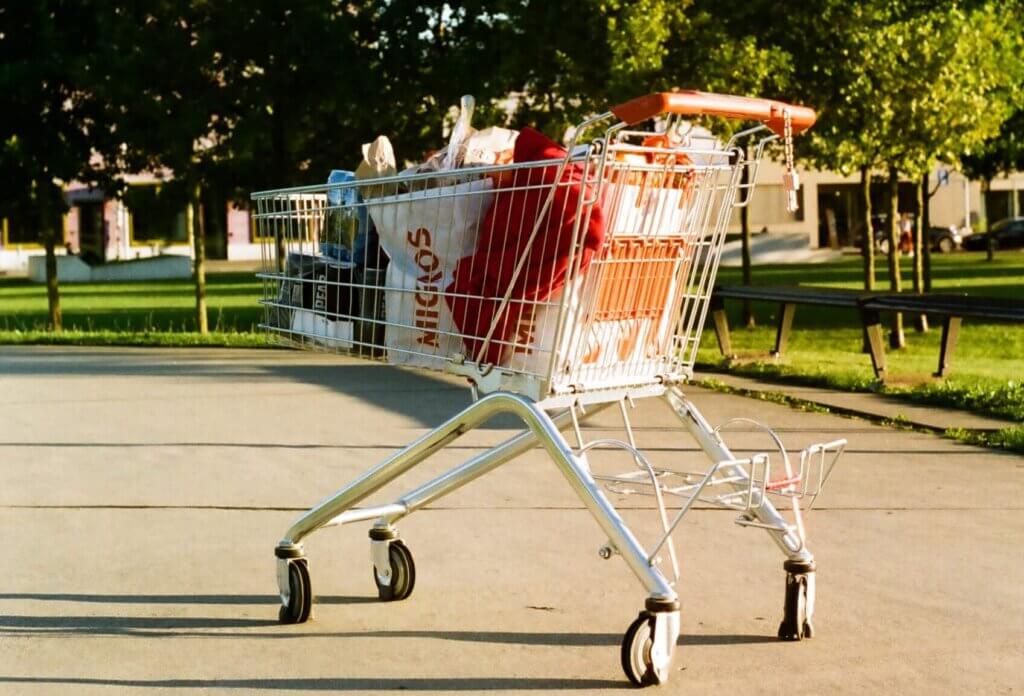 Retailer Migros is getting bigger. This time the colossus buys a company in the medical sector and lifts the group with a liberating blow.
Retailer Migros has gone on a shopping spree of its own. The group is taking over the Swiss operations of the mail-order pharmacy Zur Rose, the online pharmacy announced on Friday.
The portal "The Market" had already reported on the transaction the previous evening.
Medbase grows
Zur Rose wants to focus on the B2C business and gives up the Swiss stores, which are not infrequently located in Migros stores, he said.
As the future owner of the Zur Rose Switzerland business, Migros subsidiary Medbase will take over all operating units in Switzerland, including all employees, according to the statement. However, this does not include the operating properties, it added.
Migros is the best possible owner for the employees in Switzerland, under which Zur Rose can continue to develop successfully, Walter Hess, CEO of the Zur Rose Group, quoted in the communiqué.
50 billion market
The Zur Rose Group will receive a total of around 360 million Swiss francs from the transaction, of which around 15 million Swiss francs will come from the sale of brand rights to Zur Rose Suisse AG.
This significantly strengthens the small company's capital structure and allows it to focus on growth in the 50-billion-euro market of Germany.
The equity ratio increases to 73 percent. The inflow of funds will also make the company largely debt-free, it said. Also muula.ch had already reported on "financial medicine" for Zur Rose.
Earn-out agreed
The partners expect the transaction with Migros to close in the second quarter of 2023. And the deal is subject to approval by the Weko competition authority.
The cash inflow from Coop competitor Migros to Zur Rose amounting to the 360 million Swiss francs in cash consists of a first tranche following the closing of the transaction, which is expected in the second quarter of 2023, and an earn-out of 47 million Swiss francs.
The latter is based on the achievement of Zur Rose Switzerland's 2023 Ebitda target, payable in the second quarter of 2024.
Three percent margin
This is a common approach in mergers and acquisitions to agree upon the purchase price depending on the future business development, because neither buyer nor seller can guarantee the achievement of the sales forecast.
Zur Rose Switzerland achieved sales of 687 million Swiss francs in 2022 with an operating margin at the Ebitda level of around 3 percent.
Migros generated sales of around 30 billion Swiss francs in 2022. The current shopping spree, which fits in well with the health trend around Migros fitness centers & Co, will therefore bring a healthy increase of around two to three percent in revenues.
02/03/2023/kut./ena.
Migros goes shopping for itself