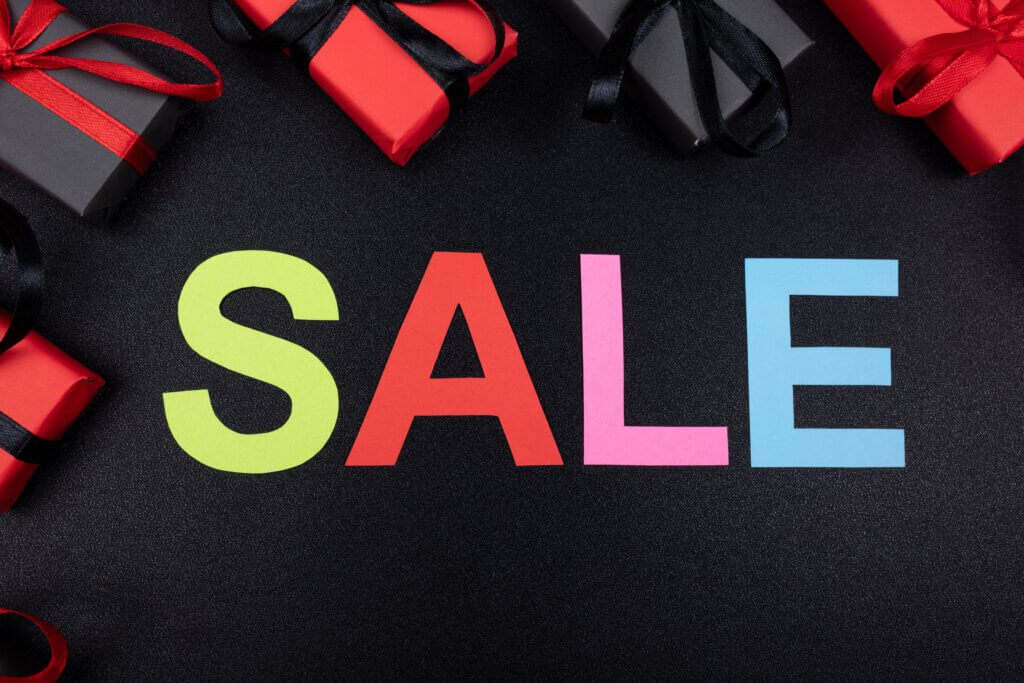 Credit Suisse is moving forward with the announced restructuring of its investment bank. But the deal with a U.S. firm is dragging on for years.
Big bank Credit Suisse (CS) has divested itself of much of its investment bank portfolio. The deal to sell part of its Securitized Products Group (SPG) will be transferred to U.S. private equity firm Apollo Global Management (Apollo) with the conclusion of numerous transaction agreements.
This is an important step toward exiting the securitized products business, which should significantly reduce the investment bank's risk and free up capital for investment in Credit Suisse's core businesses, the bank said on Tuesday morning.
Third party on board
Apollo plans to acquire the bulk of the SPG portfolio. That deal, along with the planned sale of other portfolio assets to third-party investors, is expected to reduce SPG assets from 75 billion dollars to about 20 billion dollars in a series of transactions expected to close by mid-2023.
In doing so, CS expects the completion of all of these transactions to result in a release of risk-weighted assets (RWAs) of up to 10 billion dollars.
CS pays up
Apollo will manage the remaining assets of approximately 20 billion dollars under an investment management relationship with an expected term of five years.
And Apollo will also take over the majority of the SPG team and receive transitional benefits from CS after the transaction closes. In this way, CS intends to provide seamless service to its clientele.
However, CS will not only take over benefits for the staff, but will also provide financing for some of the assets transferred to Apollo.
Hoping for a fair wind
The entire deal is still subject to regulatory approvals, the communiqué said.
Under the terms of the proposed transactions with Apollo, CS's CET1 capital ratio is expected to be strengthened by the release of RWAs and the recognition of the premium paid by Apollo at closing.
However, the final amount would depend on discount rates and other transaction-related factors. This shows how complicated the separation is.
Hope remains to be seen, therefore, that the parameters will be favorable for CS and that the whole thing will not be a bad deal like the sale of Allfunds, as was reported by muula.ch.
11/15/2022/kut./ena.
Private equity firm helps Credit Suisse