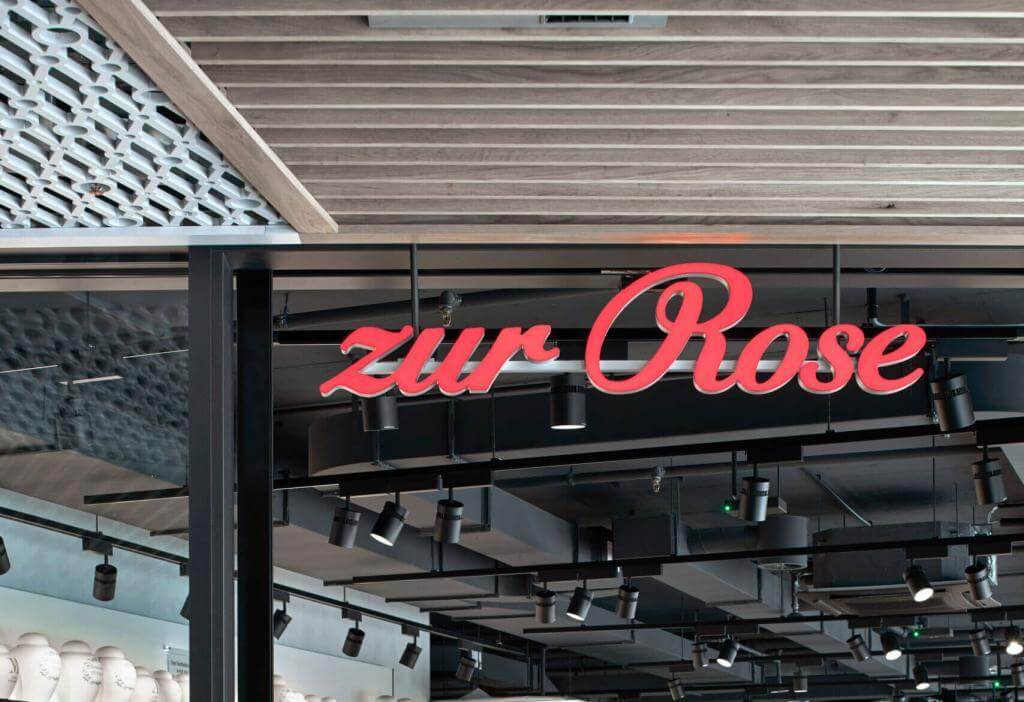 Mail-order pharmacy Zur Rose has made an offer to buy back a bond. The purpose behind this is likely to be the exchange of debt for equity.
Zur Rose Group AG on Friday announced a tender offer for its 2.5 percent bond due July 2023. The purchase price is 5,000 Swiss francs per tradable unit, or 100 percent of the face value.
In addition, accrued and unpaid interest of 30.56 Swiss francs per tradable unit, or 0.61 percent, would be added, the company reinforced to the details.
Active financial management
The resulting total price for bond-holders who validly tender their bonds is therefore, logically, 5,030.56 Swiss francs per tradable unit, or 100.61 percent of par. The repurchase offer will commence on September 23, 2022 and run until October 6, 2022, the statement also revealed.
The company said that the reason for the transaction on the outstanding 115-million-Swiss-franc bond is that the buyback offer is being made as part of the company's 'active balance sheet' management. It follows recent capital market transactions for the early refinancing of bonds maturing on July 19, 2023, the company wrote.
Share price implosion
In addition, the repurchase offer will provide liquidity to investors in the bonds, it declared. The company intends to redeem all of the bond notes it acquires in the buyback offer, according to the communique.
However, the company is currently under pressure due to delays in the introduction of electronic prescriptions in Germany and the company's heavy reliance on this online business. The share price has literally imploded and an activist investor has now stepped in, as reported by "Cash", for example.
Taciturn answer
A media spokeswoman of Zur Rose did not want to answer a telephone inquiry from muula.ch as to why the company is repaying the 2.5 percent bond at 100 percent. In marketing German, the spokeswoman simply stated, once again, that bond buyers could obtain 'liquidity' by returning their securities.
However, companies normally only buy back bonds when it is profitable for them to do so. Zur Rose recently carried out a capital increase and raised around 140 million Swiss francs, which was considerably less than originally planned.
And now, Zur Rose is buying back the bond, and it looks like this is to exchange debt capital, which is normally more expensive and for cheaper equity.
09/23/20227/kut./ena.
Financial medicine for Zur Rose