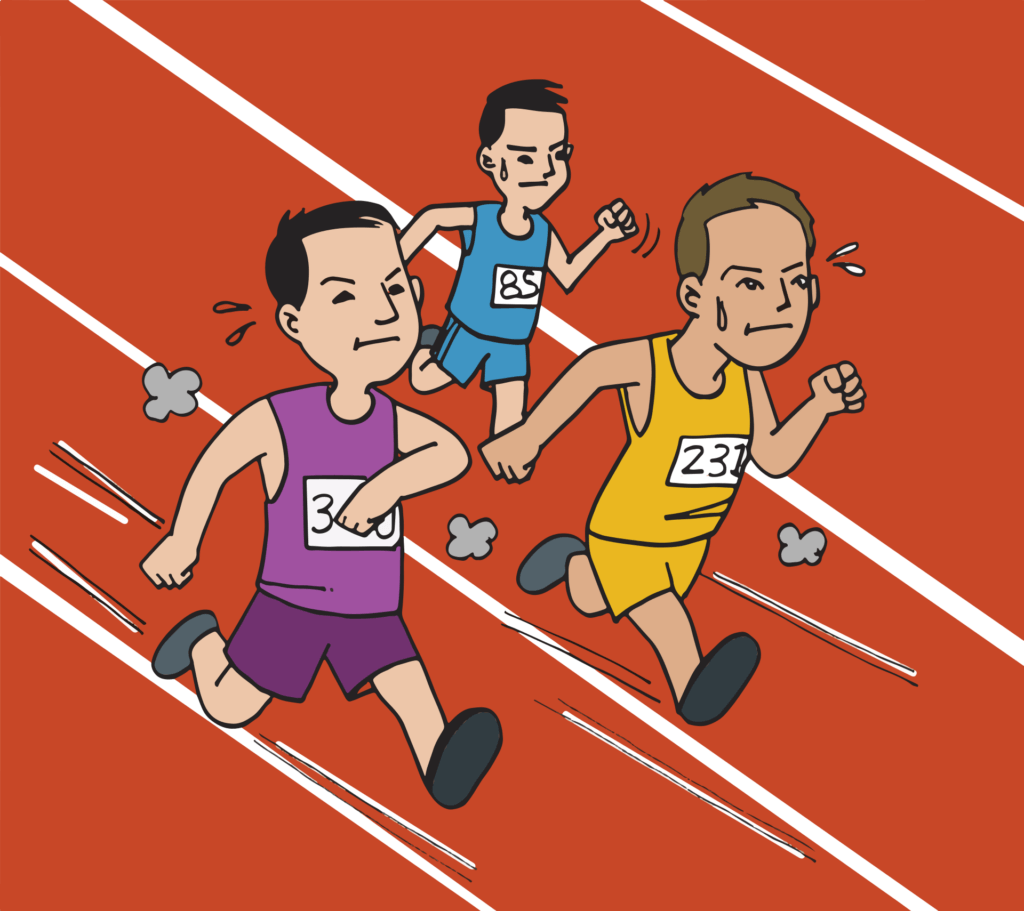 A small health insurance company is offering low premiums for next year. As a result it is experiencing a veritable explosion in new business.
Every year until the end of November the Swiss have the opportunity to change their health insurance for the next year. What may seem like a nuisance to some, however, is apparently being taken advantage of by numerous people due to the steep premium increases for next year.
As business news portal muula.ch learned from several independent sources, one small health insurance company is doing incredibly well.
Gigantic numbers
The talk is of even 150,000 new customers for 2023, and it concerns the Bern health insurance company KPT.
It is said to be offering such favorable rates for 2023 that it is literally overrunning those willing to switch. Last year the company had around 350,000 policyholders in basic insurance.
That would represent growth of more than 40 percent. Premium volume is expected to explode, figuratively speaking.
Favorable premiums
muula.ch then asked the company what the state of affairs was. A media spokesperson for the health insurance company confirmed that there was a noticeable movement in the market towards KPT. However, he did not want to give any concrete figures.
KPT increased its premiums for next year by 'only' about 4 percent on average. Across Switzerland, however, it went up by 6.6 percent, as was also reported by muula.ch.
In some cantons KPT is even among the cheapest providers of basic health insurance, the company spokesman said, explaining the popularity of the Bern-based health insurer.
Competitors such as Helsana, CSS, Sanitas, Swica or Visana are likely to lose out.
Not only joy
If a health insurance company experiences such a growth spurt, however, health insurers usually quickly find themselves in trouble. Not only do they have to issue numerous policies and health insurance cards for the new customers. Small insurers quickly reach their limits.
After the influx of new customers the situation of the insured population usually changes completely.
When the Federal Office of Public Health (FOPH) approves the premiums, the insurer does not yet know who will actually switch in the coming year. In this respect there can be significant shifts in the calculation for small companies.
Everything depends heavily on the profile of the new customers and their medical conditions. Significant premium increases in the future could be the result.
Focus on solvency
Logically, KPT did not want to comment on possible misconceptions before the 'gate closes' on November 30. The Bern-based company does not intend to provide more detailed information on the effects of new premiums, risk compensation and, above all, solvency in view of the capital market slumps until next year.
However, KPT is not yet in talks with the FOPH about all this, the media spokesman told muula.ch.
26/11/2022/kut./ena.
Low-cost health insurer overrun by new customers