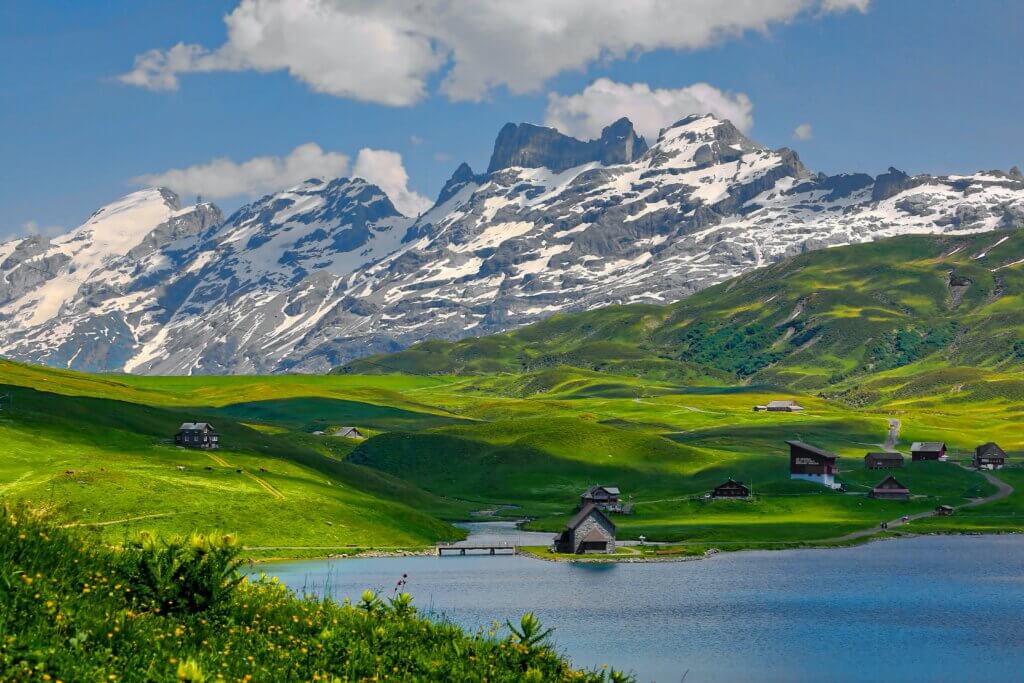 Every year the Swiss spend the proud sum of around 90 billion Swiss francs on healthcare. Hardly anyone knows for what specifically.
Switzerland has one of the best healthcare systems in the world, but it comes at a price. Every year the country spends about 90 billion Swiss francs on it, with all the trimmings.
Health insurance premiums are rising and rising. There is no end in sight. Many Swiss residents, however, are still indifferent to even dealing with the matter.
Searching for the culprits
This is clearly evident from a representative survey conducted by the LINK Institute on behalf of the health insurer Groupe Mutuel.
According to the survey there is a complete lack of clarity among the Swiss population as to who is causing the increases in premiums. The majority of respondents see the pharmaceutical industry as being responsible.
Around 26 percent said in the survey that this was the main reason for the increase in healthcare costs.
The responsibility for the cost explosion then sees approximately 21 per cent with the insured people. And around 18 percent put the blame on the health insurance companies.
Other realities
However, service providers, i.e. hospitals and doctors, bear little responsibility for the increase in premiums among the Swiss population. This is despite the fact that, alongside medicines, they account for 18 percent of the largest cost pools in basic health insurance.
Inpatient and outpatient treatments accounted for around 39 percent of basic insurance spending in 2021. Physician visits also accounted for around 24 percent of healthcare costs in the compulsory health insurance (KVG).
At over 60 percent, these are actually the cost drivers. In absolute figures, Switzerland came to operating costs of 33 billion Swiss francs in 2021 for hospitals alone, as the Federal Statistical Office FSO announced on Thursday.
Western Switzerland ticks differently
Further details of the survey show just how skewed the knowledge of healthcare spending is. Almost every fifth respondent in the age category up to 29 years thinks that the federal government and the cantons are to blame for the increase in premiums.
In the population as a whole, the figure is 10 percent. In the French-speaking part of Switzerland, health insurers were also cited particularly frequently as the villains.
Greater leverage
Hospitals and politics, on the other hand, were surprisingly little criticized, Group Mutuel continued. The majority of respondents see only the pharmaceutical industry as being responsible, although these are not the biggest levers.
After all, 47 percent of Swiss people said "yes" to the question of whether they had ever had the feeling that unnecessary treatment had been carried out on them.
So it seems that almost half of the population is not quite so clueless about where there is potential for savings in the Swiss healthcare system.
The insurance group from Martigny in the canton of Valais is now trying to find new ways to save money.
11/24/2022/kut./ena.
Switzerland – valley of the clueless