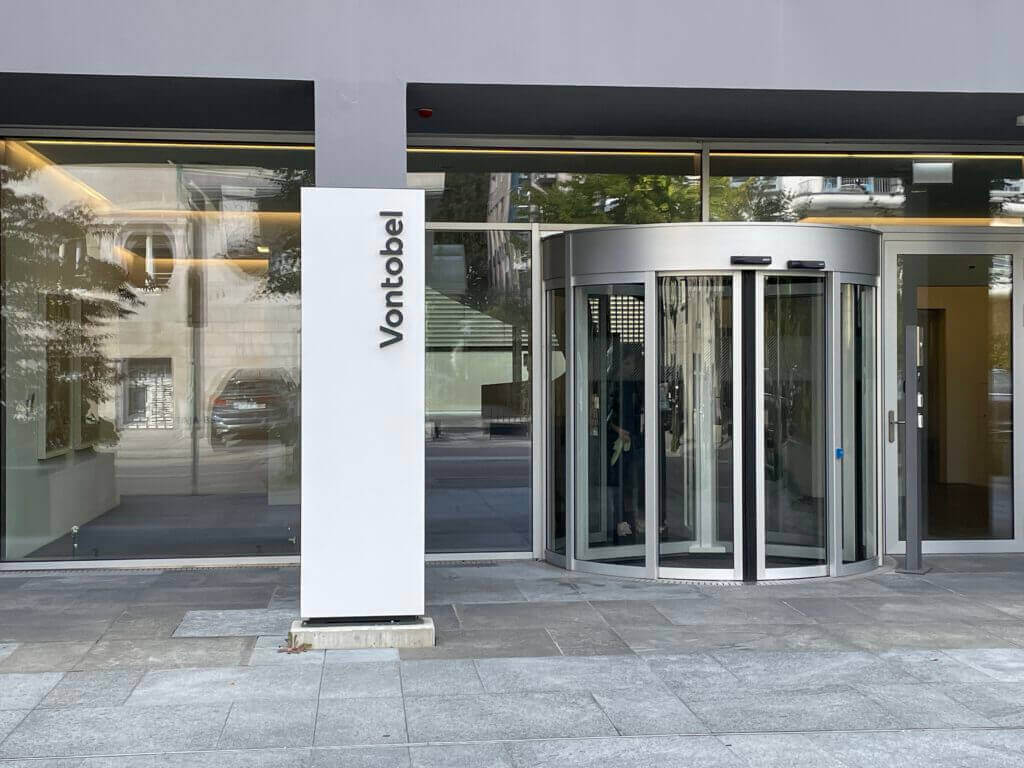 German insurance group Allianz is rocked by a scandal at its in-house asset manager Allianz Global Investors. This could also affect bank Vontobel.
German insurance giant Allianz is in trouble with its asset manager Allianz Global Investors (AGI). Despite being alerted by risk systems during the capital market collapses at the start of the coronavirus pandemic, the U.S.-based unit did not reduce risk.
Rather, it actually increased risk, resulting in billions in losses for investors.
"In May 2022, AGI's U.S. subsidiary had to plead guilty to securities fraud," the German "Wirtschaftswoche" now wrote in detail about the case in its latest issue.
Warnings ignored?
The settlement with the U.S. Securities and Exchange Commission (SEC) and the U.S. Department of Justice cost nearly six billion euros.
But much earlier, in 2017, AGI's internal auditors are said to have encountered 'red flags' at the Miami force. Those warning signs would have included inaccurate information in promotional materials, for example, the German paper went on to write. "An independent follow-up," it said in an SEC report, "did not take place."
But had AGI properly pursued the investigation at the time, "at least some aspects of the fraud could have been uncovered," it continued.
Conspicuous periods
And this is where Bank Vontobel comes into play. Its Chairman of the Board of Directors is Andreas Utermann and he was the CEO of AGI at that time.
The German business paper wrote that it was unclear "whether AGI's top management also learned of the internal warning at the time."
Silence in the forest
However, Utermann, who unexpectedly stepped down from the AGI chief post in 2019, did not comment on the matter, the magazine further wrote. Allianz and AGI would also not answer questions and merely refer to earlier statements.
However, the SEC document from May 2022, which actually received little attention, states that AGI's compliance and risk management failed to adequately monitor the fund force. These shortcomings would have made it possible to conceal the true risk of the Miami funds in the first place.
Pressure in Zurich?
Vontobel's Chairman Utermann worked at AGI from 2002 to 2019 and as its CEO from 2016, according to the Swiss bank. From 2012 to 2015, however, he had already been co-head as well as global CIO.
If Utermann, a dual German-British citizen, was aware of the problems unearthed by the U.S. regulator SEC, it may be difficult for Swiss bank Vontobel to allow him to continue as chief supervisor and controller-in-chief.
Harsh words from SEC
In any case, the head of the SEC, Gary Gensler, is quoted in the U.S. Securities and Exchange Commission release as saying, "Allianz Global Investors admitted to defrauding investors over multiple years, concealing losses and downside risks of a complex strategy, and failing to implement key risk controls."
Perhaps the person actually ultimately responsible for all of this is the current Vontobel Chairman Utermann. However, it is not known whether his surprising resignation had anything to do with all of this. At the time he put forward  'family reasons' and had simply become a houseman.
10.10.2022/kut./ena.
Is Vontobel Chairman's past catching up with him?