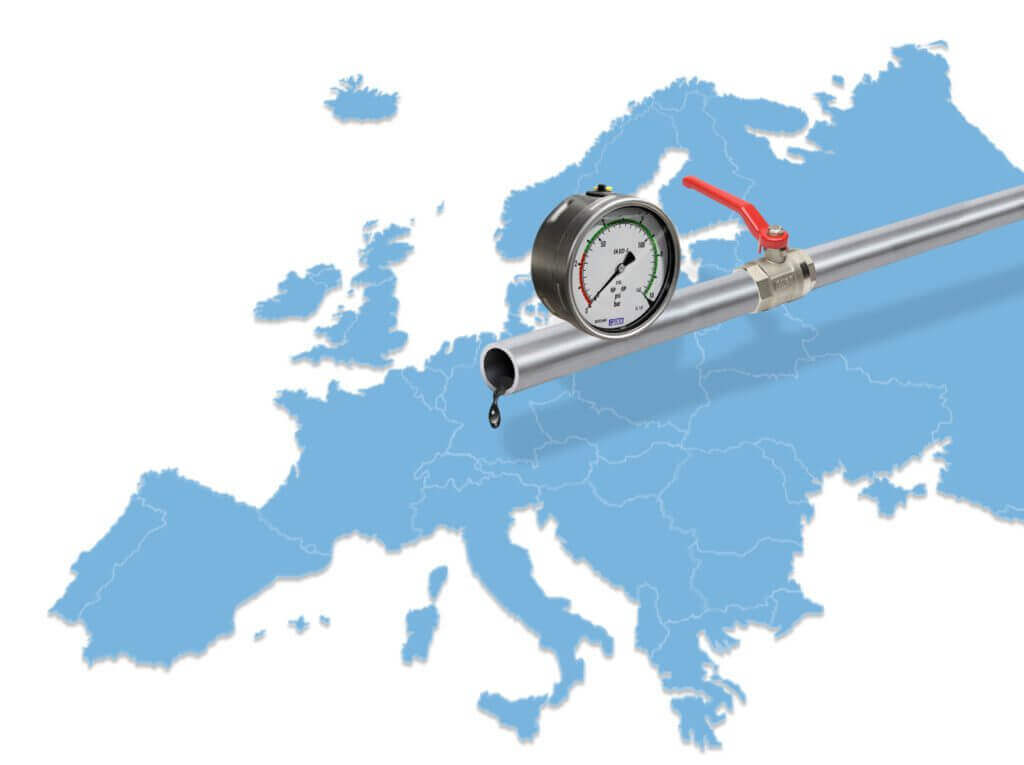 The Swiss Gazprombank, caught in the maelstrom of Russia sanctions, is suddenly stopping its business. The rationale, however, is a bit strange.
The Swiss unit of Russia's Gazprombank has ceased operations in the Swiss market. The board of directors of Gazprombank in Switzerland decided to take this step. The company announced this on its website on Monday.
The activities, which have been going on in the Swiss market since 1966, will be wound up or transferred to other banks in the coming months, it added.
Adjustment of strategy
Export financing is the main area affected, the bank added.
The reason for the measures, however, sounds very vague. "The decision is the result of an in-depth strategy analysis and is being made in consultation with the Swiss financial market regulator Finma," Gazprombank Switzerland's Chairman of the Board Ivan Dun announced.
What is remarkable about all of this is that the management apparently no longer sees any long-term benefit in the money house in Switzerland. Even in the event that the sanctions were to be lifted one day, the parent company, which is actually Russian, no longer needs the Swiss legal entity.
Details from annual reports
Switzerland, which actually has no sanctions of its own, but can only take over UN or EU sanctions, has thus become uninteresting for the Russians.
According to annual reports made available to muula.ch, the bank has normally total assets of around 2 billion Swiss francs. In 2020, it did incur a loss of around four million Swiss francs. But the year before, Gazprombank Switzerland made a profit of around 18 million Swiss francs.
In the first half of 2022 the situation was different. The entity lost around eight million Swiss francs and the balance sheet declined to 1.4 billion Swiss francs.
Another solution
The competitor on the Swiss market, Sberbank Switzerland, had chosen a different path. It was completely sold, as Finma announced in September, and for which even some sanctions had to be partially lifted.
10.10.2022/kut./ena.