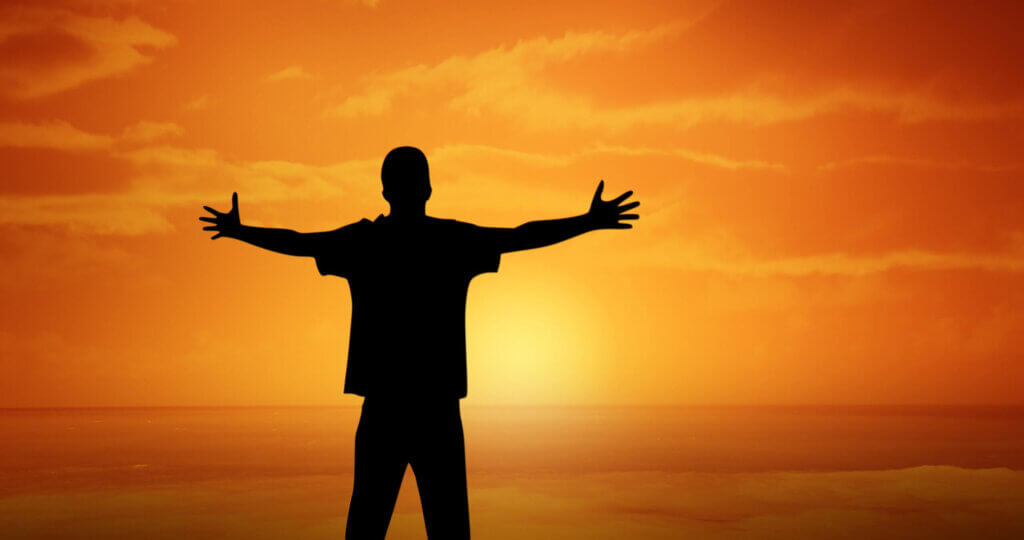 The Swiss Business Association has chosen a successor for director Hans-Ulrich Bigler. The personnel matter makes people sit up and take notice.
Swiss Confederation of Commerce elected Henrique Schneider as the new director of Swiss Business Association sgv today, Wednesday, without a dissenting vote.
The economist will take over from Hans-Ulrich Bigler, who is stepping down due to age, on July 1, the umbrella organization announced the same day.
Already vice director
64-year-old Hans-Ulrich Bigler, who has served as sgv director for 15 years, will step down from his post as of June 2023.
With the clear election, his successor will be 45-year-old Schneider, who has already been working for the sgv since 2010 and has been Deputy Director in charge of the Economic Policy and Sustainability departments since 2015.
SME-friendly environment
As the largest umbrella organization of the Swiss economy, the Swiss Confederation of Skilled Crafts represents over 230 associations and more than 600,000 SMEs, which corresponds to a share of almost 100 percent of all companies in Switzerland.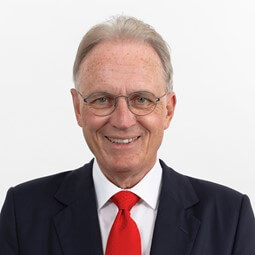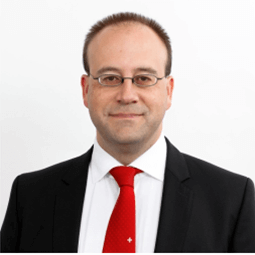 In the interest of Swiss SMEs, the largest umbrella organization of the Swiss economy works for optimal economic and political framework conditions as well as for a business-friendly environment.
Working bee for interests
And that's where Schneider's election is good news for Switzerland, as muula.ch finds. A professor of economics at the private Nordakademie University in the German state of Schleswig-Holstein, Schneider holds liberal views.
He eagerly lobbies for the concerns of Swiss SMEs, such as against high bureaucracy in the country and against a high tax burden, wherever he can.
Attention paid
Anyone who knows Schneider knows that the highly trained economist is not only a very affable person, but can also explain clearly to individual SME representatives, for example, why this or that issue may not be advantageous for him personally, but it is for Swiss SMEs as a whole.
This non-detached attitude regularly earns Schneider respect from the business community, even if the points of view sometimes certainly require discussion.
Weko and Covid law
The 45-year-old is involved in practically all trips abroad by federal councillors. He is also a sought-after speaker at conferences and sometimes goes against the prevailing opinion when it contradicts his principles.
This happened recently, for example, with his lack of approval for the Covid law or with measures taken by the Weko competition commission. These are both topics on which it is perfectly acceptable to argue and disagree with the mainstream.
Schneider always expresses himself in a pointed manner.
Angry cooks
The only downer of Schneider, apart from his assertiveness, is perhaps, if you want to call it that, that he likes to have a juicy fillet of beef not only completely cooked through, but almost charred on the plate.
He not infrequently infuriates gourmet chefs with his dining quirks.
02/08/2023/kut./ena.